Can I Video Call a Doctor in the UAE?
Why Leave Bed When You Can Now Video Call a Doctor in the UAE?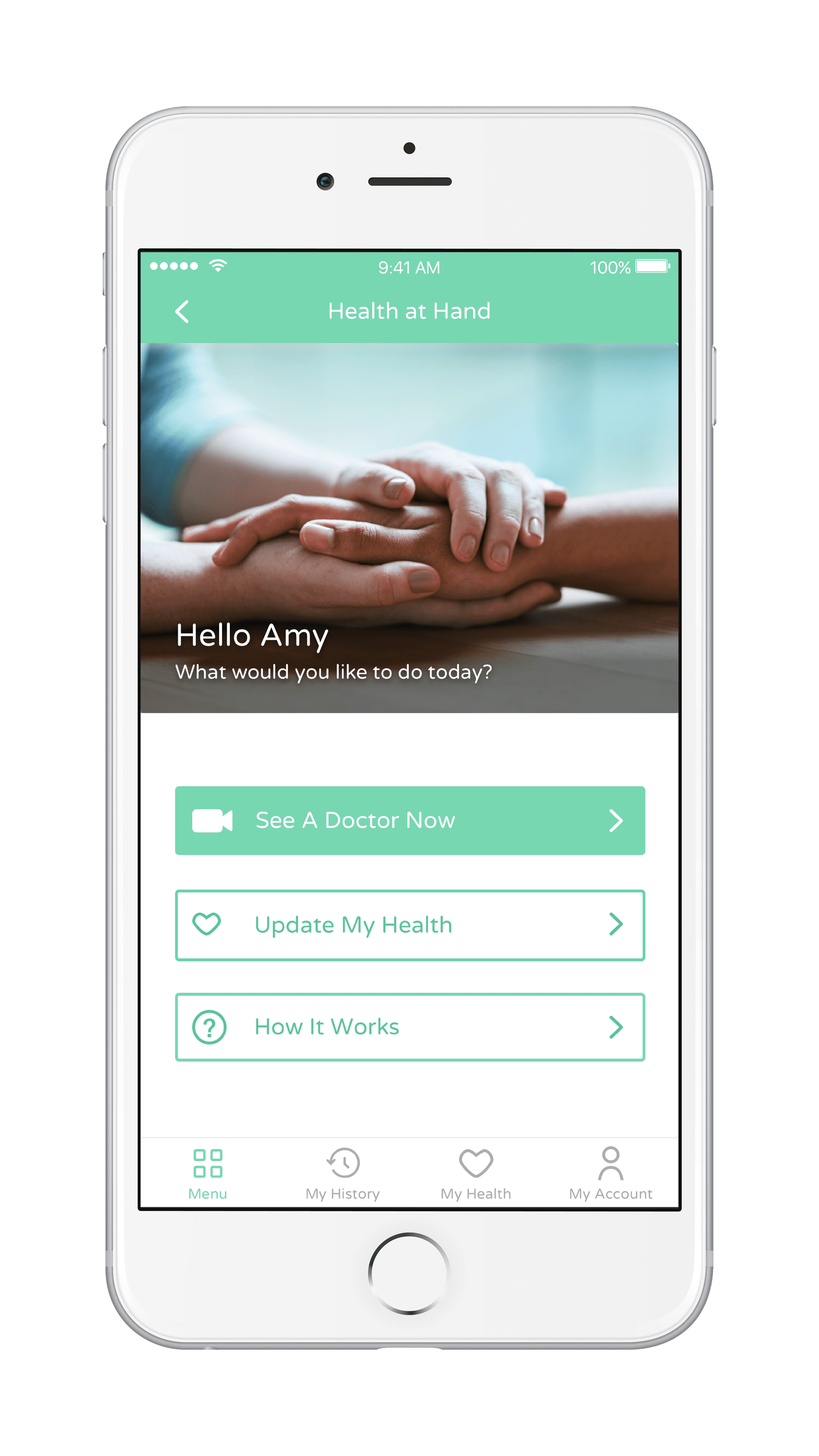 Spending hours in a doctor's surgery just isn't practical for anyone. Not only can it be one of the most boring and anxiety-inducing places, but if it means taking time out of the work day or juggling family duties, chances are, you'll avoid going altogether.
So, it's no surprise telehealth is big in the United States and United Kingdom. At the press of a button, patients can be connected to health experts to be advised whether their situation is urgent or can be treated without seeing a doctor, and now the idea has finally landed in the United Arab Emirates.
Health at Hand will connect people in the country with a licensed medical professional through the app's video calling feature. The DHA-regulated staff will advise on what to do based on your symptoms, all you have to do to get started is download the app for free and fill out a short form with your basic information.
The good thing is it means you can send photos or anything you want a doctor to see and you'll get a report to cover the 15-minute call (a timer helps you keep track), shortly after ending the conversation.
With the US version, Doctor on Demand, having a 90 percent resolution rate without seeing someone in-person, it proves we do waste a lot of time traveling to the GP surgery. You can also get a sick note without leaving bed, which is handy considering the reason you didn't go to work is probably because you need a good rest or are too contagious.
Subscriptions start at AED21 per month or you can pay as you go for AED100 per consultation. There are also packages for families of two adults and three children.
Visit myhealthathand.com or download from the Google Play or Apple Store.