Can the Public Attend Harry and Meghan Markle's Wedding?
Here's How Members of the Public Can Be Part of Harry and Meghan's Wedding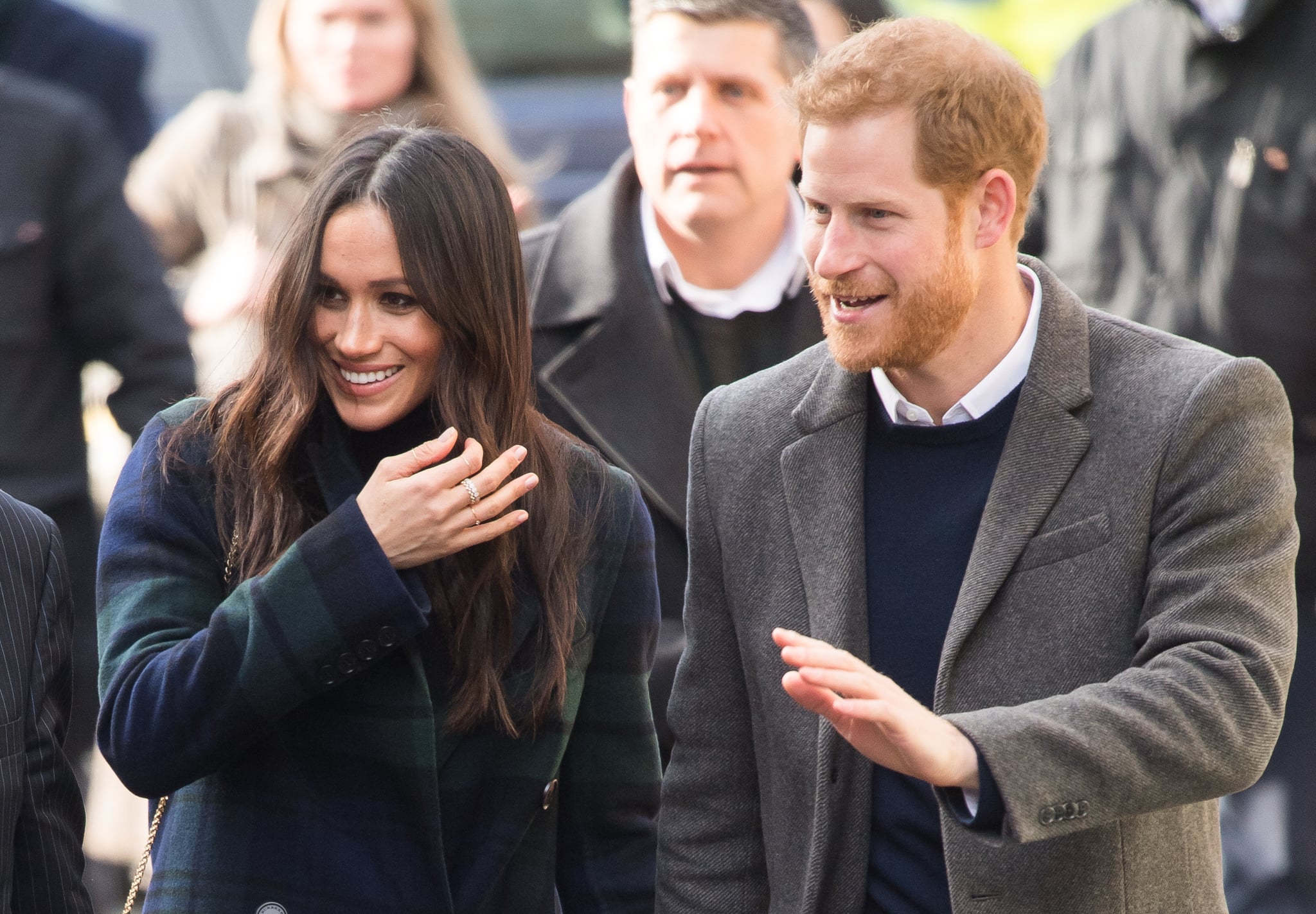 Prince Harry and Meghan Markle have released more details about their upcoming wedding, explaining how members of the public will be involved in their special day. The royal couple apparently want people to "feel part of the celebrations too", and they are taking steps to ensure as many people as possible get a glimpse of them on the big day.
On May 19, 2,640 people will be invited into the grounds of Windsor Castle to watch the bride and groom and their wedding guests arrive at the chapel, and to watch the carriage procession as it departs from the castle. According to Kensington Palace, the list of lucky invitees includes the following:
1,200 members of the public from every corner of the United Kingdom. They will be nominated to attend by nine regional Lord Lieutenant offices. The couple has asked that the people chosen are from a broad range of backgrounds and ages, including young people who have shown strong leadership, and those who have served their communities.
200 people from a range of charities and organizations which Harry and Meghan are associated with, including those which Prince Harry serves as Patron.
100 pupils from two local schools: The Royal School, Great Park, Windsor and St George's School, Windsor Castle.
610 Windsor Castle community members, including residents of Windsor Castle and members of the St George's Chapel community.
530 Members of The Royal Households and Crown Estate.
Other members of the public who've made the trip to Windsor but not made it into the castle grounds will still be able to watch the 1 p.m. carriage procession as it travels through the town. No doubt the town will be packed with well-wishers, just as thousands lined the streets of London when Harry's brother William married Kate Middleton.
Harry and Meghan's wedding will also be televised, and broadcast around the world.