Dubai Could Be Waste-Free by 2020
Hold Up: Dubai Could Be Totally Waste-Free by 2020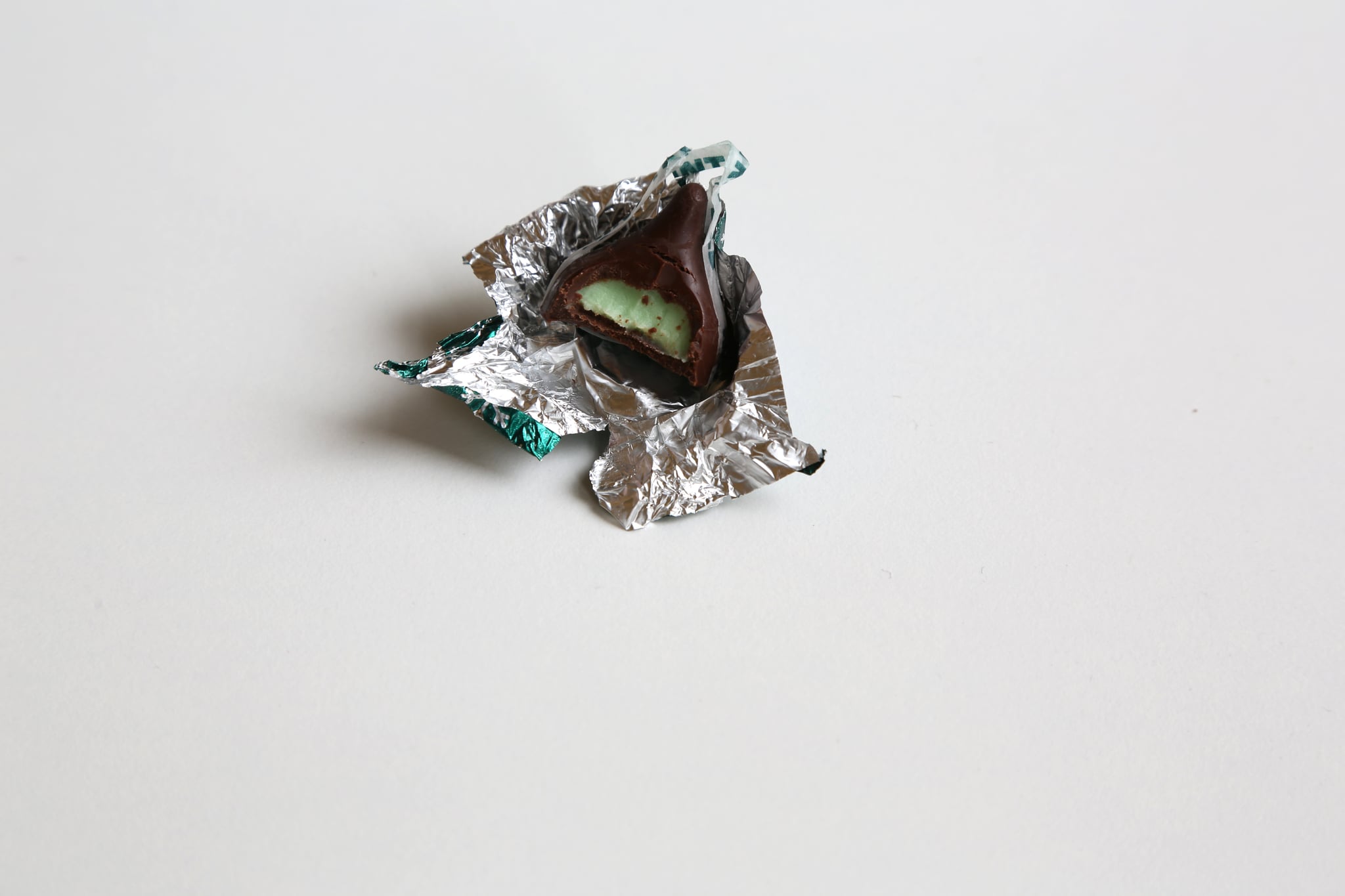 The UAE loves to be a country of firsts, so it comes as no surprise that the Dubai government wants it to be the first Waste-Free city in the word by 2020.
Cheekily coined, "Wastenizer," this waste treatment, which was created by the Applied Sustainability and Renewable Energy Department of the Dubai Municipality, will turn trash into clean and sustainable energy, reports Gulf News. It will do this using innovative treatment units that they will distribute and integrate within buildings and communities throughout the city.
Heat breaks down household rubbish which then becomes a component in creating electrical energy, and that can be used by the city's public network.
Another means the Dubai municipality will use to tackle waste is through 'smart bins' that will be placed all over the city. These use solar energy to separate waste into the correct categories using artificial intelligence.
That's a far cry from the recycling bins currently available in malls and street corners, that (admit it) sometimes leave as confused about which section it belongs to.
This technology can save a little over AED2million a day that would usually be spent on the process of garbage collection and waste transportation.
The government entity spearheading this project (which is one of the 26 10X Dubai government initiatives meant to put the city's public-sector entities 10 years ahead of the world) also believes water may be a byproduct of the waste treatment.
If it can be done, Dubai is sure to do it!
Image Source: POPSUGAR Photography / Anna Monette Roberts