Emirates International Women's Day 2018
You Won't Believe the Huge Role Women Play in Getting Emirates Flights Off the Ground ... but You'd Better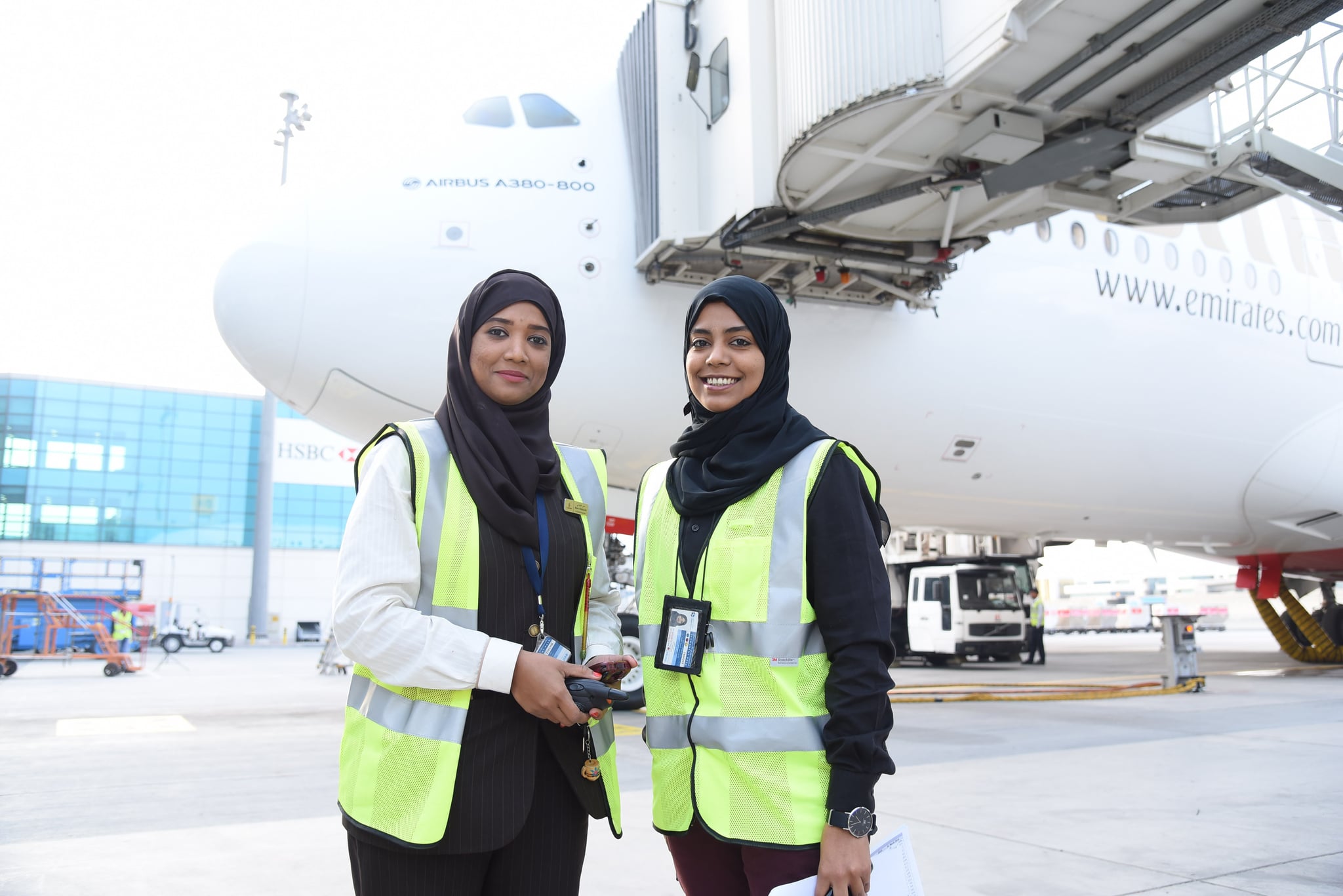 The ladies of the Emirates cabin crew is one of the chicest around but there's plenty more substance when it comes to the women that work for the Dubai-based airline. To celebrate International Women's Day, the company has shared a video which shows just how important their female staff are to them, running the game when it comes to tasks in the office and out on the runway.
For starters, the clip shows Captain Patricia Bischoff from Canada flying a jet from Dubai to San Francisco with First Officer Rebecca Lougheed from the UK. With Polish cabin crew leader, Weronica Formela, making sure everyone's well taken care of on the flight, it's clear to see much of Emirates' success is down to girl power.
And there's so much that goes on behind the scenes for just that one flight; 75 women from 25 countries make it happen, from the catering to the security. Some of their Emirati staff alone are spread across Cargo, Flight Dispatch, Security and Engineering, showing how women from the region in particular give us a lot to be thankful for.
On a wider scale, 1,150 women keep the business going and that's people from a whopping 150 countries. Women make up 40 percent of the Emirates staff and 20 percent of the managerial roles are occupied by females.
"Women have been part of the Emirates success story from the start and on International Women's Day we celebrate their extensive contribution to Emirates and to the broader aviation industry," Abdulaziz Al Ali, Executive Vice President of Human Resources at Emirates, said.
Love it!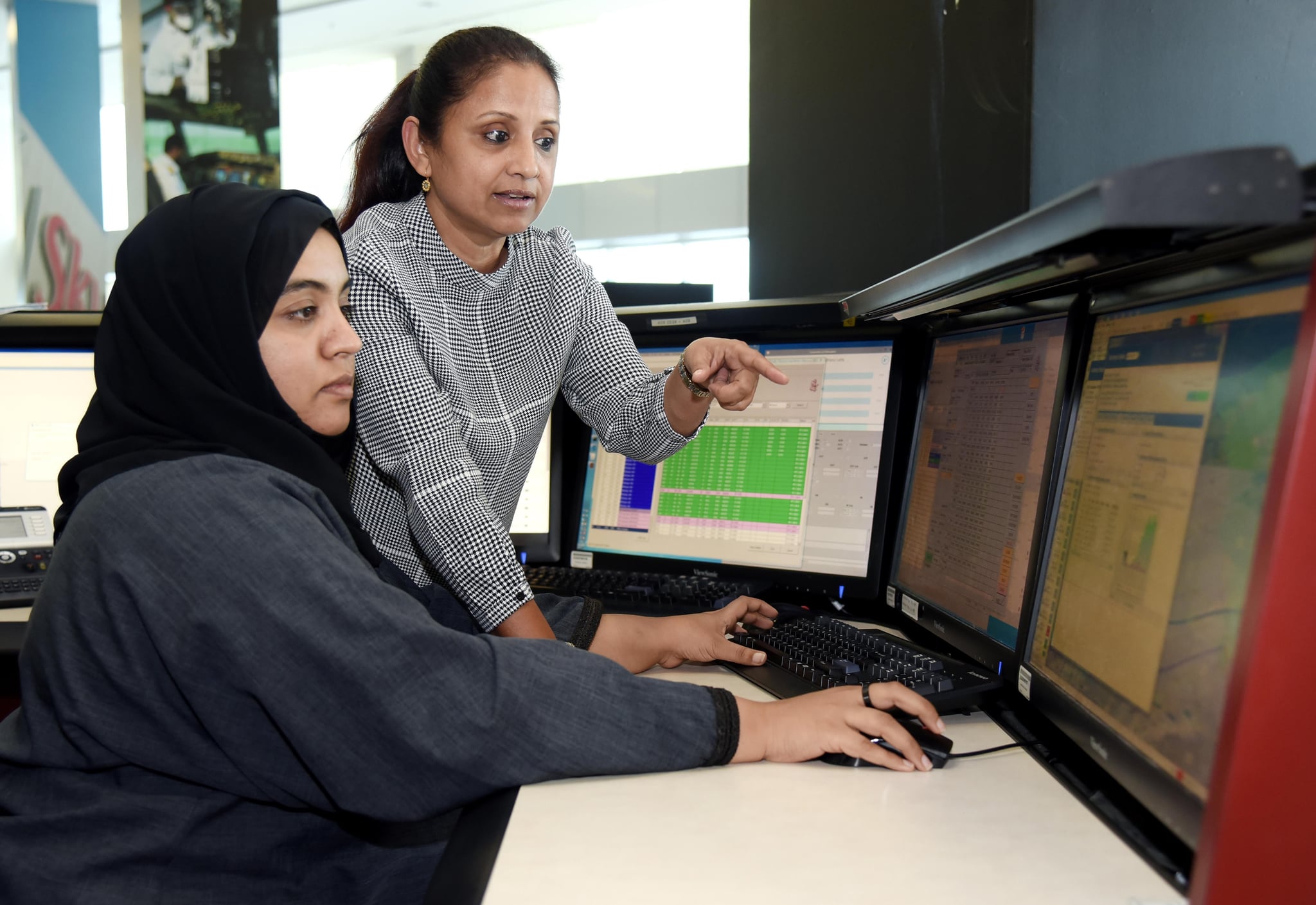 Image Source: Emirates