Will MGM, Bellagio and Caesars Palace Dubai Have Gambling?
3 Vegas Resorts Are Heading For Dubai but Will There Be Gambling?
The MGM, the Bellagio and Caesars Palace…all mega resorts and Vegas household names, and now … they're Dubai-bound.
Yaass!
But don't pull out any old gambling chips from your last visit. These branches will not feature casinos.
The CEO of the Dubai Department of Tourism and Commerce Marketing (Dubai Tourism), Issam Kazim, said that the United Arab Emirates is interested in upholding its Islamic values – and as Islam dictates that gambling is forbidden, it's gonna be prohibited, reports Gulf News. Although Egypt, Tunis and Malaysia – all Muslim countries, have casinos, I can speak for Egypt when I say you must have a foreign passport to be able to enter – and hence, they're mostly frequented by tourists.
Kazim went on to say that the idea behind the move to bring these well-known resorts is more about their grandeur, popularity and opulent designs and facilities than anything else.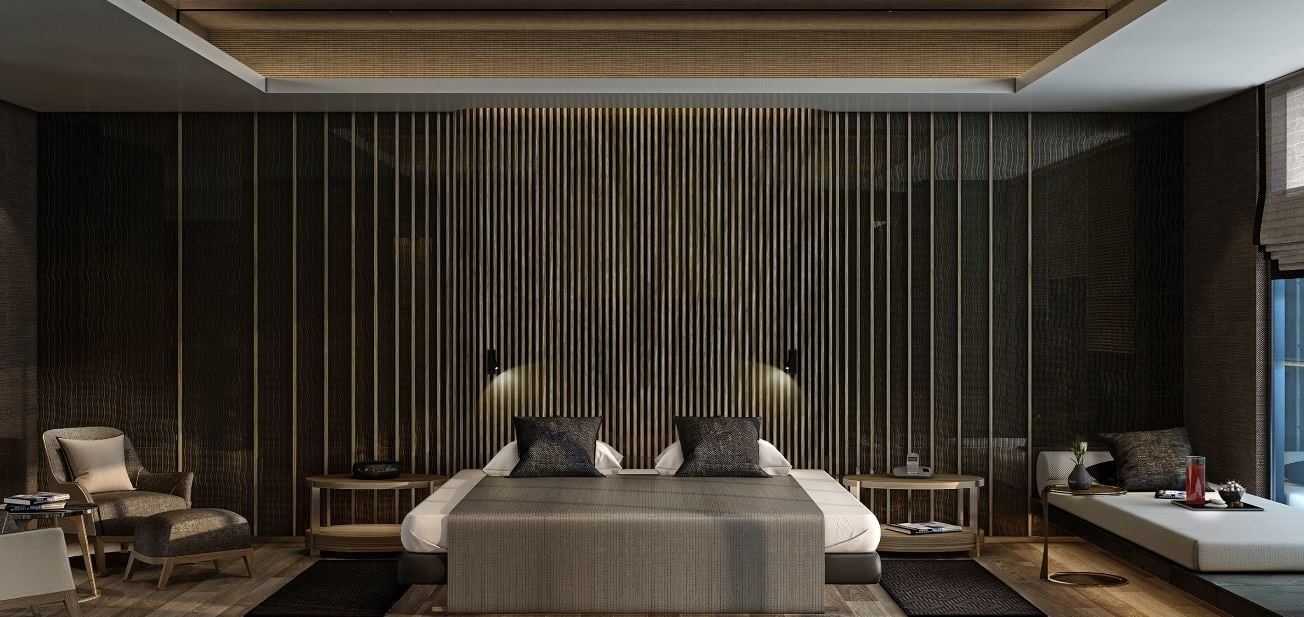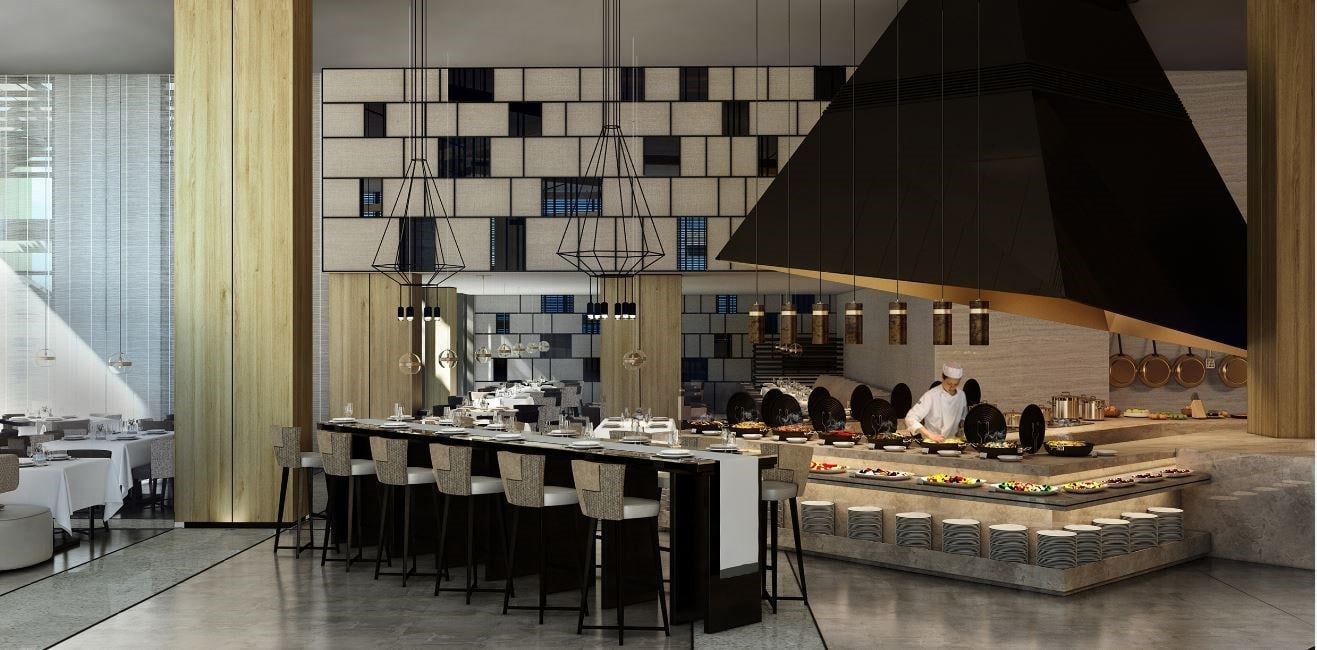 This is all part of the Dubai government's initiative to attract 20 million tourists by 2020. As catchy as it sounds, it involves a lot of work as can be seen by recent initiatives undertaken. From giving travelers transit visas, and creating a Dubai Pass for tourists, to Emirates Holidays and Dubai Health Authority working together to create tailor-made wellness vacations for visitors, there's a lot going on to grow an already healthy tourism industry.
While we'll admit it will be weird entering the Caesars without a slot machine or Russian roulette table insight, we're still psyched. I mean, have you heard about the shopping outlets and restaurant brands at these hotels? Epic stuff.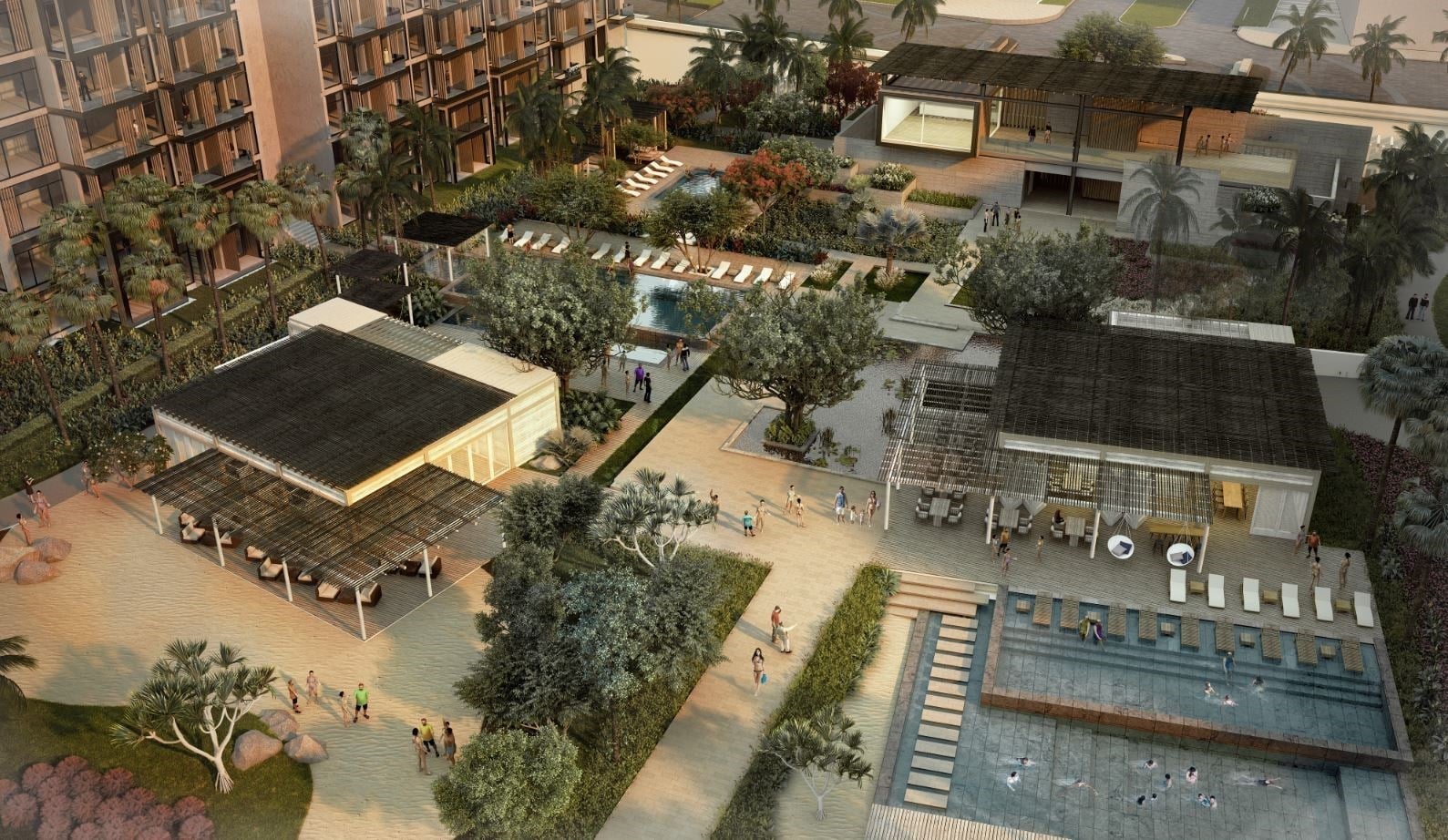 Image Source: PRNewsfoto/Caesars Entertainment Corporation