2018 Global Beauty Awards: Best New Ethnic Beauty Product
The Best New Ethnic Beauty Product in the World Right Now Is Gonna Change the Way You Tackle Breakouts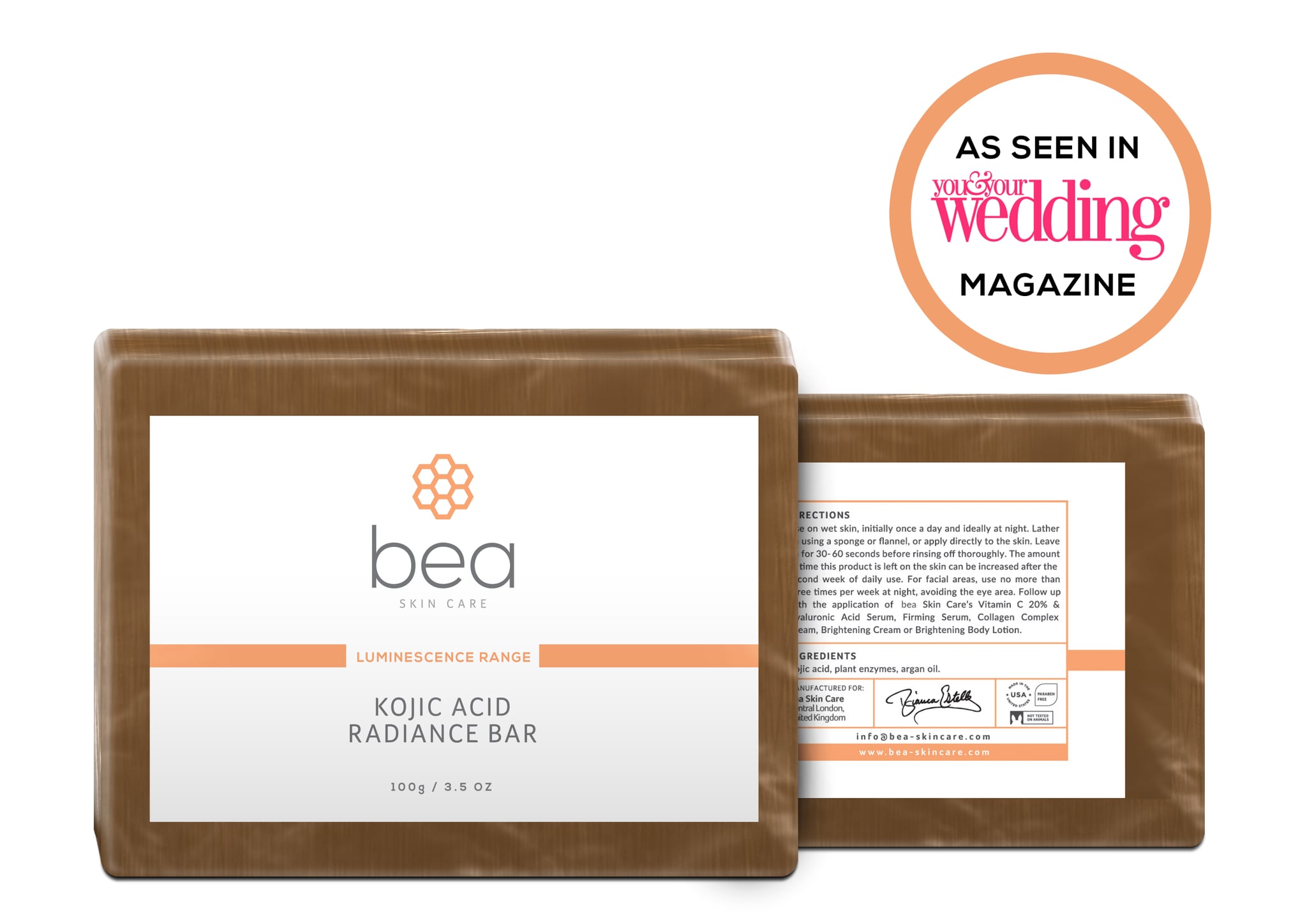 The 2018 Pure Beauty Global Awards took place last night, this year, at Dubai's prestigious Four Seasons Resort. Beauty brands new and old took home top awards for their achievements in the industry over the last year, as well as the way they've changed the market for consumers. An especially important category was the Best New Ethnic Beauty Product, as time and time again, these skin types are ignored when it comes to making and developing mainstream products.
bea Skin care claimed the prize for their Luminescence Range's Kojic Acid Radiance Bar, and founder Bianca Estelle told POPSUGAR Middle East why the argan oil and plant enzyme-packed item is changing the way we deal with breakouts.
"It treats and prevents pigmentation from forming," she explains. "The main concern I find with my Asian, Arab and Afro-Caribbean skin types is that they tend to suffer from high pigmentation skin damage, or post-inflammatory high pigmentation. It's what's caused after an ethnic skin type has a breakout, spot or blemish, it tends to leave these marks behind."
You're telling me.
UK skin pioneer, Bianca, launched her skin care line in 2015 after having worked in the industry since 2002, including with big-name personalities on London's Harley Street. So, she knows her stuff and is fully aware the beauty industry needs more products that cater to treating ethnic skin.
"The bar is an Alpha Hydroxy Acid (AHA), which works by suppressing and breaking down pigmentation. Not only will it treat existing pigmentation but it will prevent new pigmentation from forming," she adds. "AHAs promote cell turnover and cell renewal which treats pigmentation, promotes skin radiance and illuminates."