Alternatives for Eyeliner
5 Products That'll Make You Want to Ditch Kohl Liners This Summer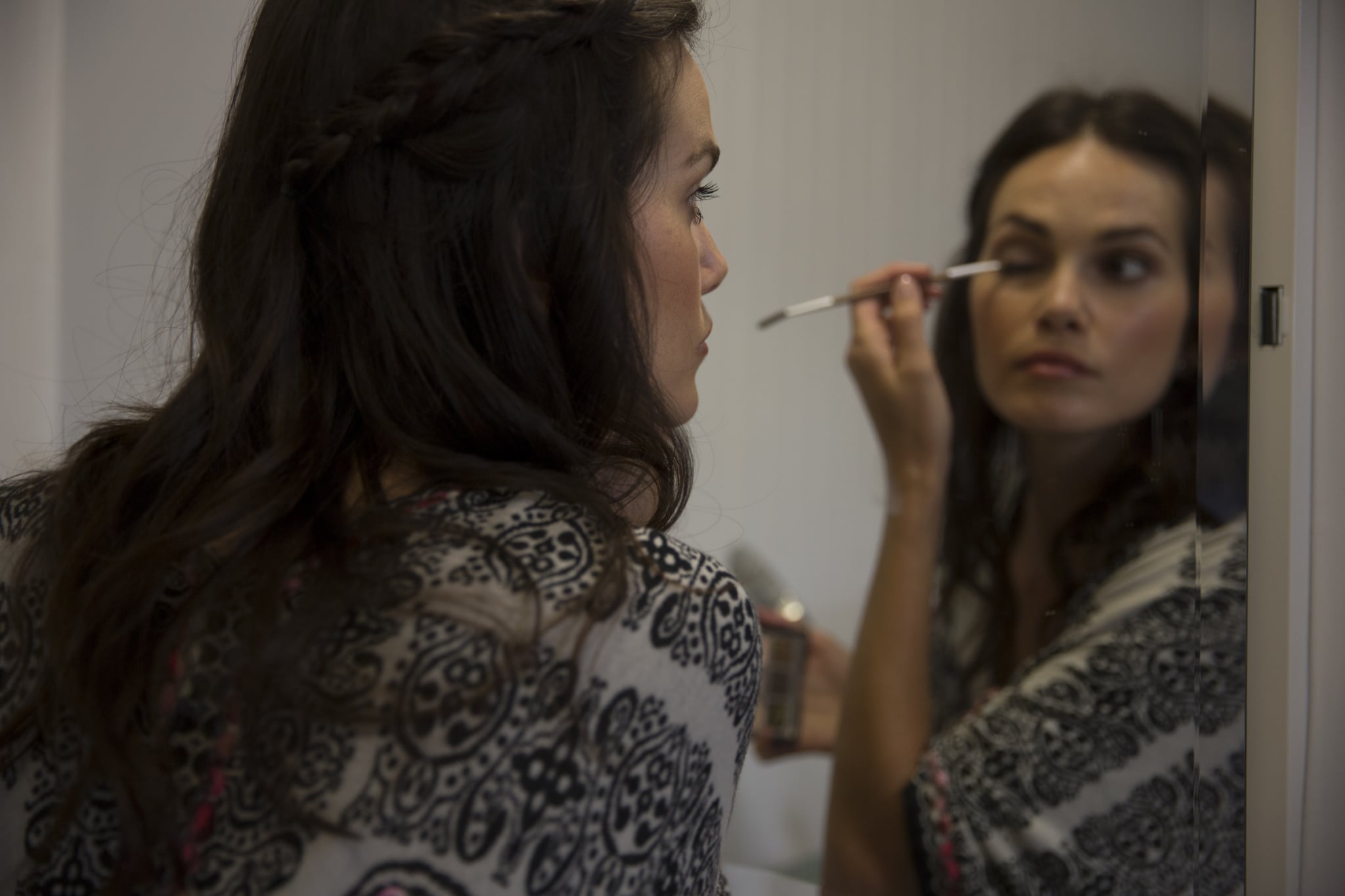 I recently noticed how so many women have been requesting more subtle eye makeup than usual, and I'm not surprised: it actually looks so much nicer and really brings out the eyes.
The truth is, women don't need to always use a dark pencil around their eyes to make them the key feature. Here are some products and tips to help you bring out your eyes in the most subtle way.
Instead of liners try using cream shadow sticks on your top lash line.
Both Kiko Cosmetics and Wow by Wojooh have an amazing range of shadow sticks that don't budge once applied.
Add a subtle shimmer to the middle of your lid to give you a fresh, clean, glam look.
For a gorgeous summer color that flatters olive skin tones, try YSL Full Metal Shadow in Pink Cascade. With 16-hour lasting power, it's a cream that won't crease and is quick and easy to apply.
Do you usually use white or nude liner in the water line?
This summer, try a gold, bronze or champagne color in your water line instead of white or nude. I have been using this tip lately and it brings out the eyes in the prettiest way. I've always found white too harsh and a nude liner just doesn't give the "clear glass eye effect". Urban Decay has 24-hour pencils that are made for the water line. They're super creamy and shades such as Baked, Naked or Goldmine work really well on Middle Eastern skin tones.
Add a pop of shimmer to your inner tear duct and brow bone.
The wet eye look is perfect for summer. You can achieve this by using Makeup Forever Aqua cream shadows. They are waterproof and don't fade. Try the shade 13 Warm Beige– you won't be disappointed.
Remember to curl your lashes and use two coats of mascara to complete your bright eyes summer look!
Image Source: POPSUGAR Photography / Glen Giffen