Am I Using Too Much Dry Shampoo?
The Horrifying Connection Between Dry Shampoo and Hair Loss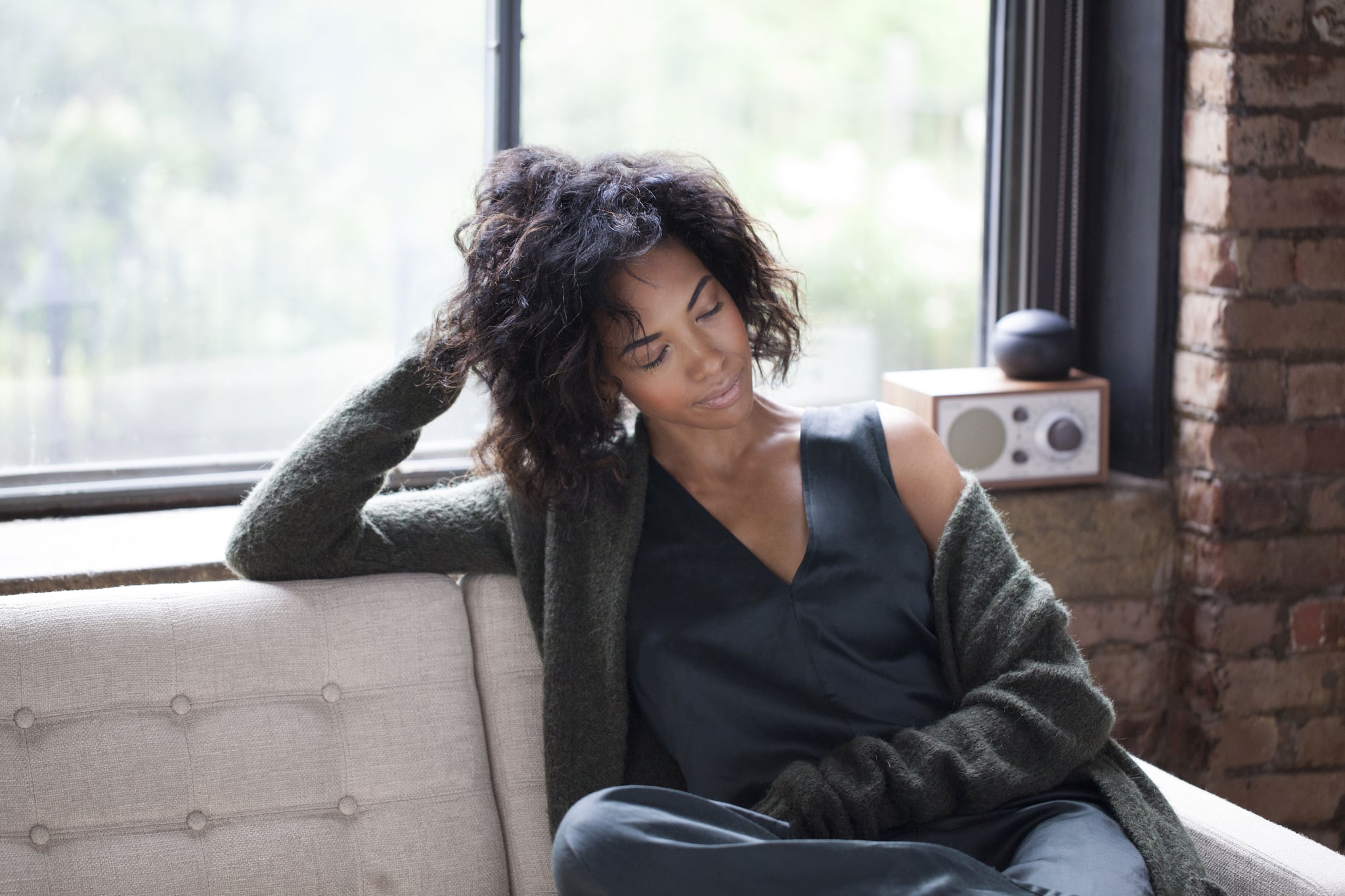 The busier our schedules get, the more frequently that seemingly avoidable tasks are dropped from our to-do lists. Somehow, several times a week, a good ol' hair-sudsing sesh was dropped from this list a while back and replaced with that miracle in a can, dry shampoo. We know we're not alone: after casually polling other POPSUGAR editors, we found that many women stretched out a wash two to four days using the product. (Chances are that as you read this, you may have some dry shampoo in your own hair!) According to Anabel Kingsley, director of communications and trichologist at Philip Kingsley Trichological Clinic, replacing true shampoo with a dry formula creates an unhealthy scalp environment. "The health of the hair is strongly reliant on the health of the scalp, and frequent shampooing is vital for this," she told POPSUGAR via email. "If oils, dead skin cells and sweat are left to sit and build up on the scalp, they can negatively impact the function of hair follicles." Considering that follicles are responsible for new growth, it's not surprising to learn that scalp buildup — including excessive amounts of dry shampoo — can lead to hair thinning and loss. That's not to say that you can't incorporate dry shampoo into your hair regimen. Kingsley shared that they're safe to use as an alternative to true washing for up to two days in a row. "If you leave more than 3 days between washes, the scalp can get itchy and flaky," she explained. "Flakes are known to worsen hair shedding in certain individuals." You're not in the clear just yet, though. The way you apply and rub in your dry shampoo could also be causing hair loss. Most tend to concentrate the spritzing at the front of the hairline (this makes sense, as it is where greasiness tends to be most visible). Kingsley insists that you gently work the dry shampoo through this area, as its where your strands are weakest. Otherwise, you risk noticeable hair breakage . . . or worse. "Very vigorous rubbing of the scalp could also cause hairs to be pulled out from their follicle, " she said. "If this is done consistently, patches of hair loss could occur." When shopping for your next can of dry shampoo, keep scalp-friendly ingredients in mind. For example; allantoin is soothing, bisabolol is an anti-inflammatory ingredient that relieves flaking, while oat milk is soothing and protects the scalp. Just don't use these ingredients as an excuse to overindulge!
Image Source: POPSUGAR Photography / Rima Brindamour
Product Credit: NOMIA jumpsuit, Tibi sweater // France & Søn Moduline sofa