Amazon Indie Beauty Shop
Amazon Will Launch an Indie Beauty Shop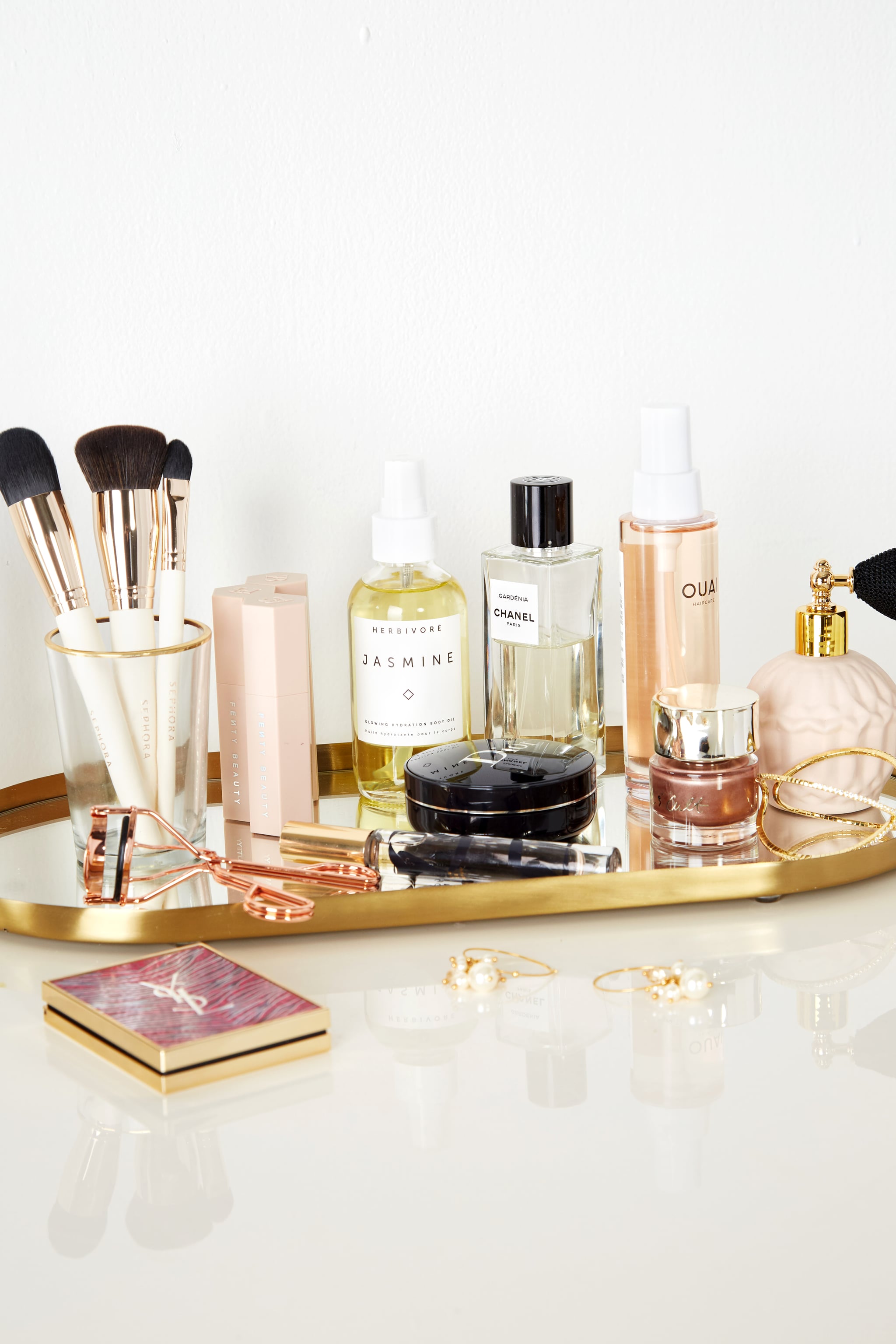 Amazon is at it again. Months after launching a successful (and necessary) natural haircare marketplace, along with a platform that sells all the travel-size beauty products your vacation-loving heart could ever want, the online megaretailer will hit us with another curated store. This June, we'll be able to peruse a new Amazon indie beauty shop, so we can all be that friend who shopped under-the-radar brands "before they were big."
This news comes courtesy of Beauty Independent, who reported the unveiling from the Beauty x Retail Summit in Dallas on May 7. When Justin Boettcher, senior strategic business development leader at Amazon, took the stage, he said, "Indie beauty is definitely a big focus for us."
Most of the details are still hush-hush, but the marketplace will reportedly be a platform for indie brands to sell directly to customers, and it will largely focus on skincare offerings. That said, makeup and men's grooming products will also factor into the lineup.
What, exactly, qualifies as indie? According to reps at the summit, the brands must be at least 50 percent owned by an independent operator, as opposed to a larger corporation such as L'Oréal or Unilever. Along with that, products in the indie beauty shop cannot also be available at large retailers like Ulta, Sephora, or Target (don't worry, Meow Meow Tweet — we still love you).
There's no news yet on specific brands that will be stocked, but we do know that labels will have the opportunity to foot the cost of shipping themselves or leave it up to Amazon Prime. That means brands that opt for the latter will be shipped to you in just two days. We've reached out to Amazon reps for more information and will update this post when we receive it.
Image Source: POPSUGAR Photography / Diggy Lloyd