Anastasia Beverly Hills Foundation
Anastasia Beverly Hills Has Broken Into The Beauty Foundation World In A Massive Way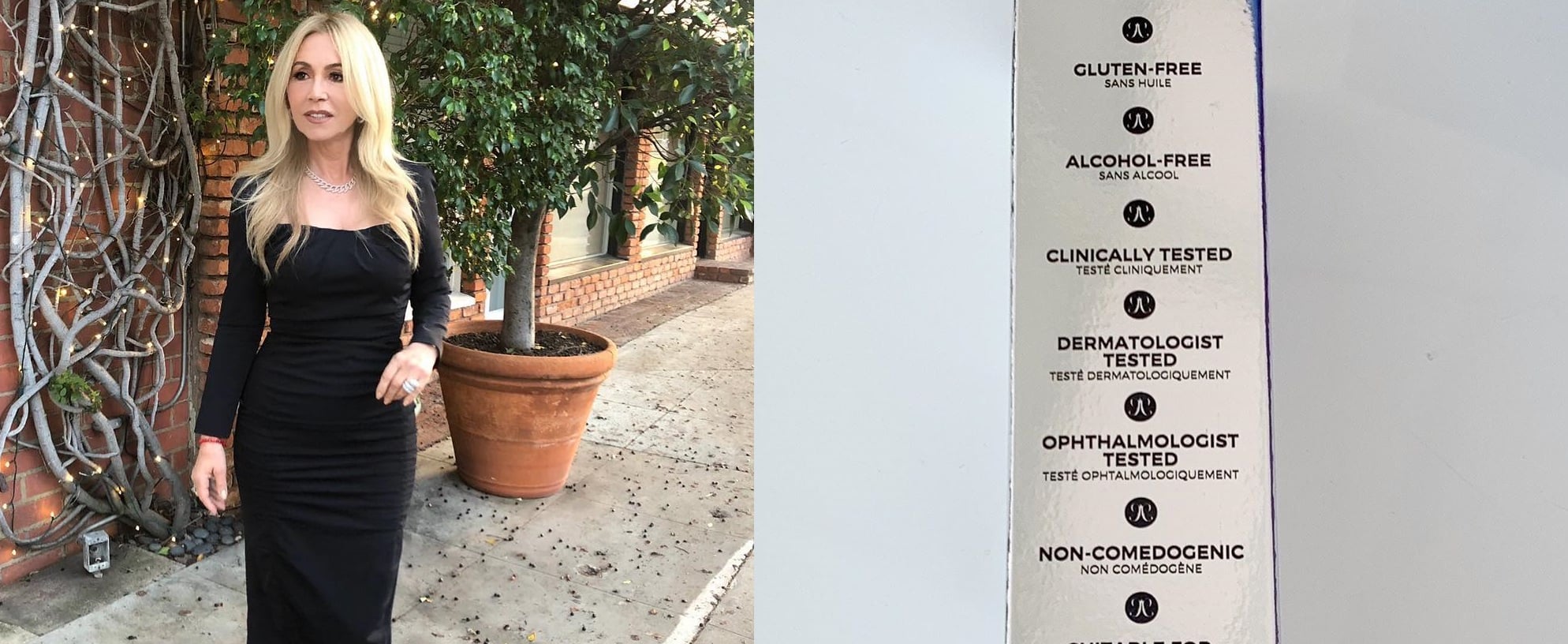 With so many new releases happening in the beauty industry, such as Kylie Jenner's New Kybrow Collection and Huda Beauty's New Body Highlighter, it seems like the cosmetic world isn't taking a break over the Summer, and for that we are grateful.
Fresh of the boat of new releases that Anastasia Beverly Hills had over the year, such as their Riviera Eye Shadow Palette and Dewy Set Setting Spray, the brand has now decided to branch out and try their hand at foundation. And by branch out, we mean that it's launching 50 shades of foundation soon, very soon (we'll keep you posted once the exact launch date is announced).
Claudia Soare, the President of ABH and daughter to Anastasia showed off the packaging for the foundation on Instagram, as well as the models she used for skin tone reference.


With regards to the formula, Claudia revealed in response to a Twitter user who asked if it would be "matte", that the product would have a natural luminous finish. So, for any of you that are a fan of dewy foundations, this is one you might want to pick up when it comes out. The packaging also stated that the formula would be 'long lasting' and have 'no flashback', which means that lovers of flash photography need not worry.
We're so excited about this launch because if its anything like the rest of their amazing products such as their Glow Kit and their Dip Brow then we're in for a real treat!


Will you be picking up the foundation when it releases? Tweet us @PopSugarME letting us know.