Ava Phillippe Hair Cut Spring 2018
Just When We Thought Ava Phillippe Couldn't Look MORE Like Her Mom, She Cut Her Hair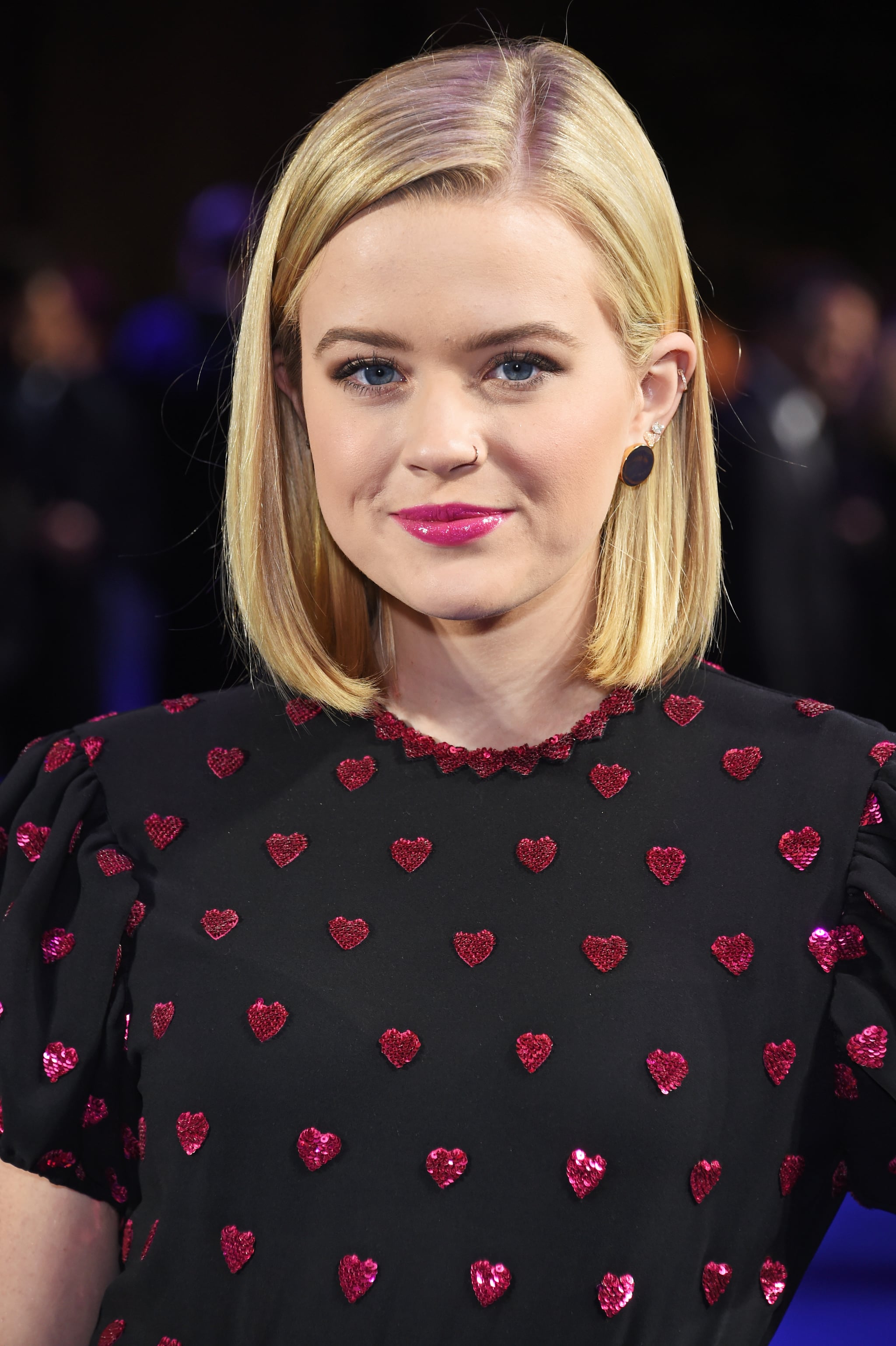 The wrinkle in time that was Ava Phillipe in long hair has ended. Just before the film's European premiere, Reese Witherspoon's look-alike daughter went and made herself resemble her mother even more by cutting midlength hair into a blunt, collarbone-grazing lob. Who else is getting Cruel Intentions flashbacks via this '90s-esque style?
If you recall, the last time we spotted the 18-year-old model and debutante out and about, it was with the substantially longer, wavier hair she sported at the Paris Fashion Week Valentino show.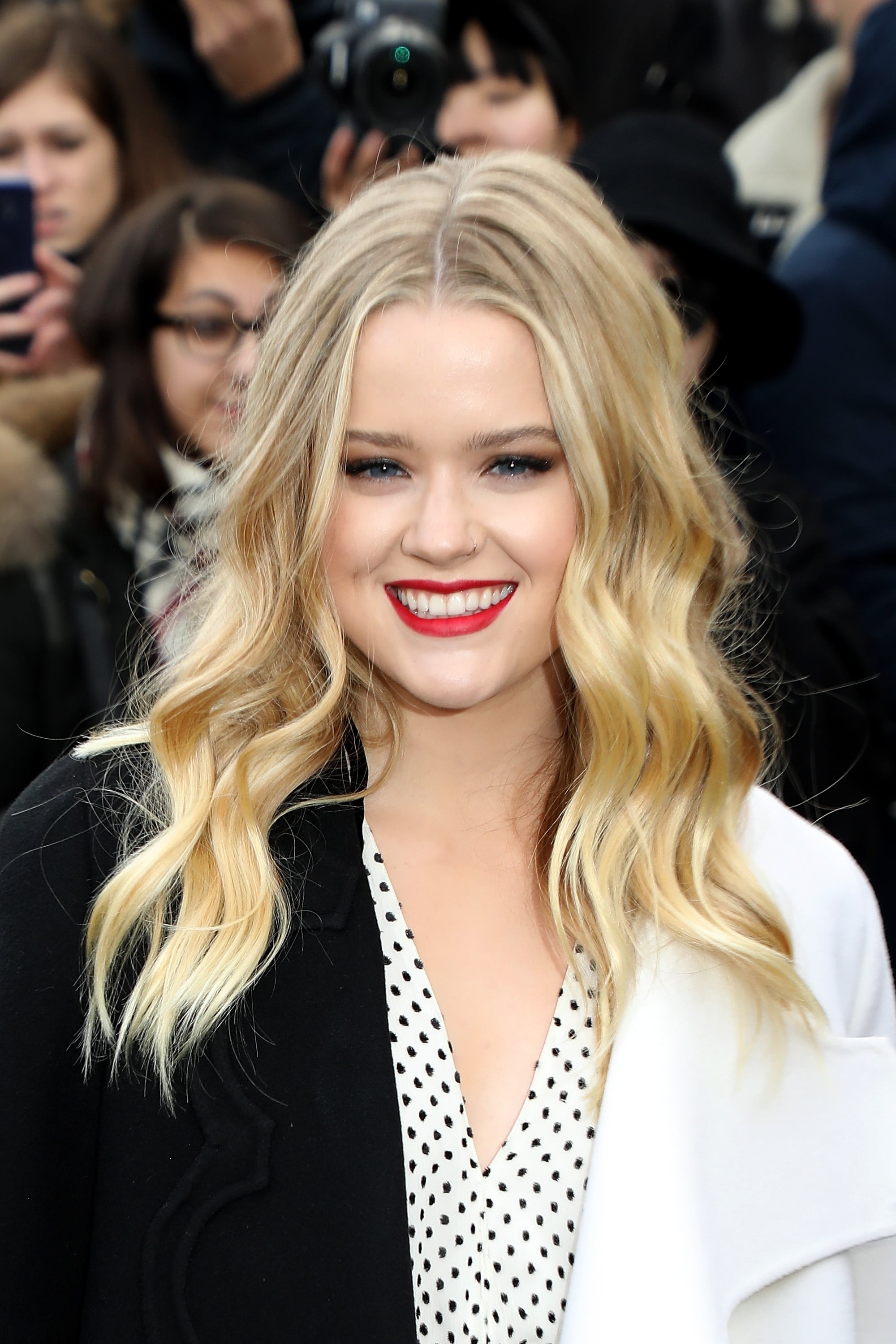 Now all that's gone, replaced by a chic, mature upgrade that screams Spring. If you've been considering a seasonal hair switcharoo, please allow one last look at Ava's hair to convince you that now's the time to get it! (And also to go call your mom).