Beauty by POPSUGAR Lip Scrub Review
I Didn't Know I Needed a Lip Scrub, Until I Tried This One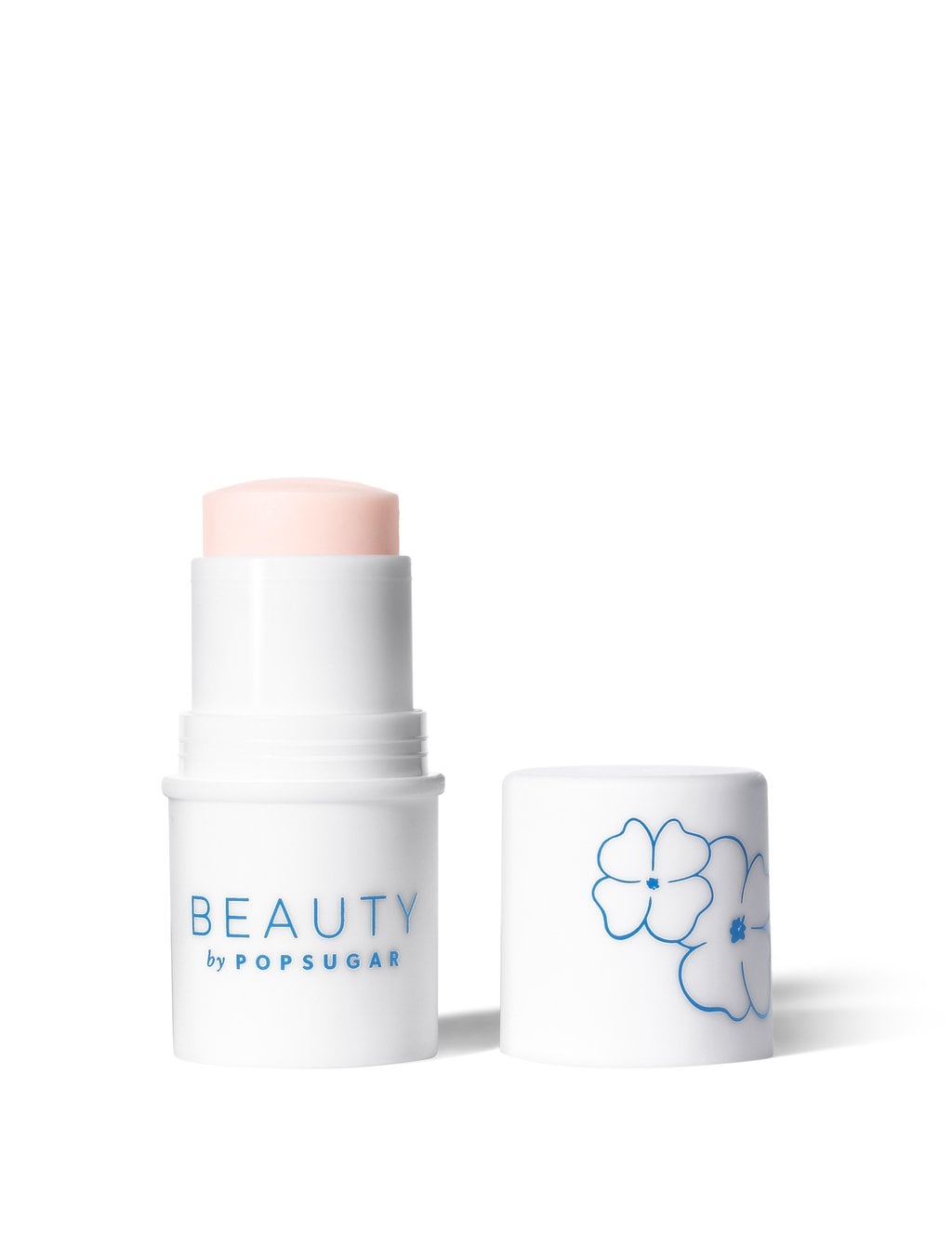 Having dry lips is one of my beauty pet peeves. I won't leave the house without some kind of moisturizing lip gloss or balm, and I try to stay away from matte liquid lipsticks because I hate the way they feel on my mouth. Looking to take my beauty game to the next level, I recently started exploring lip scrubs. After a DIY disaster (don't ask), I knew I wanted something portable that wouldn't get messy. Whenever I talk to fellow POPSUGAR staffers about their favorite Beauty by POPSUGAR products, everyone seems to come back to the Beauty by POPSUGAR Be Smooth Sugar Lip Scrub ($22), so I gave it a whirl, and let me tell you, this is the real deal.
At first, I was excited about this scrub for the sole reason that I could throw it in my bag, swipe on the clear formula, and stay moisturized forever. It also smells great and adds a nice touch to my morning and nighttime skincare ritual. The chubby stick is large enough to ensure no surface area of your lips goes untouched — if that's not smart and beautiful, I don't know what is.
You might be thinking that all sounds too good to be true, but I have to tell you, this stuff WORKS. It starts off feeling like a cross between a balm and a scrub, and it gets more granular as you continue to use it. The lip scrub relies on natural sugar (obviously) as its exfoliator, so the grains are fine enough to be used on sensitive skin like mine. Within a few weeks of consistent use, my lips really were softer, and it made applying lipstick so much easier. The product is formulated with vitamin C + E extract, which hydrates and brightens, and olive oil to keep the lips nourished. So basically, it's a dream!
Image Source: Beauty by POPSUGAR