Beauty Samples Are Dirtier Than a Toilet Seat
Wait, the Average Beauty Tester Has HOW MUCH More Bacteria Than a Toilet Seat?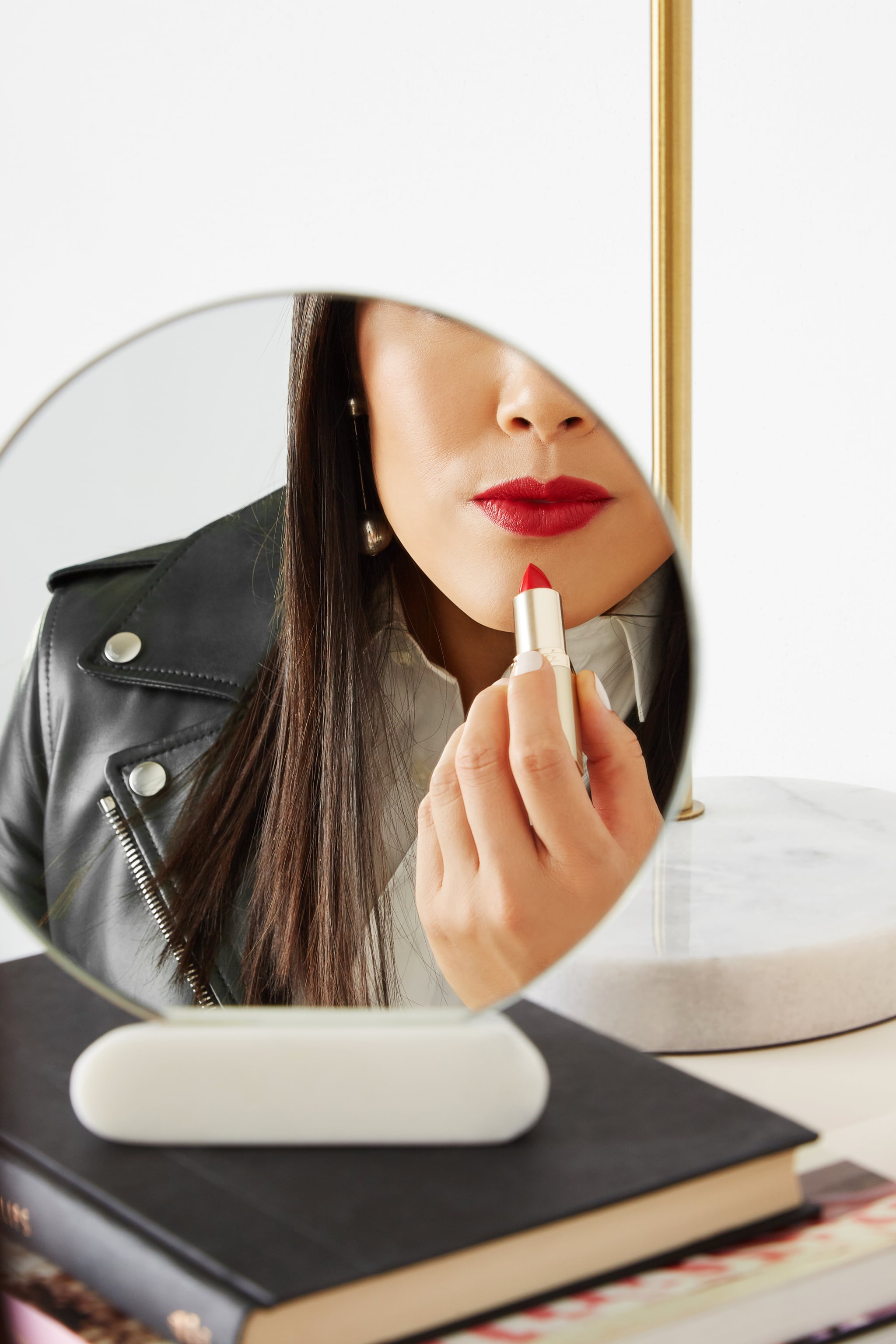 By now, you probably know that beauty samples aren't exactly the most hygienic things on the planet. Hopefully you've responded accordingly — by only testing lipstick or eye products on your hand, and wiping samples down with alcohol before you swatch.
Back in December, a woman filed a lawsuit against Sephora that claimed a sample from the mega-retailer gave her herpes. In response, we reached out to a dermatologist, who told us that she personally only uses new, sealed cosmetics on her skin to avoid the spread of bacteria or infections. After hearing the following statistics, you may follow suit.
Reps from Sitejabber reached out to POPSUGAR to exclusively share the findings of their 24 swab tests. The review-aggregating site has been conducting research on different cosmetics samples from three anonymous, but national, makeup retailers. And they found a lot of icky stuff.
According to Sitejabber, the average beauty tester has almost 200 times the bacteria of the average toilet seat. The worst culprit? Eyeliner, which have over 98,000 colony-forming units (CFU) or bacteria per square centimeter. If you want to put things in perspective, most toilet seats have around 27 CFU. BRB, gagging.
Bad news for anyone who's in pursuit of full, sweeping lashes: liners are followed in gross-factor by mascara, which has 32,000 CFU. According to Sitejabber, that's dirtier than a pet toy. It doesn't help that both of those products are used around your eyes, a sensitive place prone to picking up bacterial infections such as conjunctivitis.
To anyone who's reading this: you're pretty. Want to stay that way? Take steps against catching a preventable virus. So we'll say it again until we don't have to anymore: always use hygienic makeup testers when you're trying out samples to add to your stash, or better yet, use a free app that will help you virtually color match — free of danger.
Image Source: POPSUGAR Photography / Sheila Gim