Belle Femme JBR Dubai: Full Body Lycon Wax Review
To Full Body Wax or Not?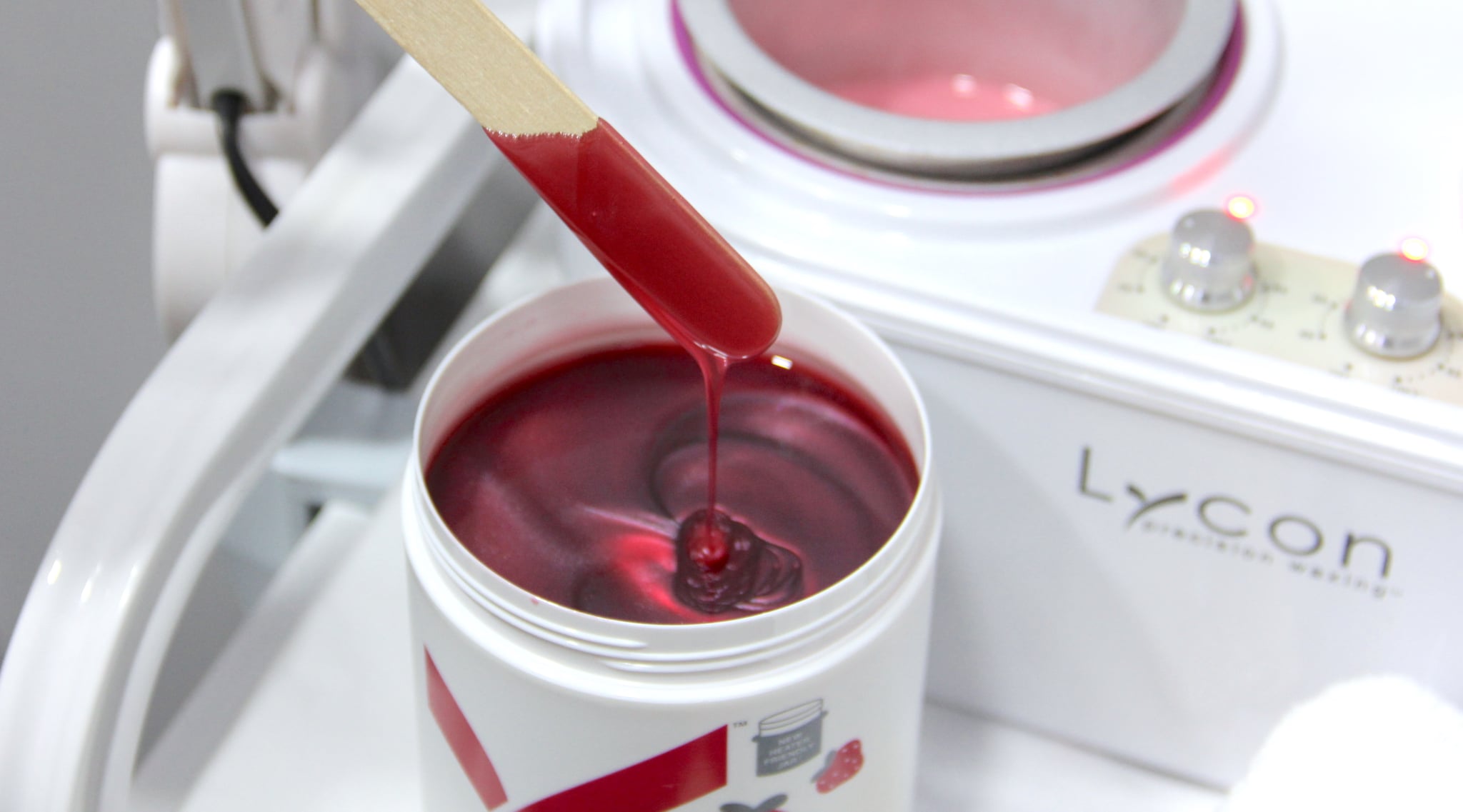 "I haven't done any form of hair removal for four weeks," I tell my therapist, Donna, as we climb the stairs to the treatment room at Belle Femme salon in Dubai's JBR neighborhood. As someone who shaves several times a week and meticulously plans my waxes to fit into my busy schedule, I couldn't quite believe I was uttering those words.
But ever since moving to Dubai two and a half years ago, I'd noticed that a "full body wax" is on the menu of practically every beauty salon and nail technicians have laughed for years among themselves about the hair that I leave on my forearms. Quite frankly, I couldn't believe that women (and men) put would put themselves through the hassle of taking everything off.
So do many people actually use the service?
"Yes!" Donna tells me. "Once a month from their neck down to their toes." Yikes.
I'm told to remove everything except my bra and we start with the bikini area, using Lycon's Rosette flavored hard wax. It's great for removing dark, coarse strands, and salons that use the brand always consider your hair and skin, for example, there's a rice wax for sensitive types. Waxing is never fun, especially on sensitive areas of the body, but with the natural ingredients used in Lycon's hard wax formula there's minimal pain. It can pick up short hairs from the follicle and even has soothing benefits for the skin, thanks to its chamomile and rose formula.
She applies oil to protect the skin and after a few strips of hair are removed I relax and my therapist does something I've never seen before when being waxed, but I'm glad I've learned this little hack.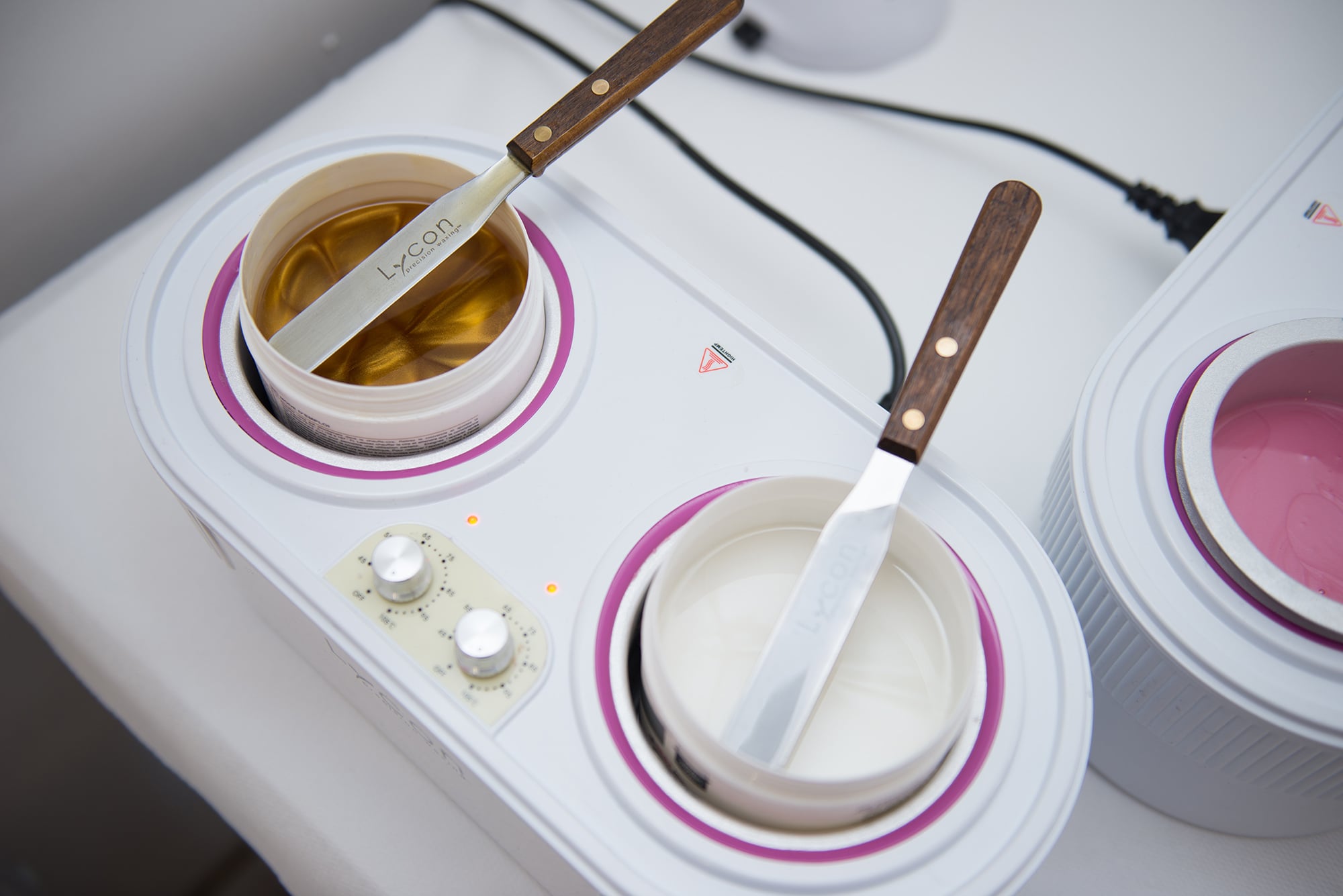 A full-body wax can take two hours at the salon (prices start at AED610 at Belle Femme) but to save time with the hard wax (a strip-free alternative that's pulled off directly with the hands once cooled) she wets a paper towel and places it on top of the area being worked on. "Not only does this harden the wax faster, it cools the area of skin down too," she revealed.
Ah, relief.
So we breeze through that and move onto the armpits, later switching to a gold Lycon wax for the legs – the area that I was most aware while growing out my body hair.
It's a thinner formula and you use paper strips with this one, completing the hair removal process with it as it picked up fuzz in places I didn't know it existed. I look at the table and the box of 100 spatulas is completely empty. No double dipping here!
In order to be able to slip back into my clothes without getting stuck in places, she massages oil into my entire body. The results are that I feel super soft and extra sensitive to the elements and anything that brushes my skin.
Would I do it again? An added benefit is that it's a great exfoliator and brings out a fresh layer of skin. Considering it takes half the time I expected (one hour) it's worth getting the whole hair removal process over with in one go, once a month. But I felt really insecure about lifting my arms in the weeks before my salon visit so that in between phase is very awkward.
This one is perhaps best saved for special occasions.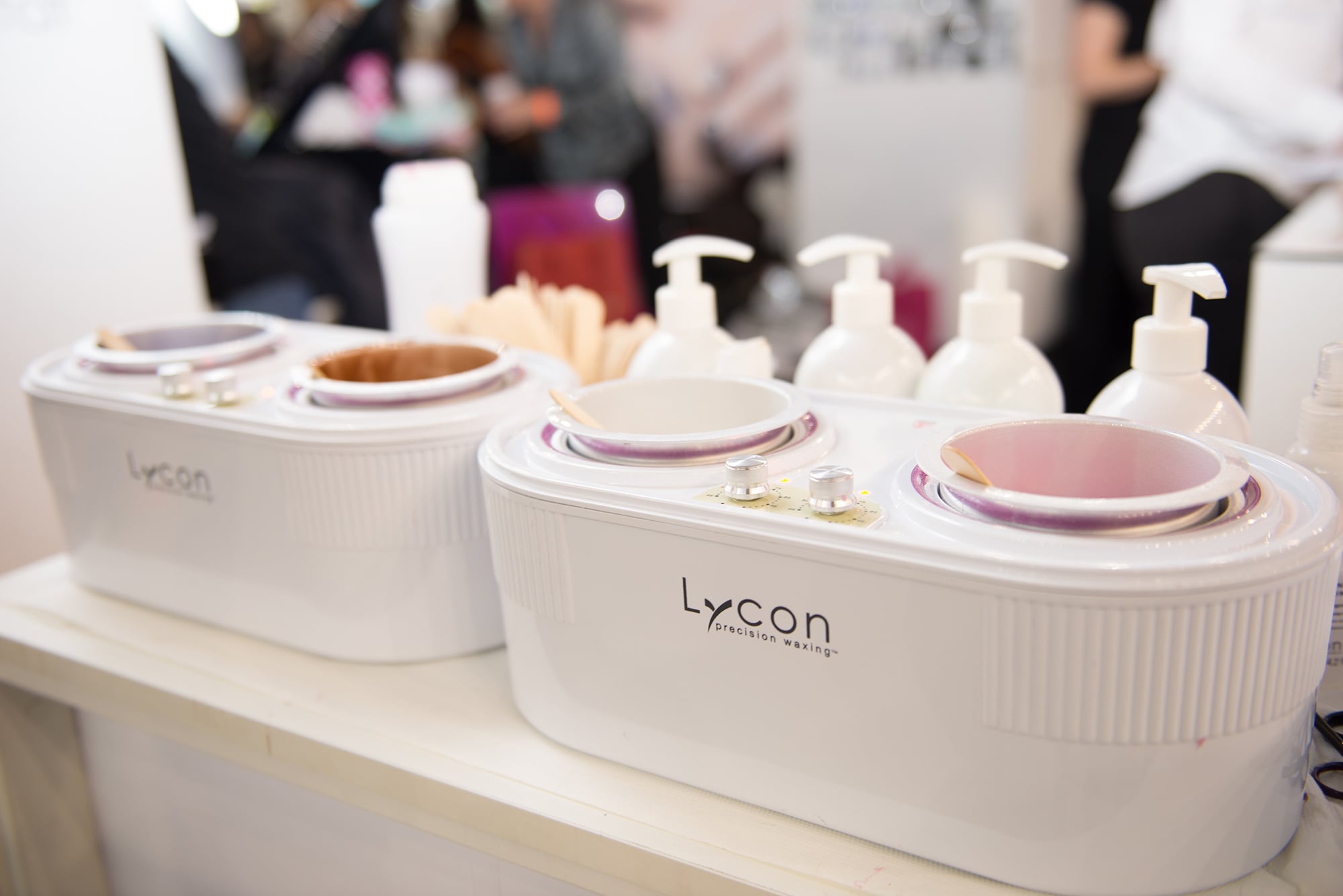 Image Source: Lycon