Benefit to Donate Brow Money to Dubai Foundation For Women
How Getting Your Eyebrows Done Could Help Protect Women and Children From Abuse
There have been a number of eyebrow trends recently, but nothing beats a pair of good old fashion brows as far as we're concerned. So it's great to hear that getting yours shaped and dyed could help improve the lives of other women. Each year in May, Benefit raises funds for ladies all over the world, donating 100 percent of the profits from their brow bars to various charities. In the UAE alone, AED54,460 was raised for the Dubai Foundation For Women & Children, a place that supports those who have experienced domestic violence, human trafficking and child abuse.
Globally, the Bold is Beautiful Project aims to raise $5million in 2017 with 34 charity partners across 17 countries (UAE, UK, US, Turkey, Spain, Singapore, Portugal, Philippines, New Zealand, Mexico, Korea, Italy, Ireland, France, Canada, Brazil and Australia).
"We will continue to grow our project year over year until every single country is involved in the project. We have no cap on how much money we are going to raise and donate and so the possibilities are endless!" Maggie Ford Danielson and Annie Ford, the daughters of Benefit's founder say in a statement.
There's never been a better time to get groomed! Watch our experience at a Benefit Brow Bar below: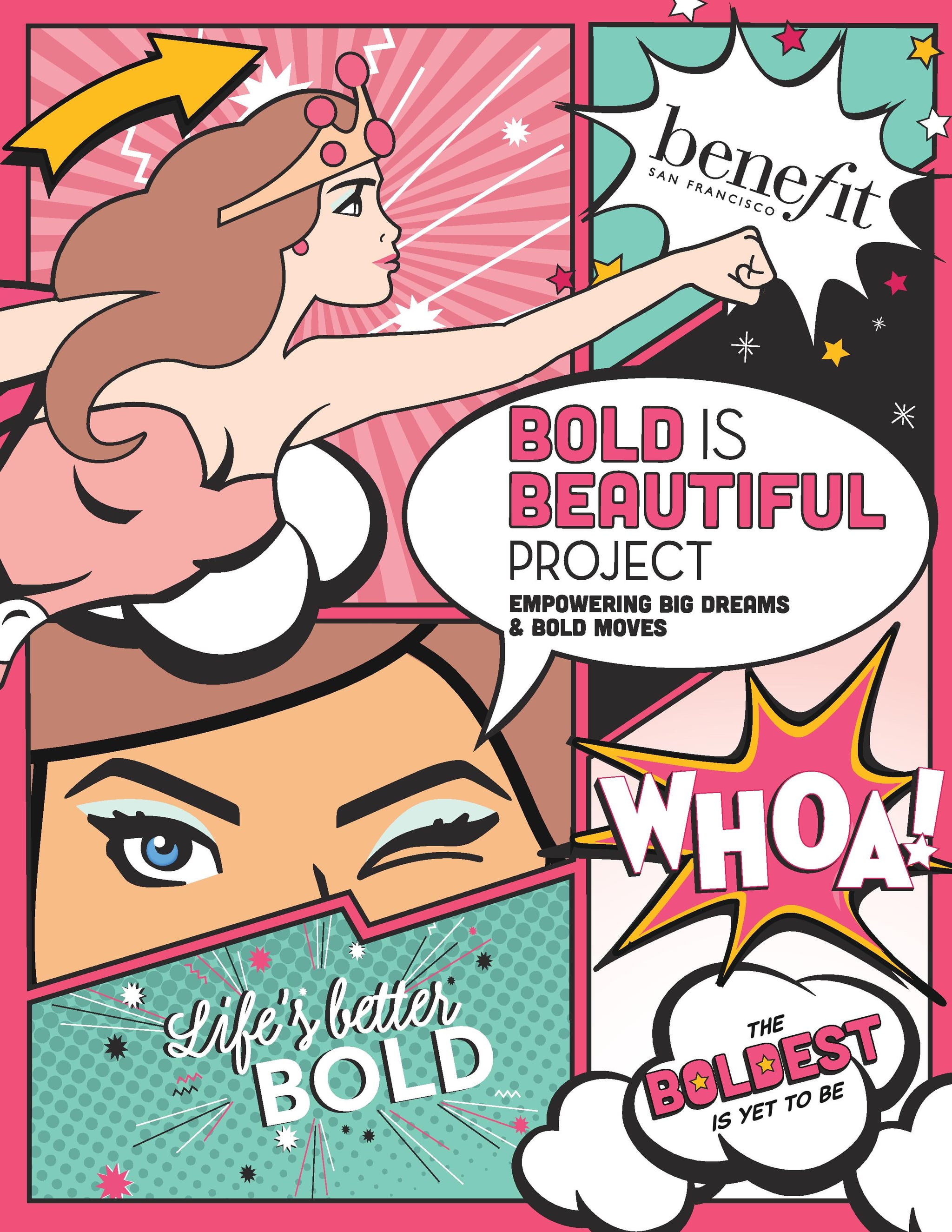 Image Source: Benefit Cosmetics