Best Blackhead Remover Products
5 Products to Solve All Your Blackhead Problems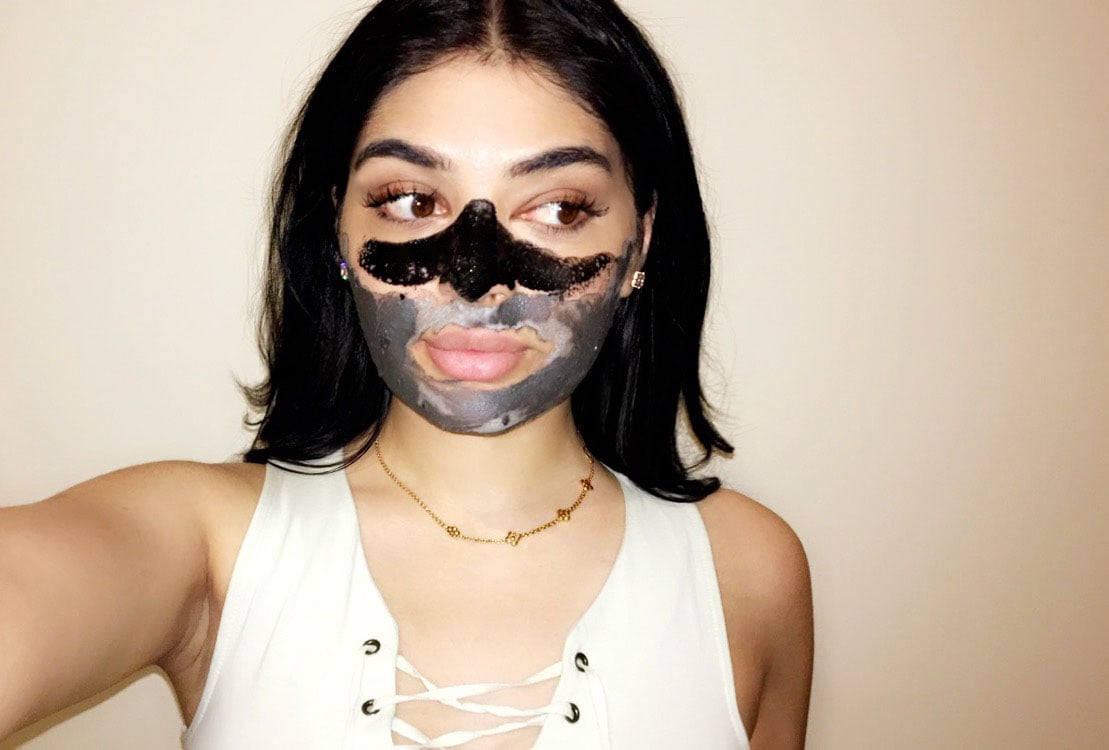 Makeup application is much smoother when the skin is even and free of pores. Blackheads usually build-up on the nose and into the nostril creases, which can be very hard to reach. We have been doing home facials and have tried and tested products you can purchase yourself from anywhere to help make the removal of blackheads easier than ever.
Added perk: once your blackheads are removed your nose will actually look smaller.
The best time to use a pore and blackhead cleansing mask is right after the shower, as the skin is moist and pores are open. Gently towel dry your face after showering, and then follow the steps below!
Use any of the following:
Shills Purifying Blackhead Acne Remover Peel Mud Deep Cleaning Anti Aging Facial Mask
Use on the nose area only as well as pores. Leave until dry and when you peel you will see all the blackheads on the dried black peel off mask.
Nose must be damp first (don't forget to wet nostril creases too). These strips come individually packed, which makes for less mess. Stick on to nose, leave for 15 minutes until pore strip has hardened and then pull off. This might be slightly painful, but beauty is worth it.
This is a facial wash, which is also good to clear acne as it is gentle and contains salicylic acid.
Lush Cosmetics Angels on Bare Skin
A gentle all natural exfoliator that can be used every day. Cleanses pores leaving skin clean, smooth and fresh and a great way to prep skin for makeup.
Fresh Umbrian Clay Purifying Mask
Deep cleansing mask that works best for combination, oily, and sensitive skin. Can be used as a spot treatment too.
These masks have been tested on acne-prone as well as sensitive skin. Results are best when used continuously, and it's important to take a picture diary to look back at your progress. Clean pores mean a flawless canvas for perfect makeup application!