The Best Bronzers For Fair Skin
5 Tips on Choosing Bronzer For Fair Complexions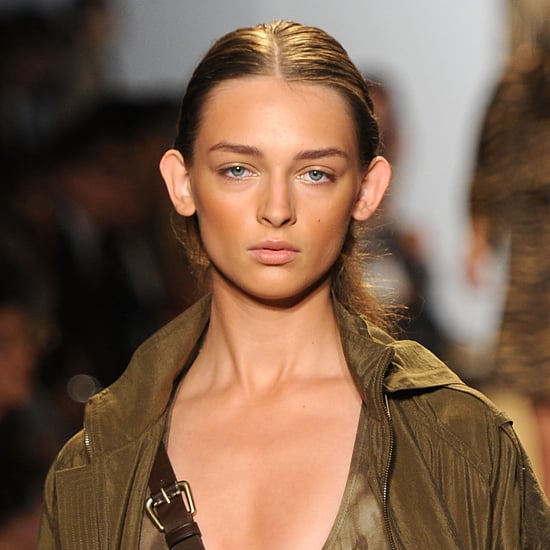 Women with deeper skin tones look best wearing more heavily pigmented bronzers (some picks here), but if you're on the paler side, bronzers can often overwhelm your complexion. Don't worry, though; you don't have to look like an Oompa Loompa to get a sun-kissed glow. Find out how to bronze the right way when you read more.
One step up: The key to finding your perfect shade is to go just about one to two shades darker than your natural complexion. Any darker than that and you're crossing into the unnatural zone.
Hue knew? Fair-complected women look lovely in sheer, beige-browns or in honey-toned bronzers with hints of peach or shimmery pink. The point is to add a touch of golden warmth that seamlessly blends into your skin. Better yet? Use a mosaic-style bronzer that contains several light-reflecting pigments for a customized fit.
Take it down: When it comes to fair maidens, the "less is more" mantra is particularly true in terms of amount of product applied. But that's not all. When in doubt, always go with the bronzer that's lighter than what you think you'll actually need.
Need a bit more? Bronzer warms up the face, but a pop of peach, coral, or rosy-hued cream blush on the apples of the cheeks will add a brightening finishing touch.
If you're still not sure: A face powder that's one shade darker than your natural coloring is a great bronzer substitute.