Best Mascara's That Won't Run
5 Mascaras That Won't Run Like Your Summer Fling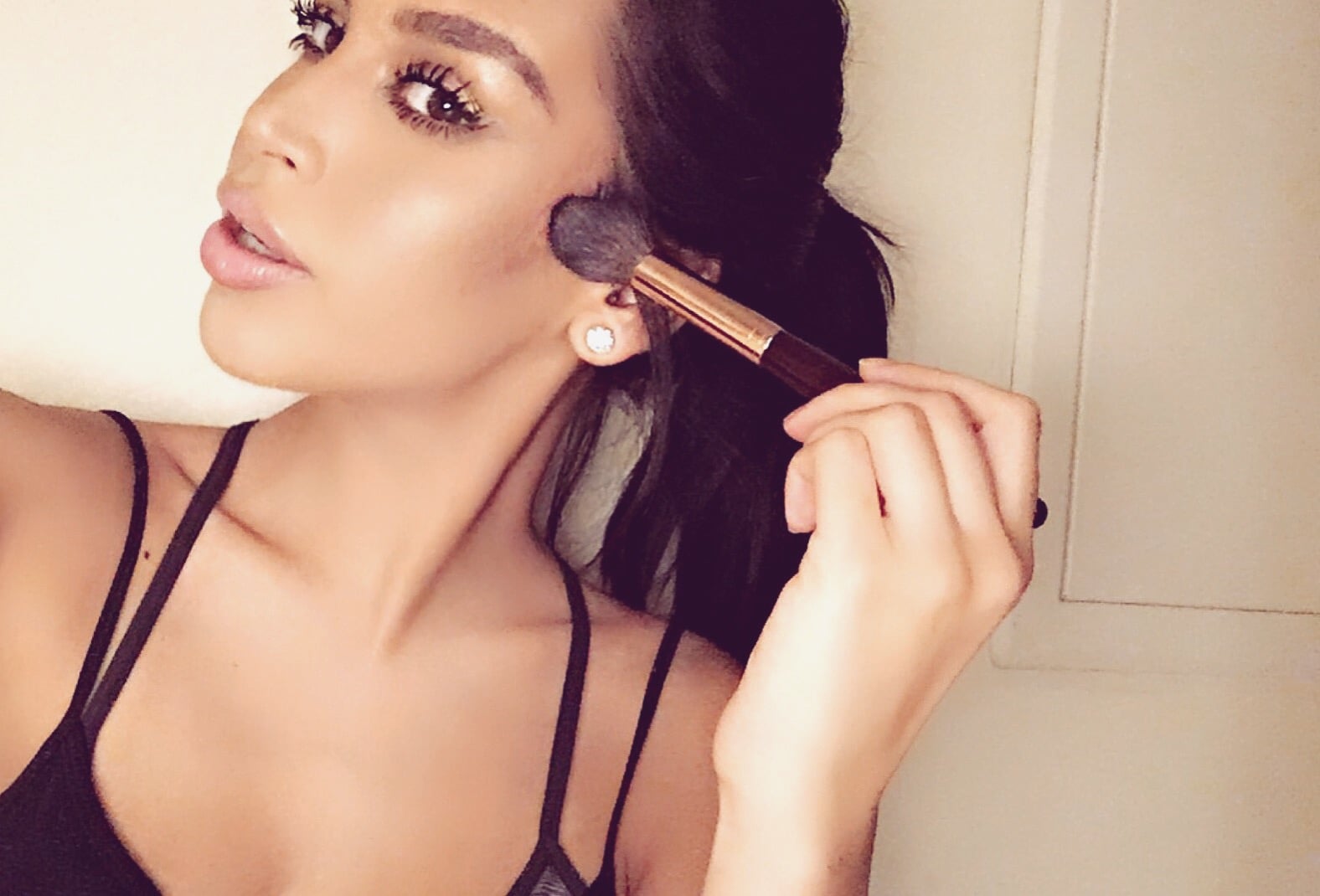 We go through many mascaras, but since returning to Dubai from the UK, we noticed that our usual choice in mascara wasn't working for us any longer. The humidity was making our mascara smudge during the day, and we would be left with panda eyes.
We recently tried and tested a few of our fave high-end brands to see if they could survive throughout the day. Here's the verdict.
MAC Zoom Lash
Lengthening and thickening formula is watery which helps separate lashes giving them a wispy effect. Worn from 10am until time to remove.
MAC Zoom Lash, $18
Charlotte Tilbury Full Fat Lash
This is the only mascara wand that has been laser cut, making for a precise mascara application. The glossy black formula keeps lashes looking separated and fluttery all day - no signs of smudges.
Charlotte Tilbury Full Fat Lash, $29
Giorgio Armani Black Ecstasy
The fluffy applicator helps avoid spider lashes. The product contains latex so it gives the lashes a longer looking finish. No transferring on to under eyes.
Giorgio Armani Black Ecstasy, $32
DiorShow Mascara
This thick want gets every lash. One coat looks amazing but I used two coats for this and it gave me the wide-eyes effect. Lasted all day and is super black.
DiorShow, $29
MAC Pro Beyond Twisted Lash
This unique applicator is flexible and bends to any shape you desire so it allows you to grab each and every bottom and top lash. It's the blackest formula I have ever come across. Thick and smooth application, this products keeps lashes curled through out the day without weighing them down.
MAC Pro Beyond Twisted Lash, $23
So many mascaras look amazing when first applied but to really see what they can do is by testing their wear. These mascaras will battle out any season!