Best Shampoo For Frizzy Hair 2018
We Found an Easy Way to Tame Frizzy Hair —Try These 2 Miracle Bottles at the Drugstore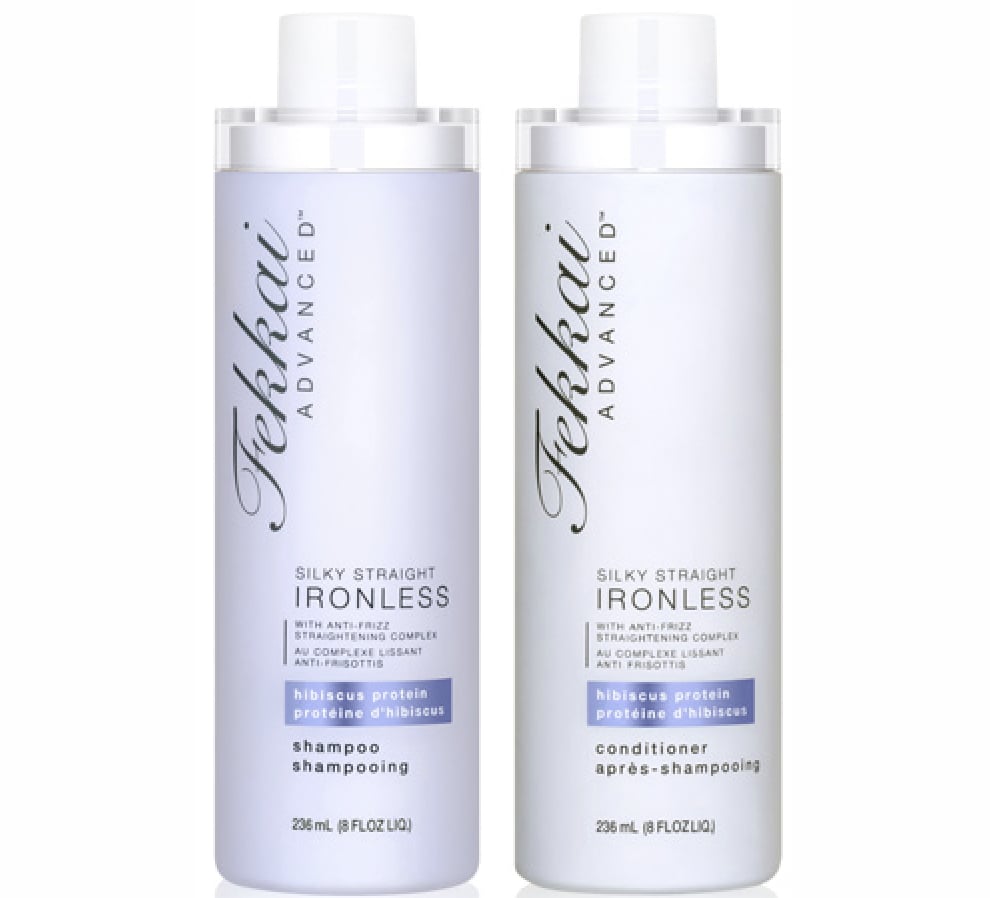 My issue with my hair is twofold. First, it's unpredictable. For a little backstory, I don't use any hot tools on my hair because I want to keep my hair as healthy as possible. I also don't know how to blow-dry my hair without it looking like a poufy triangle. So I really just wash my hair and let it air dry. Sometimes I wake up with that model-off-duty, slightly wavy look, but more often than not, there are bends in weird places, and I need to throw it up in a ponytail. Which brings me to my second and most pressing issue: frizz. There are always a few strands sticking out like static that no amount of brushing can tame, and it drives me insane. Plus, my hair isn't silky; it doesn't have that touchable softness that I crave.
For the past few months I've been looking for a hair solution, but it has to fit a certain strict criteria. As I previously mentioned, I am no hair wizard. I need a product that's going to tame my frizz, keep my hair soft and smooth without losing its natural volume, and above all, remain simple to use.
I was drawn to the Fekkai Ironless Shampoo ($20) and Conditioner ($20) because of the anti-frizz claims on the bottle. I was conscious of the fact that many "anti-frizz" products take the life out of my hair, making it much too flat for my liking.
I was pleased after the first wash to discover that my hair still maintained some of its natural volume but wasn't wild or uncontrollable. It was just the happy medium I was looking for. A few washes later, I was twirling a piece of hair absentmindedly, but noticed that my little lock was noticeably softer than normal. Within a few weeks, I had successfully tamed my frizz and achieved that touchable softness I've always been striving for, just by changing my shampoo and conditioner. I'm a huge fan, and I think you will be too.
Image Source: POPSUGAR Photography / Diggy Lloyd