Best and Worst Cream Contouring Products
Four Cream Contouring Products Ranked From Best to Worst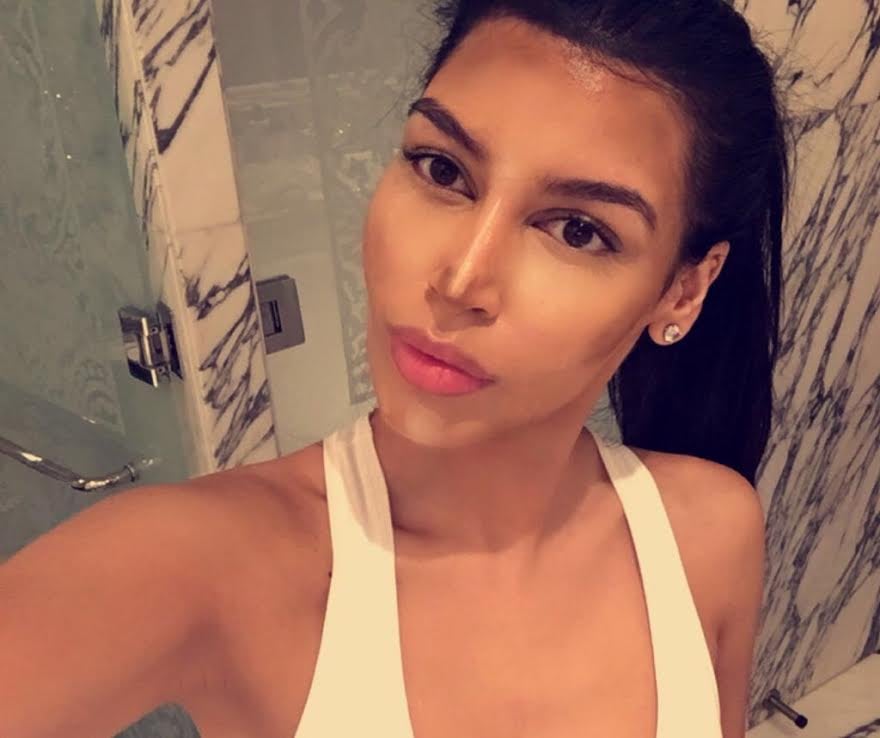 Cream contouring is a great way to define your cheekbones and nose without the obvious look of contour. Here are some products that you must try and some you should just skip.
1. Tom Ford Shade and Illuminate
Creamy, very easy to blend and can be contoured to perfection within minutes. Can be applied with a brush or sponge for a more subtle effect. Shades are great as they are grey-toned so your contouring looks more natural.
An inexpensive brand that has come closest to a Tom Ford product. The palette has 6 shades including three to highlight with. The palettes come in different shades for every skin tone! Get your contour applied and blended in no longer than 15 minutes. Apply on top of BB cream or foundation and watch how it glides smoothly!
A popular product used by many, but the idea of an applicator with the product seems unhygienic as you can't really sanitize this. Depending on the batch you get, the formula is very watery or too lumpy. It's an easy option but the formula is what earns this a thumbs down.
4. Anastasia Beverly Hill Cream Contour
We've tried and tested this one too many times, and it's just not worth the hype. The formula is super difficult to work with and time consuming, too, as you have to add an oil to make it easier to blend. Shades are too warm and product is very drying.
All products have been used on different types of skin. Contouring should be a fun and quick way to enhance your natural face shape-- so be sure to pick the best products for you!