Beyonce Uses Elmers Glue on Eyebrows
The $2 Product Beyoncé Uses on Her Eyebrows Will Shock You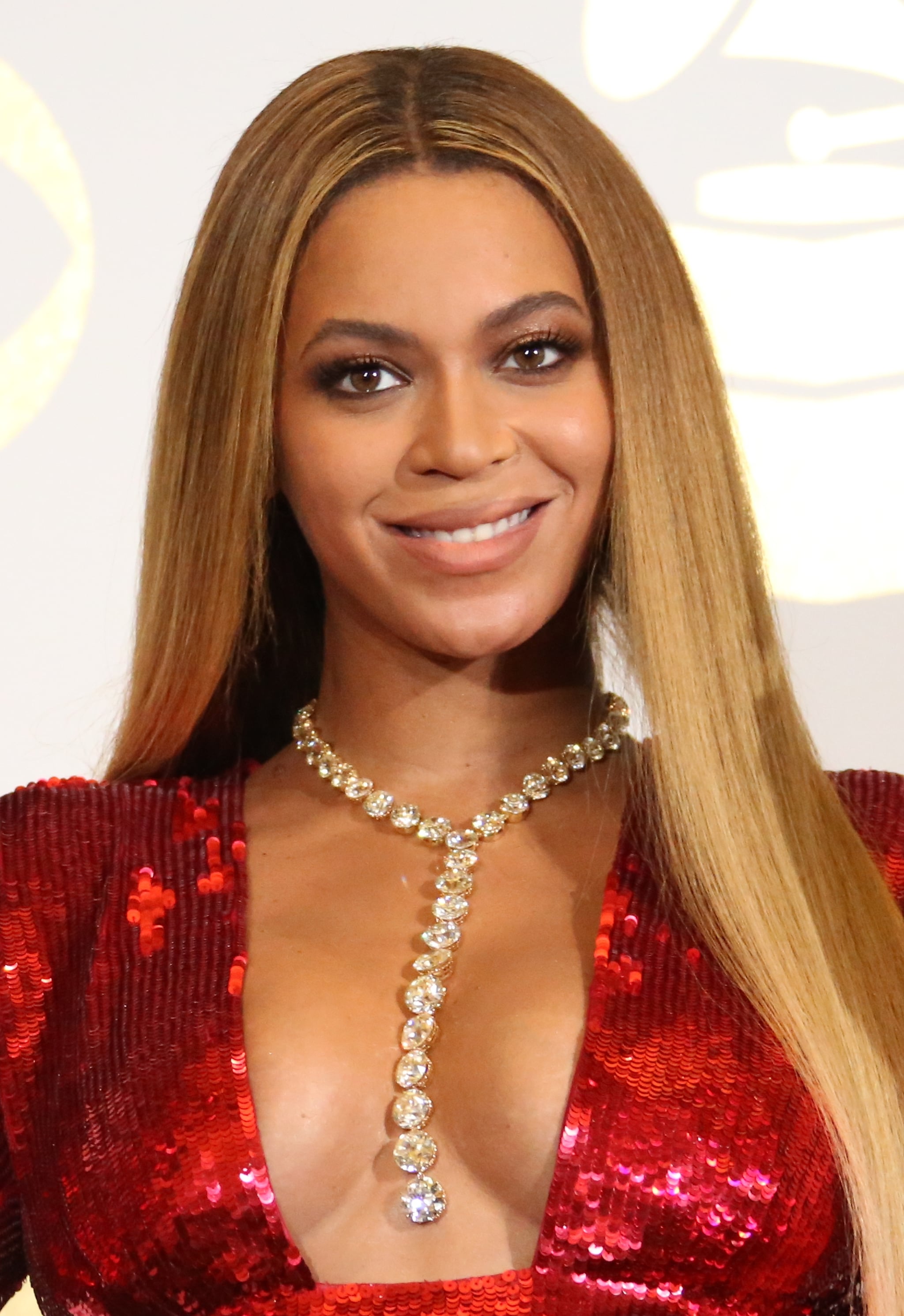 Image Source: Getty / Dan MacMedan
Any beauty trick that's good enough for Beyoncé, is good enough for us. We we have to admit, however, that we were taken by surprise when we heard how she achieves flawless eyebrows.
In an interview with E! News during BeautyCon, Sir John, longtime makeup artist of Beyoncé, revealed that his top beauty tip is to use an Elmer's Glue Stick ($2 for 4) on eyebrows. "My [favorite] beauty hack is to use Elmer's glue stick as the ultimate brow gel in the heat. It doesn't clog your pores and it washes off easily," he said.
This may explain how the star keeps her brows looking perfect even while performing under bright stage lights. Consider this one genius solution for your makeup-melting problem in the Summer heat.