Biore Nose Strips Review
I Tried the Pore Strips Shay Mitchell Loves and Here's What Happened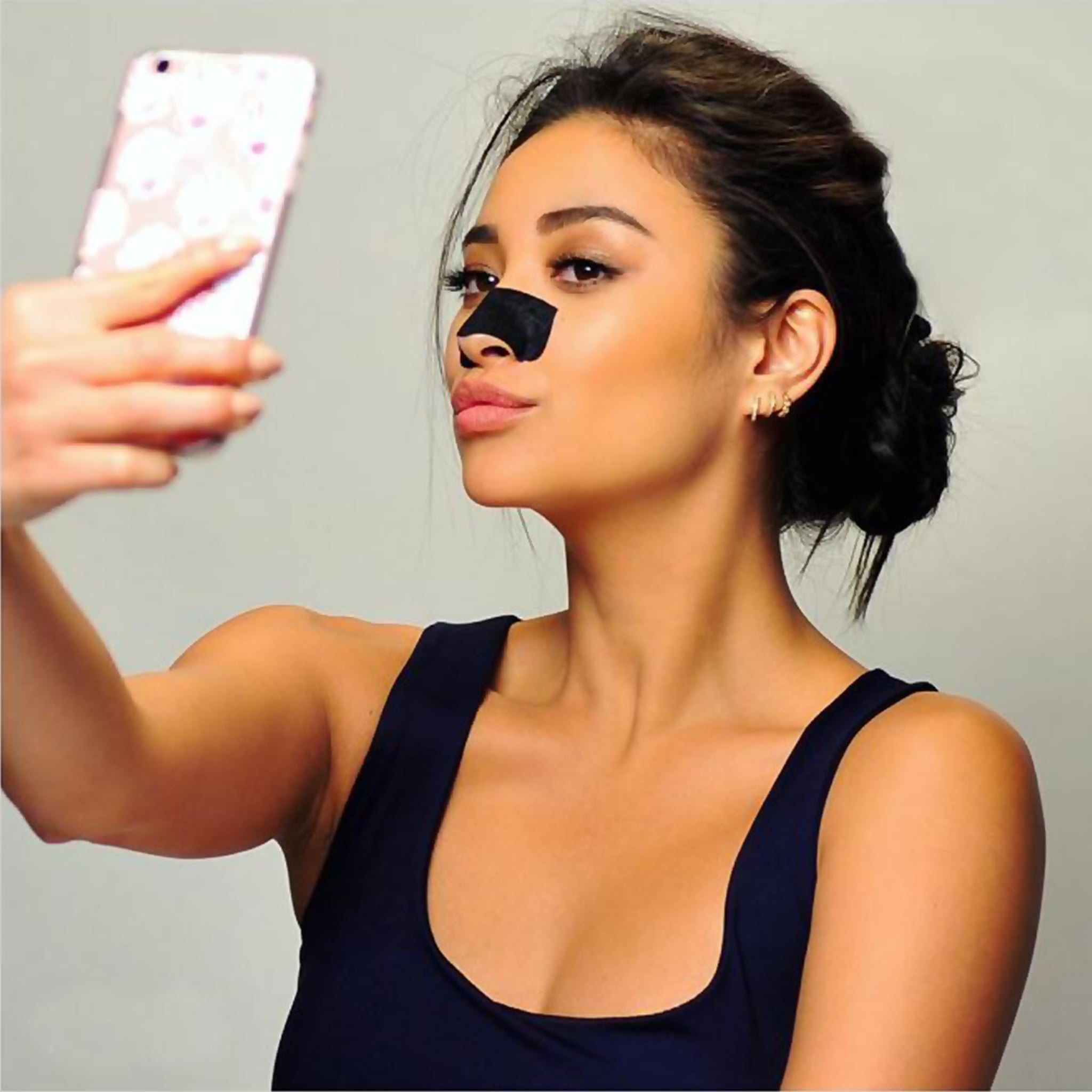 Whenever I see products endorsed by celebrities I'm always slightly skeptical about if it really works. Let's be honest – we all know they're getting paid to say something. So I was really impressed after trying these Deep Cleansing Charcoal Pore Strips from Bioré.
Shay Mitchell from Pretty Little Liars stars in the campaign and since she has amazing skin I figured I'd give them a go. Much like those charcoal masks that became trendy earlier this year, this pore strip is basically a version that you can only apply on the bridge of your nose. It works by drawing out dirt that your usual wash cloth and face soap just can't get to.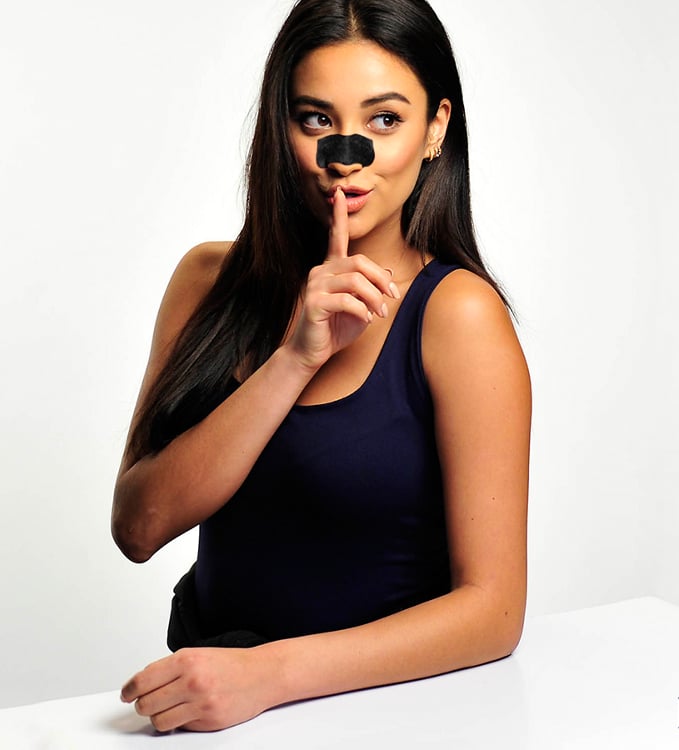 All you have to do is thoroughly wet the nose and peel the black strip off its transparent adhesive before applying it in the right direction (pointy part on the tip of the nose). After 10 minutes, when the paper has hardened, it's time to remove and here's the tricky part, it kills.
I honestly don't know whether it's best to rip it off quickly like a Band Aid or peel off bit by bit (I chose the latter) but the results are totally worth it. I didn't realize my pores were so clogged but when I removed the strip I was shocked to see so many of them so clearly.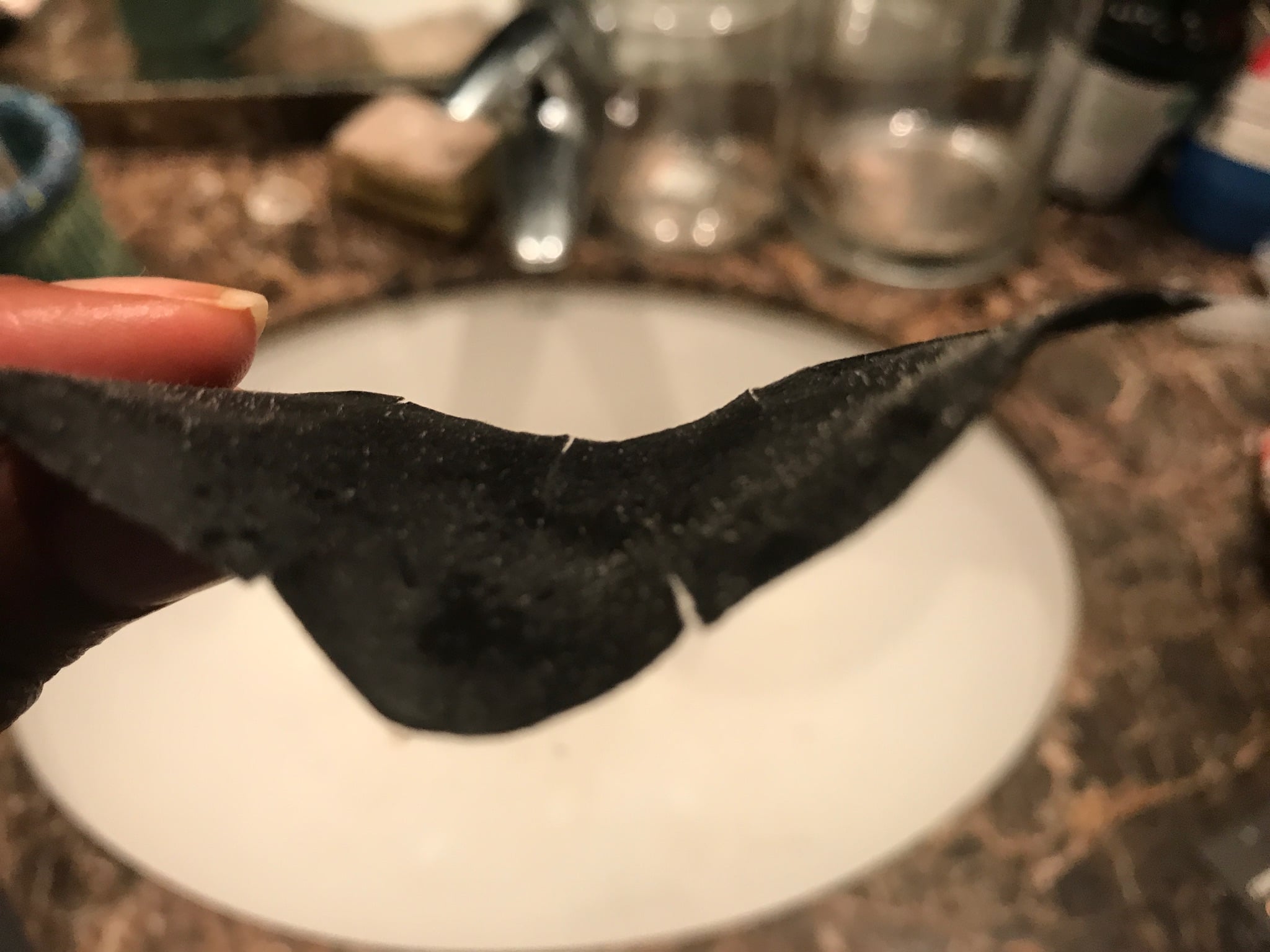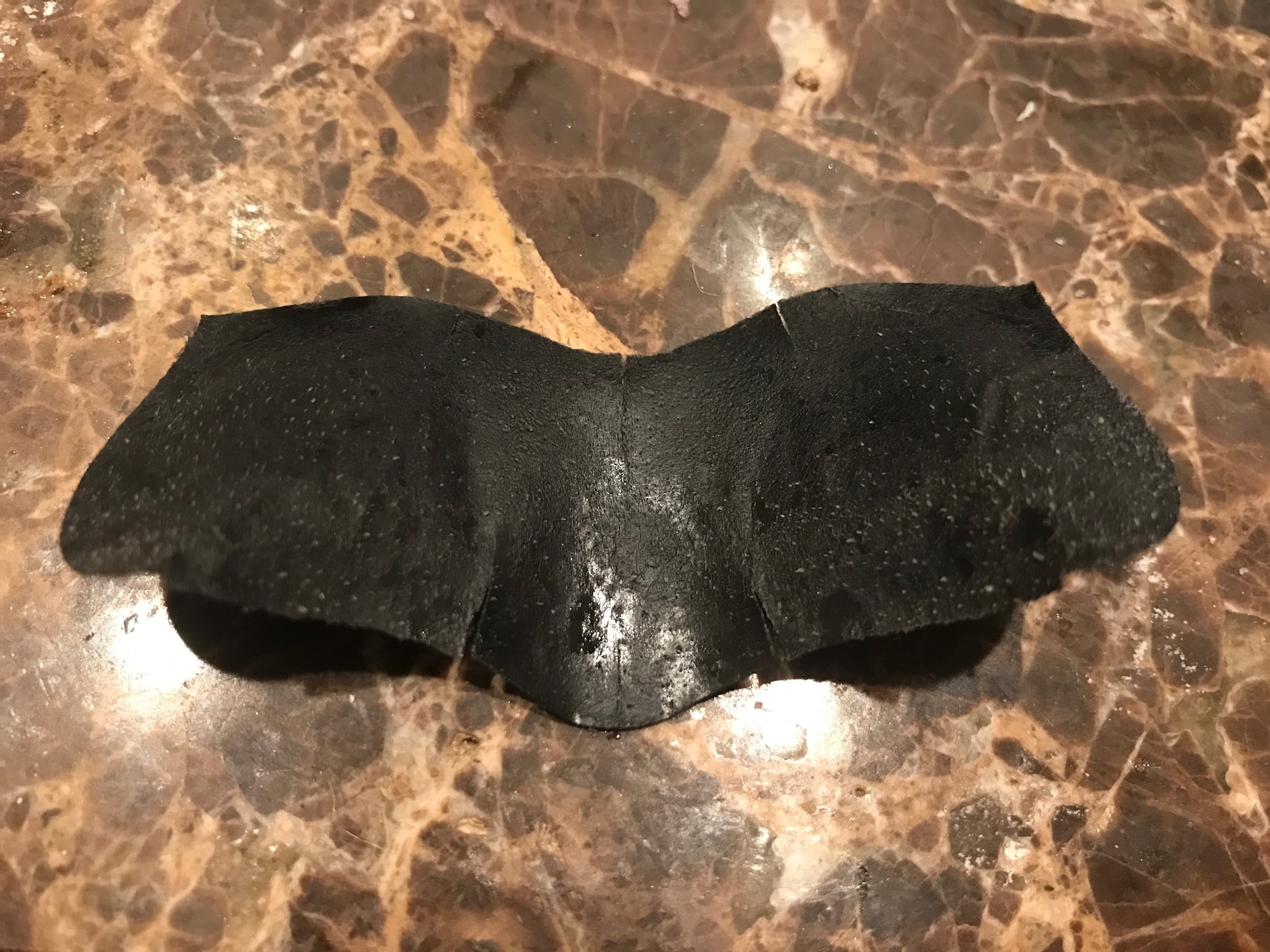 I didn't consider the skin on my nose to be bumpy in the first place but it was noticeably smoother afterwards. It's recommended that you don't repeat the process any less than three days apart so I tried again after three days (this time in a slightly higher position on my nose) and there were a few more pores unclogged but it confirmed twice a week isn't necessary for skin like mine, even though it's super oily.
Bioré's Deep Cleansing Charcoal Pore Strips are AED40 for nine and available from Carrefour, Géant, Lulu and Spinneys.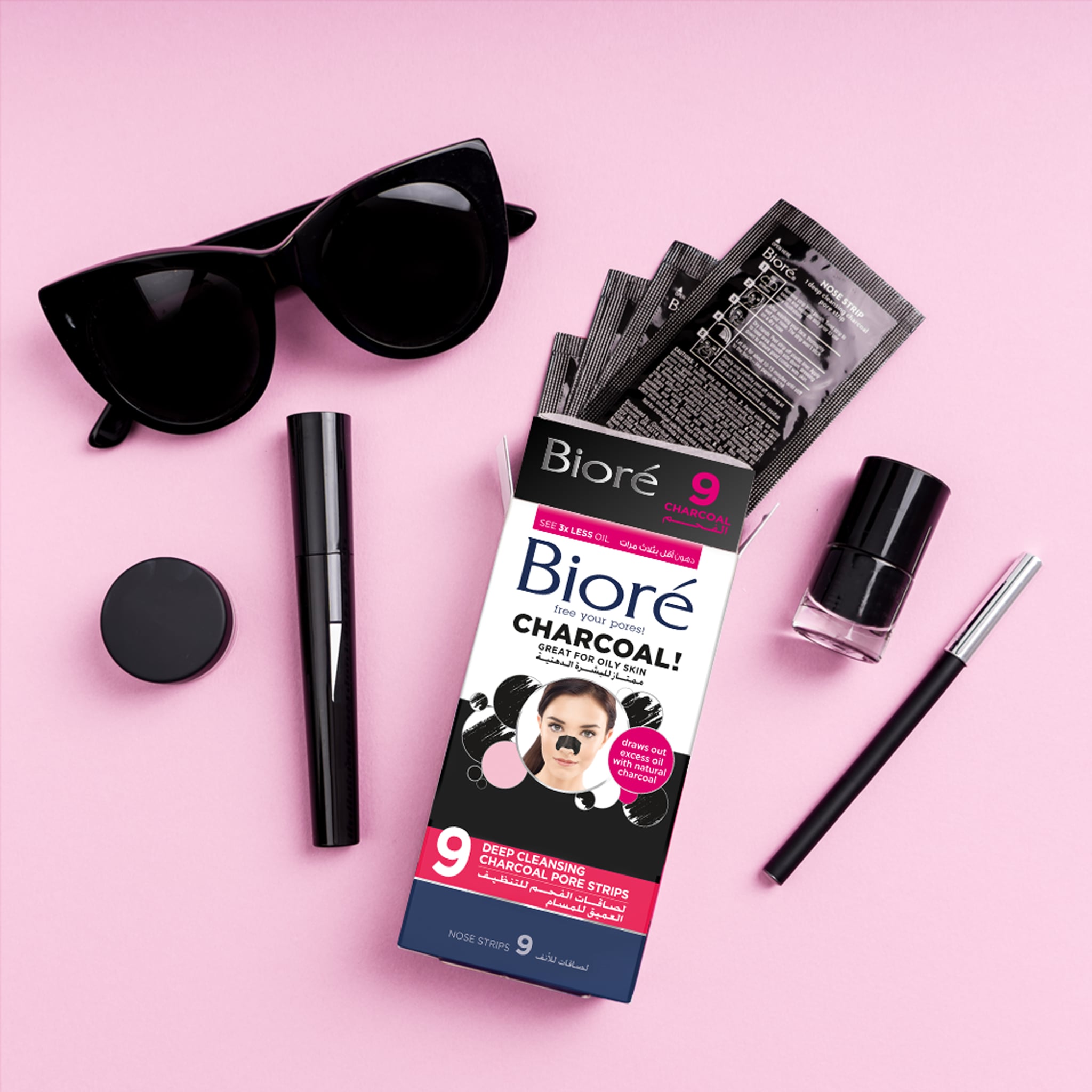 Image Source: Biore