Buy Anastasia Beverly Hills Makeup By Mario Palette in UAE
Be First to Get This Product From Kim Kardashian's Canceled Dubai Makeup Masterclass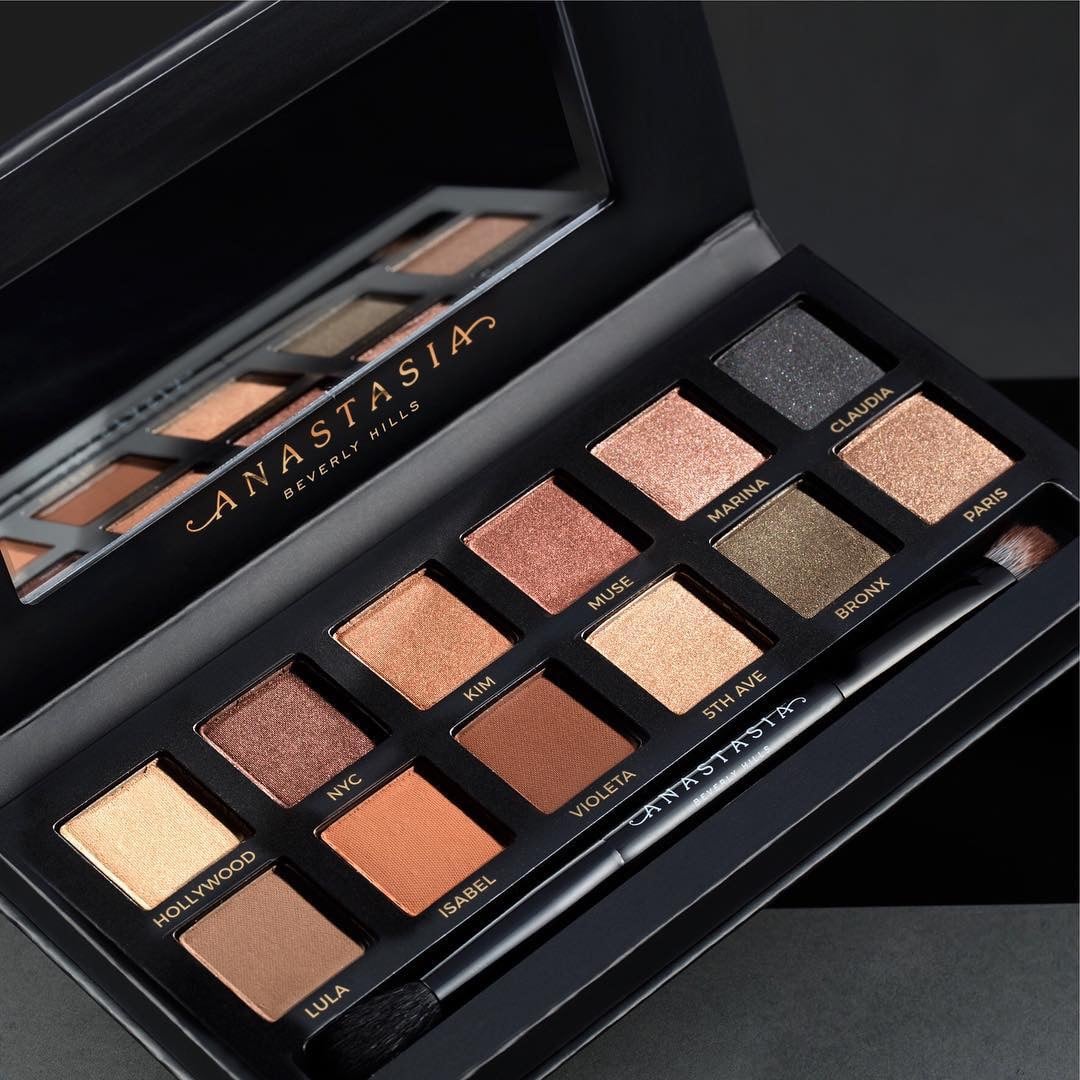 Kim Kardashian may have canceled her trip to Dubai this week, following a robbery in Paris, but it doesn't mean fans have to miss out on of the most highly anticipated products in the goodie bag.
Those who were attending the Makeup by Mario Masterclass could expect to leave with $1,800 worth of beauty products, including the Kylie Lip Kit, and while they may have to go online and wait like the rest of them for Kylie's next restock, it will be much easier to get a hold of this gem.
Sephora UAE has started exclusively stocking the Makeup by Mario Master Palette in collaboration with Anastasia Beverly Hills, a collection of 12 eye shadows by Kim's makeup artist Mario Dedivanovic which ranges from matte to metallic. The Parabens-free, Sulfates-free, and Phthalates-free palette is designed to wear on lids or lips, wet or dry and the New York native has even dedicated some shades to his famous client and his Big Apple roots. Check out the shades below and grabs yours for AED282.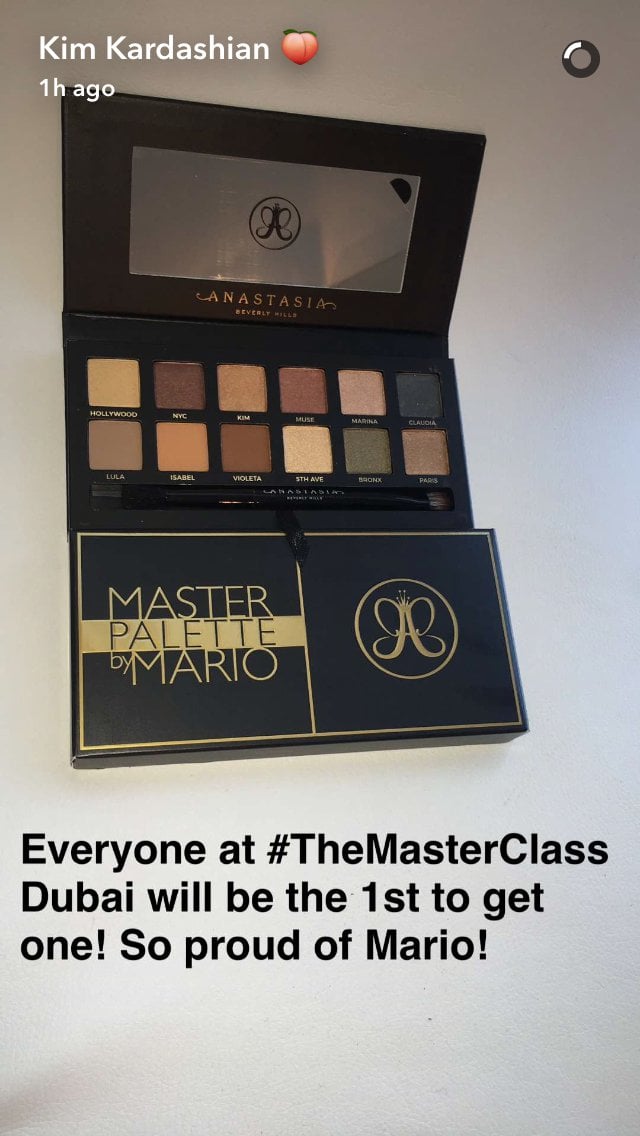 Hollywood (metallic wheat gold with a satin finish)
NYC (rich chocolate brown with a satin finish)
Kim (tan with a satin finish)
Muse (rose gold with a satin finish)
Marina (champagne with a metallic finish)
Claudia (slate with a velvet finish)
Lula (soft taupe with an ultra-matte finish)
Isabel (burnt orange with an ultra-matte finish)
Violeta (dark chocolate with an ultra-matte finish)
5th Ave (gold leaf with a metallic finish)
Bronx (metallic olive with a satin finish)
Paris (gilded brown with a satin finish)