Can women of color get laser hair removal?
Yes, Women of Color Can Get Laser Hair Removal — What You Need to Know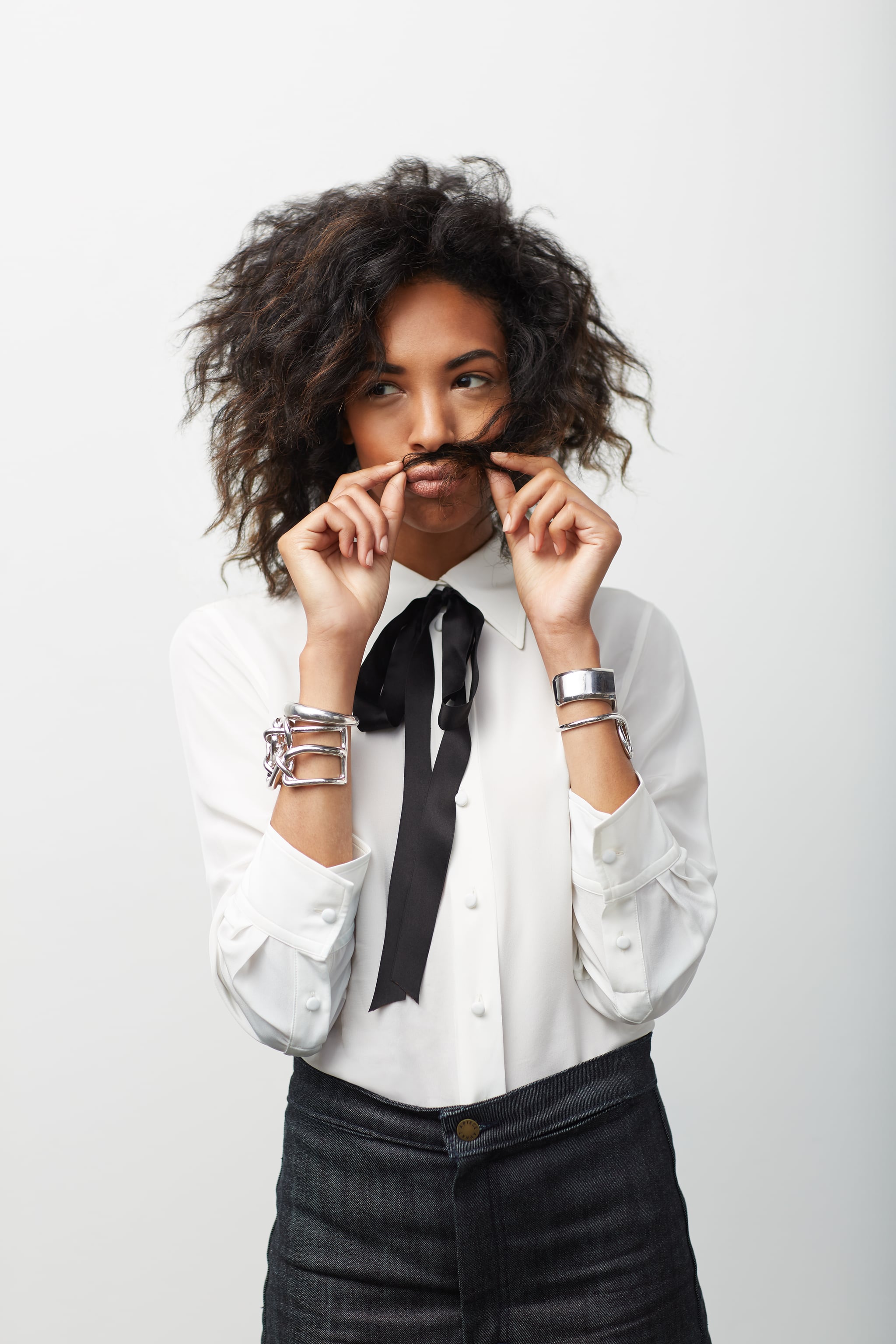 When I spoke with Cindy Bruna backstage before the 2017 Victoria's Secret Fashion Show in Shanghai, she gushed about getting laser hair removal to prep her body for skimpy looks and close-ups on camera.
"I started laser lessons about a year ago," she said, citing Romeo & Juliette Laser Hair Removal as her spot of choice. (Disclaimer, I am also a client of this spa and got my armpits done there before my wedding.) "They are so good with our skin color. For me, its so complicated because the hair is dark and my skin is dark. They have the best machine and really take care of you. It's good. I'm really, really happy."
So I consulted Romeo & Juliette's founder Christian Karavolas to discuss the best advice for women of color who want to get laser hair removal. In the past, women with deeper complexions have steered away from it. The simplest way to explain this is that dark hair and light skin are the best combination for laser hair removal to work. This contrast allows the laser to pick up the dark hairs and zap them. As Cindy pointed out, it gets more complicated when the hair and the skin are similar in color.
"In the past, practitioners mostly used only one type of laser (Alexandrite), which is better suited for light skin and did not invest in lasers for dark skin," Karavolas explained. "Yet, even though these lasers have been available commercially since the late 1990s and early 2000s, they are just becoming more prominent."
So if you are a woman of color, it's imperative that you research the type of lasers a spa uses before booking an appointment. You should also confirm if the spot does true laser hair removal or IPL (intense pulsed light, a sister of laser).
"The best lasers for women of color to have used on them are Nd:YAG wavelength lasers, as they bypass the epidermis and do not damage the skin," he said. He also noted the Synchro REPLA:Y Excellium 3.4 by DEKA Medical as a top machine choice. "It has multiple spot sizes and can treat at speeds of three pulses a second. With this device, one can treat full legs in about 20 to 25 minutes. It is adjustable pulse, has pulse delays between pulses, and can split the beam. As such, it is less painful than other lasers."
According to Karavolas, if you do your homework and find the right machine for your skin tone, laser hair removal can be effective for all. "Women of Color can absolutely get laser hair removal performed with amazing results," he said.
He also brought up that women of color — and women in general — get bad ingrown hairs. Laser can help with this (it has helped me!). "Deeper skin can get very bad ingrown hairs that can only be removed with laser hair removal," he said. "Once treated, as the ingrown disappears, the skin heals itself and any scarring usually dissipates and, in many cases, disappears. This is true for facial areas such as the chin and neck and body areas such as the bikini and underarms."
If you're thinking about trying laser for the first time, keep these tips in mind. "People on heavy antibiotics and those with extremely tanned should not get laser hair removal," he noted. "Otherwise, there are no restrictions in treating dark skin, as long as the correct wavelength is used." Karavolas also advised not to wax or tweeze about two to three weeks before treatment.
"Postappointment, use sunscreen and avoid harsh chemicals on your skin for 24 hours," he added.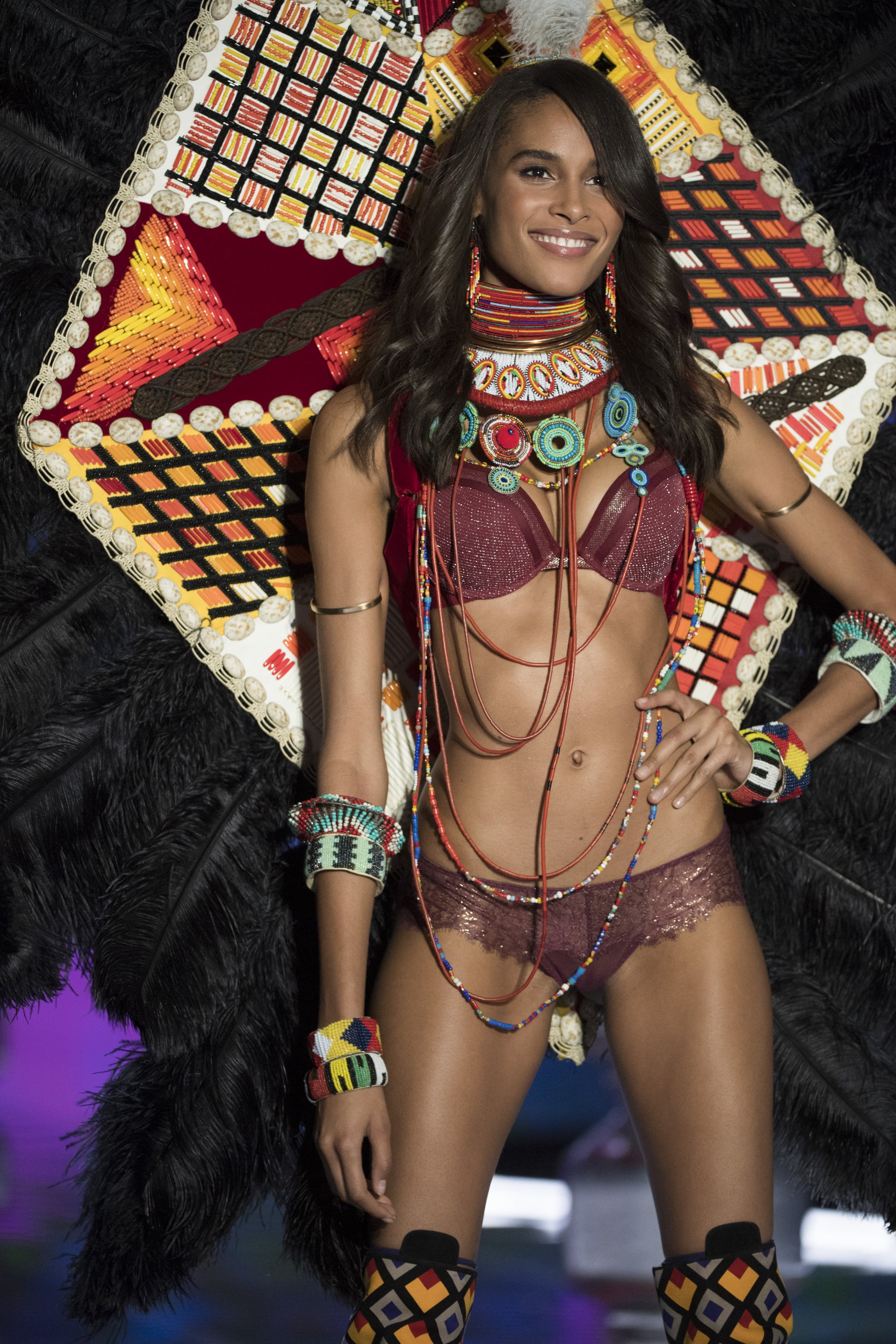 Image Source: Getty / Timur Emek
Image Source: POPSUGAR Photography / Kathryna Hancock
Product Credit: Marc Jacobs blouse, Apiece Apart pants, Jennifer Fisher bracelets