Caviar Facial at Dubai Cosmetic Surgery
Are Caviar Facials All They're Cracked Up to Be?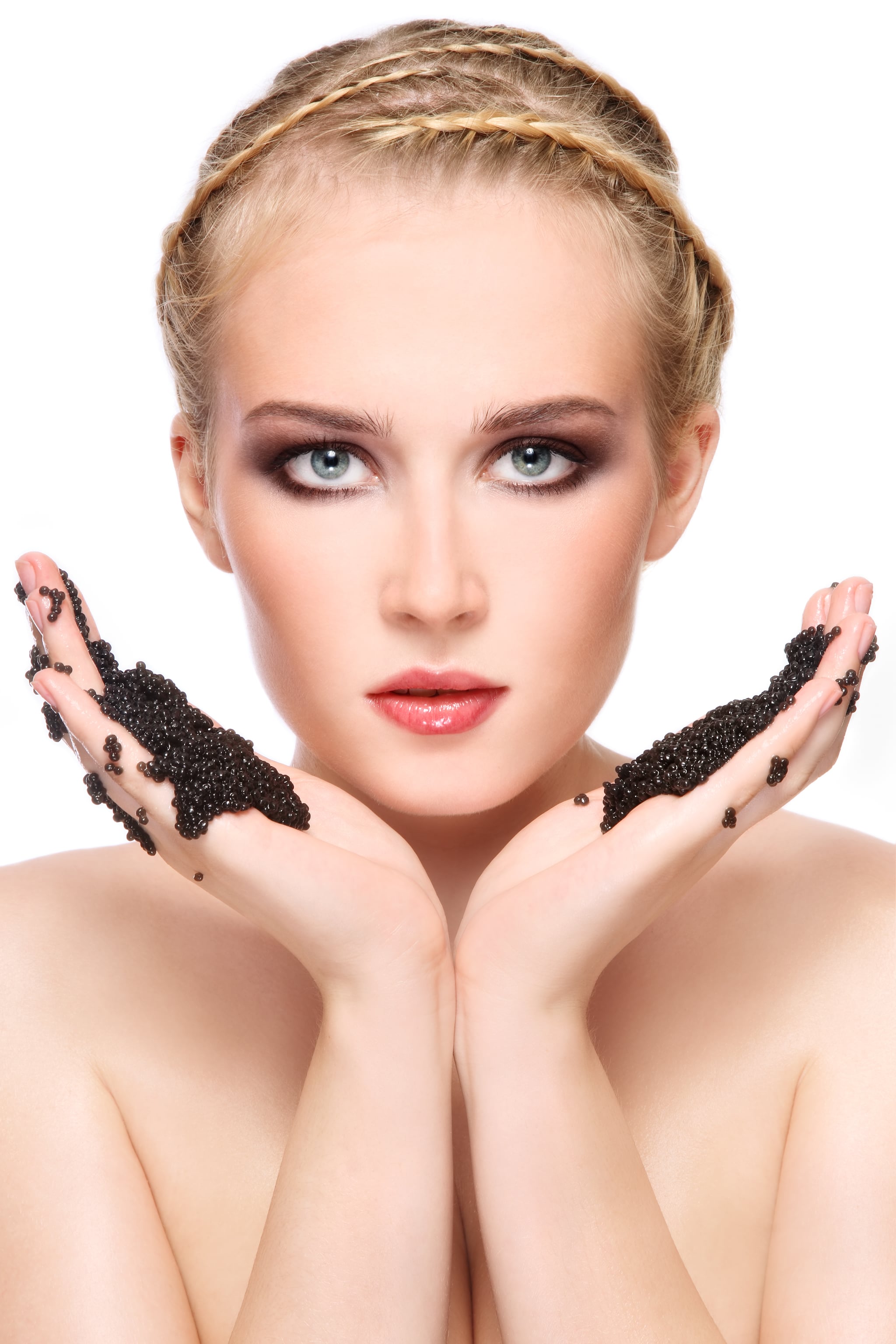 First of all, getting a caviar facial does not look like what's displayed in the picture above. There was no sign of roe when I arrived at Dubai Cosmetic Surgery and at Dr Amira Nassar's room. As a Laser and Skincare Therapist, I should've known the treatment would be more than just slapping food on my face and letting it work its magic.
Caviar is supposed to protect the skin from UVA rays and since it's rich in protein, Omega 3 and 6 fatty acids, plus other vitamins and minerals, encourages skin renewal and a moisturized glow. But in order for the caviar-based product my therapist was using to be able to do its job, I had to go through a few steps to get my face prepared.
After a consultation with Amira, her assistant begun by cleansing and exfoliating my skin with products from the Nimue Skin Technology Range. The scientific skincare brand championed by Helena Christensen is known for neutralizing the effect of free radicals, restoring imbalance, rejuvenating skin structure and acting as a sunscreen.
After pumping the solution into the fractional micro-needle, a pen with lots of little needles attached to the end, it was time to get the good stuff into my flesh while it was being pierced hundreds of times.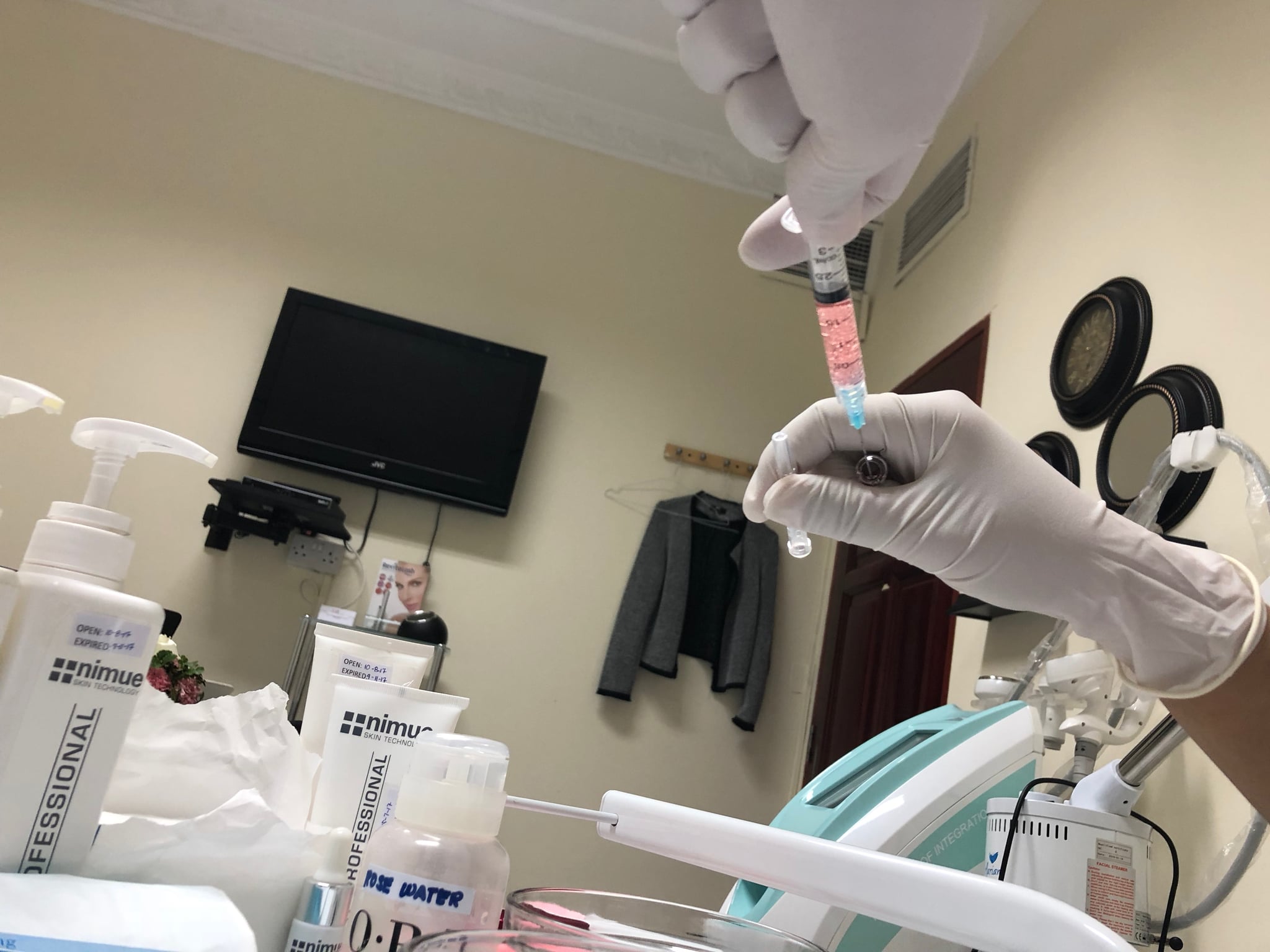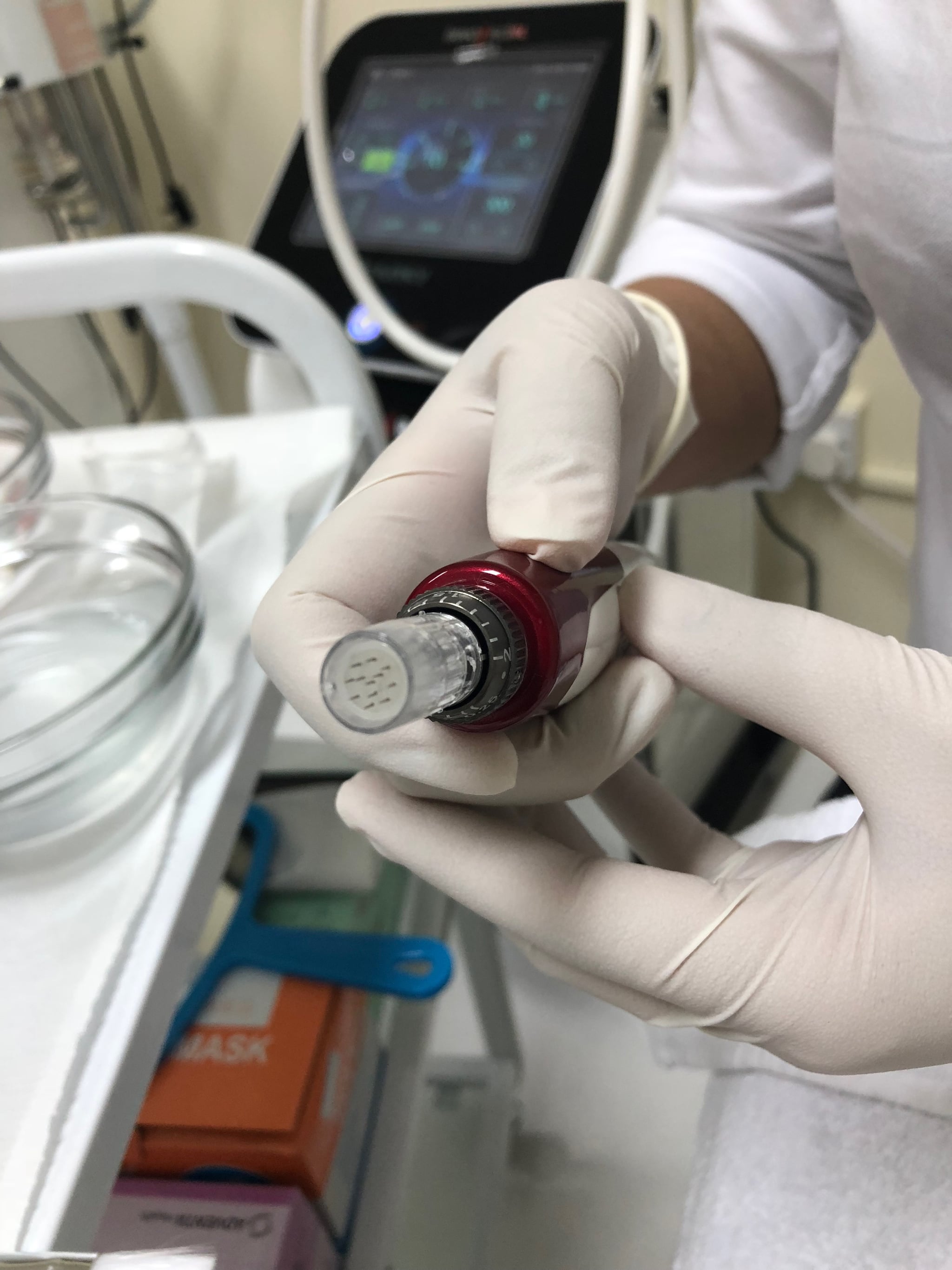 I've had something like this done before and it basically hurts more on the bony areas like the forehead near the scalp or chin, and less on fatty cheeks. However the depth of the needle is adjusted according to the area so it shouldn't be too painful.

Following the process I relaxed with a soothing face mask and slathered my skin in a post-treatment cream packed with SPF 50 and vitamins to prevent any damage to my newly-sensitive face in the outside world.
In the days following I was told to avoid using facial washes with glycolic acid and my face was noticeably plumper (but in a good way). My laugh lines, which are usually prominent when makeup folds into them, were barely visible.
So I'd say get this done if you can afford the upkeep (it's AED850 per session) or if you have an event coming up and you want to look your best in pictures.