Christian Louboutin Mani-Pedi at SoH Dubai
You Can Now Get Christian Louboutin Mani-Pedis in Dubai and They Look Fabulous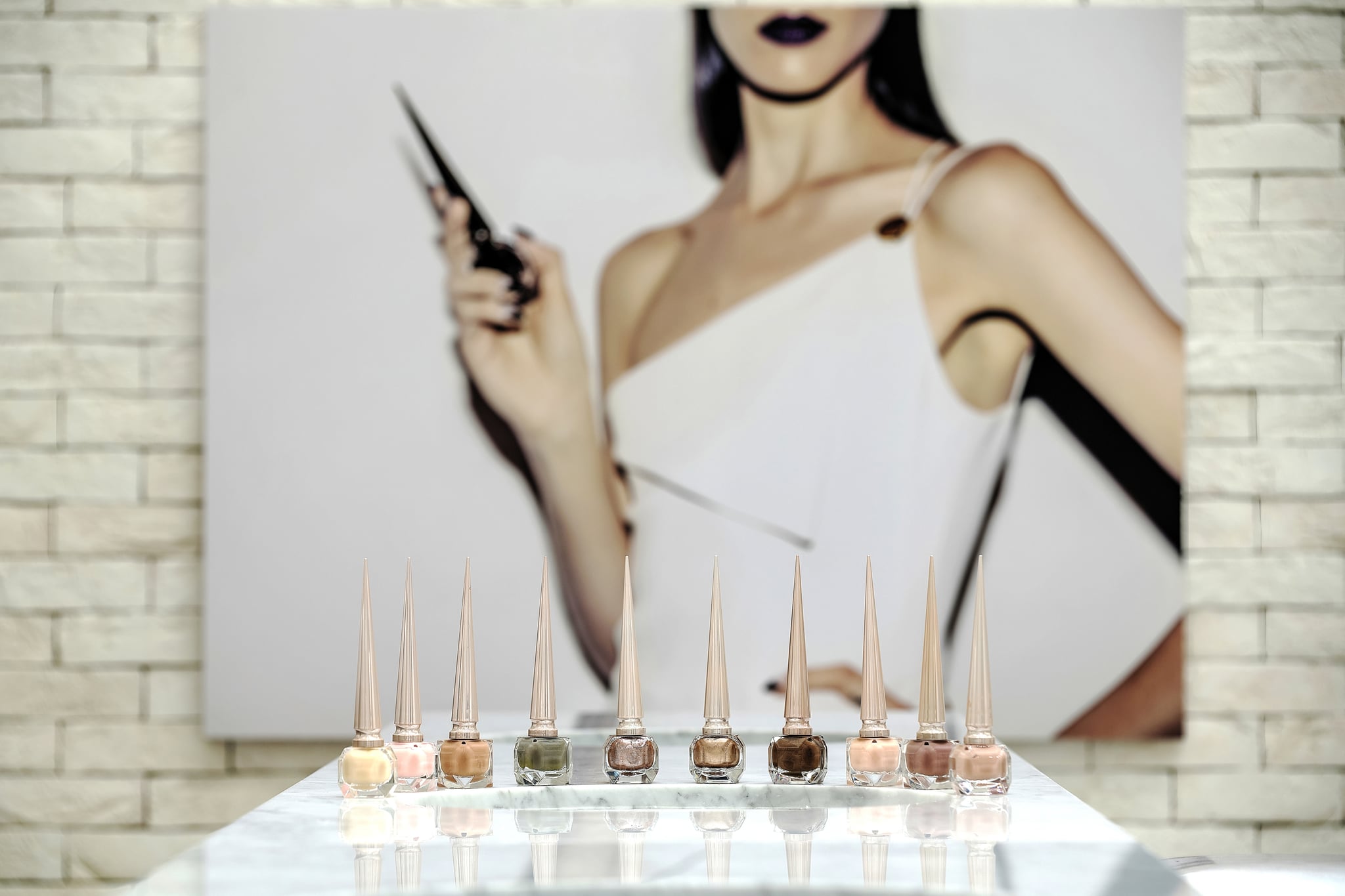 There's getting a manicure and there's getting a designer manicure, and these wonderful nails from the recent launch of Christian Louboutin mani-pedis in Dubai proves that there's a major difference.
Earlier this week, SoH Art+ Beauty become to first salon in the city to stock the full range of the shoes and handbag designer's Nail polish and Perfume Oil range for quite possibly the best nail color you will ever have.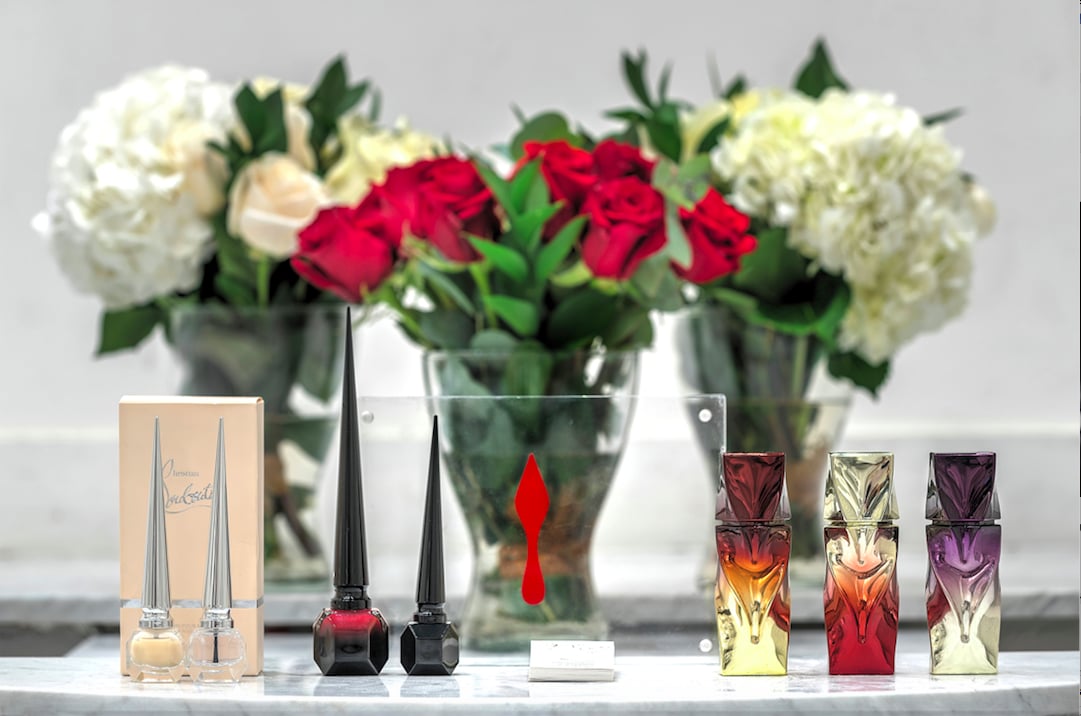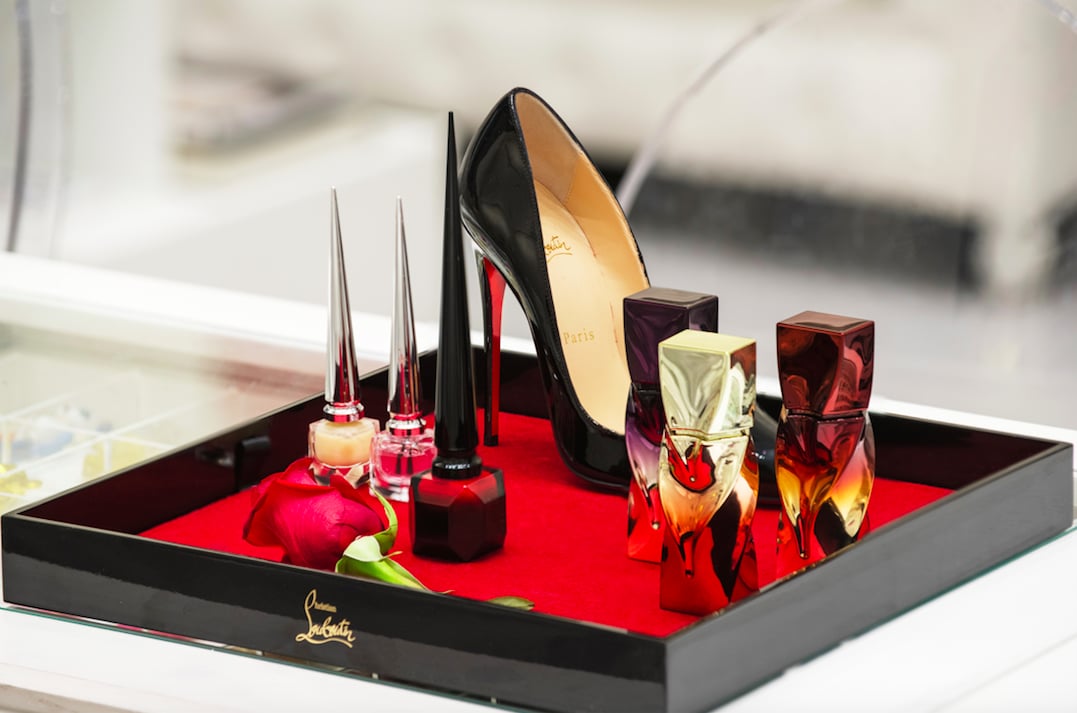 Customers pick their colors for a manicure and pedicure which gets paired with the Loubi Nail Primer and Loubi Nail Gloss to provide a glamorous finish. Making it even more fabulous, the ritual includes an aromatherapy massage using the brand's Perfume Oils which incorporates one of three of his women's fragrances – Bikini Questa Sera, Tornade Blonde or Trouble in Heaven.
Manis are AED200 and pedis are AED230.
See Below for inspiration for your next polish.