Color Correctors for Brown Skin
Good-bye Ashy Skin! A Brown Girl's Guide to Color Correctors and Our 5 Favorites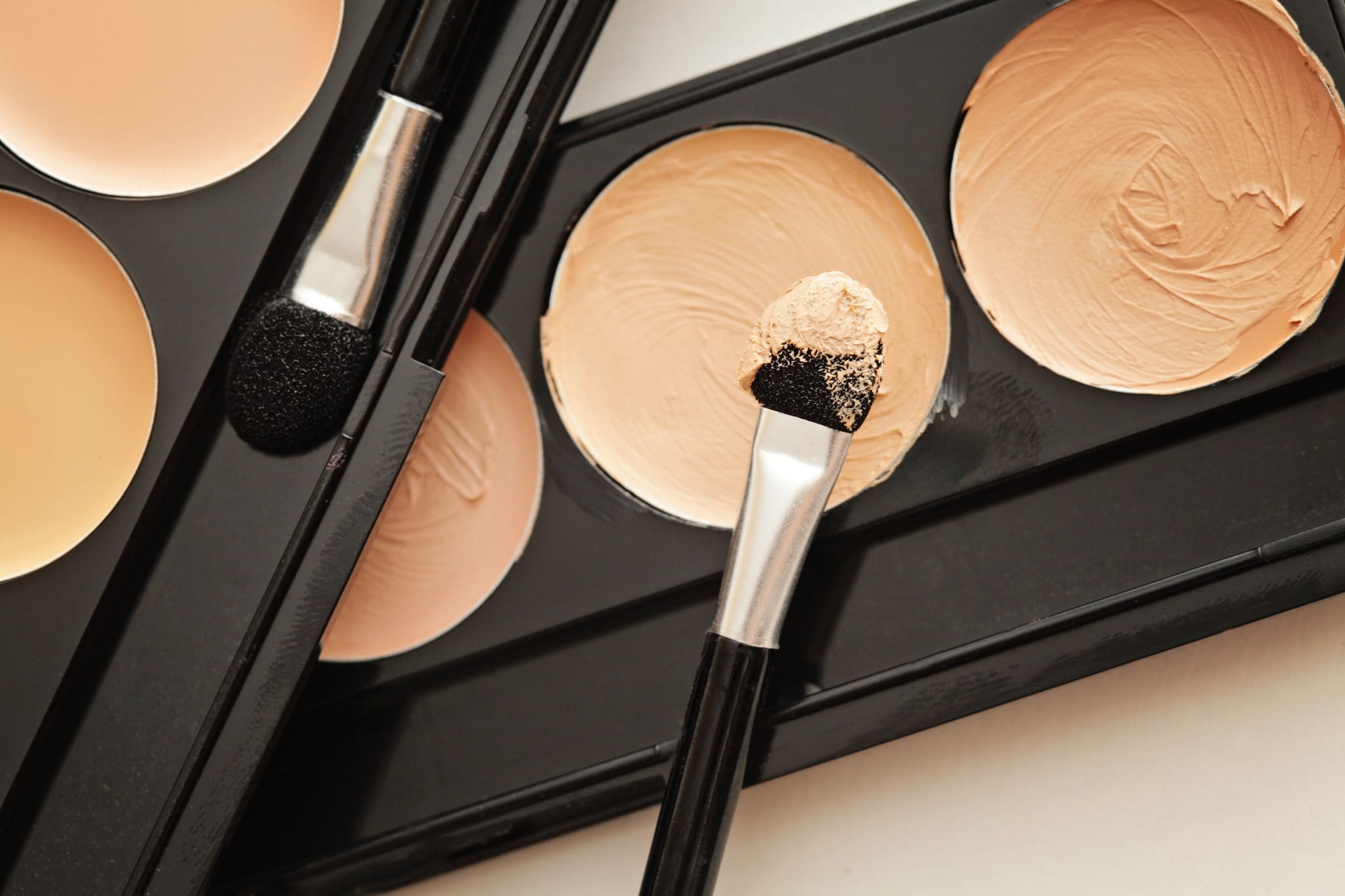 Raise your hand if you've ever been intimidated by color-correctors.
Peach, orange, yellow, red, green, pink, and.. purple? Are all those colors meant to go up on your face? Yup, they are - but not all at once. And, only a few shades will work if you've been blessed with melanin-rich skin.
If you're familiar with the art that is color correction, feel free to skip ahead to where we list our favorite correctors. If you are as confused as I was when I first started playing with makeup, then sit back and keep reading.
Color correctors are essentially concealers with colored pigments that help hide or neutralize certain problem areas of the skin. Although regular concealers and foundations do a great job of giving you a blank canvas, there are some blemishes that they just cannot cover. Such as, discolorations of the skin caused by hyper pigmentation, dark under eye circles, and redness from acne.
So, by only using foundation and regular concealers, you could end up with grey, ashy looking skin. This, is where color correctors come in. It's basically an extra step that you apply after your primer and, before the application of your foundation and concealer.
To mask dark spots, hyper pigmentation, blemishes, and dark under eye circles, which often have a deep-blue or purple hue, you would use orange and red color-correctors - depending on how dark your skin is. For example; if your skin is on the darker spectrum, use red and, if it's lighter opt for orange.
Purple correctors are used to brighten up dull and sallow-looking skin, while green is used to cover the redness caused by acne or, to cover up a single spot.
The one tip you need when using any of the shades? Go easy with the amount you use. If you ever notice the original color peeking through your foundation, you'd know you've used too much.
Now that we're all on the same page, below are a few of our favorites:
Estee Lauder Double Wear Custom Coverage Correcting Duo in Green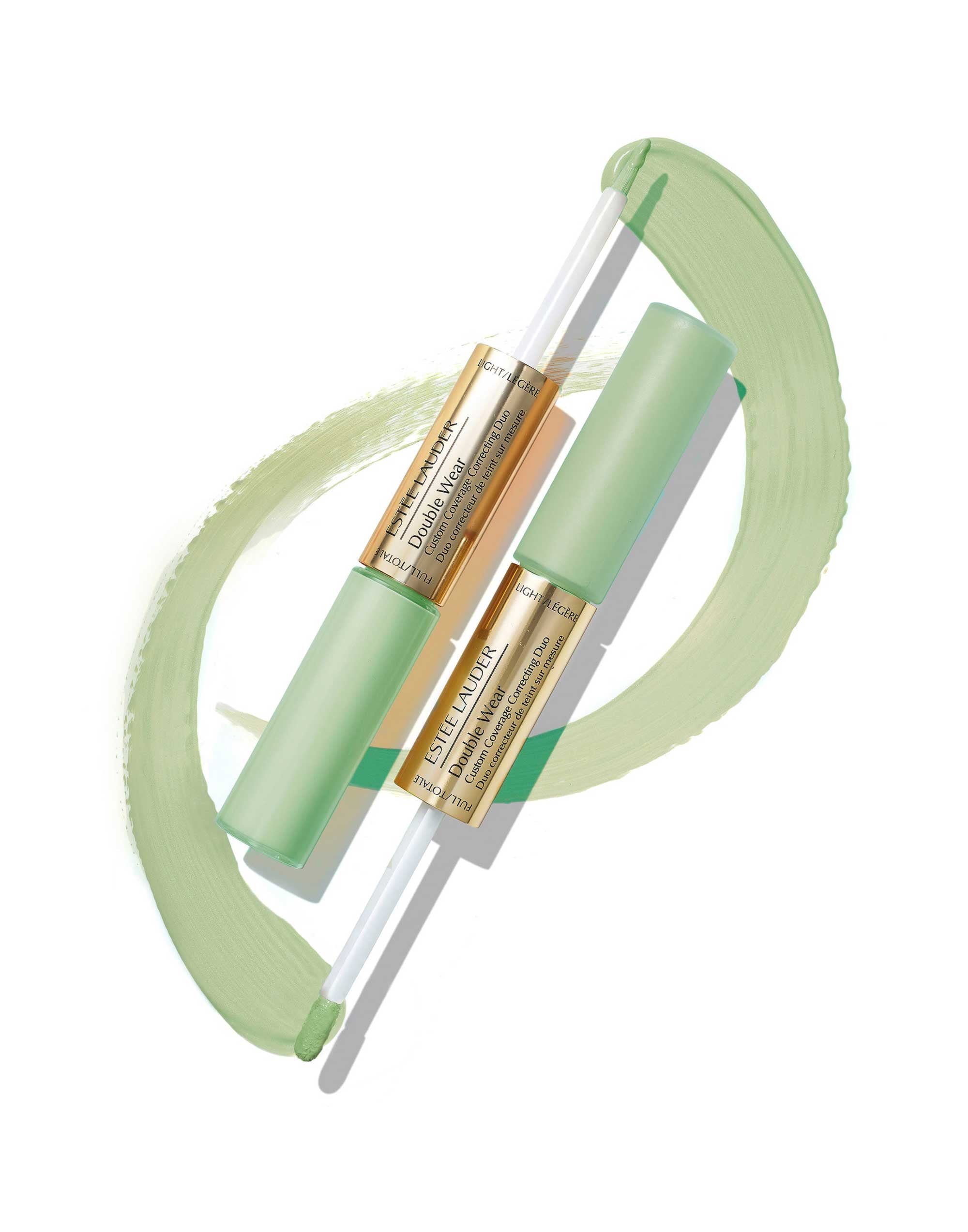 Courtesy of Nordstrom

Why we love it: It consists of two great formulas in one handbag-friendly tube. One side features a light and luminous formula for a natural every-day look while, the other has a full coverage corrector that's great for nights out.
Price: AED 127

Becca Backlight Targeted Color Correctors in Papaya, Peach, Pistachio, and Violet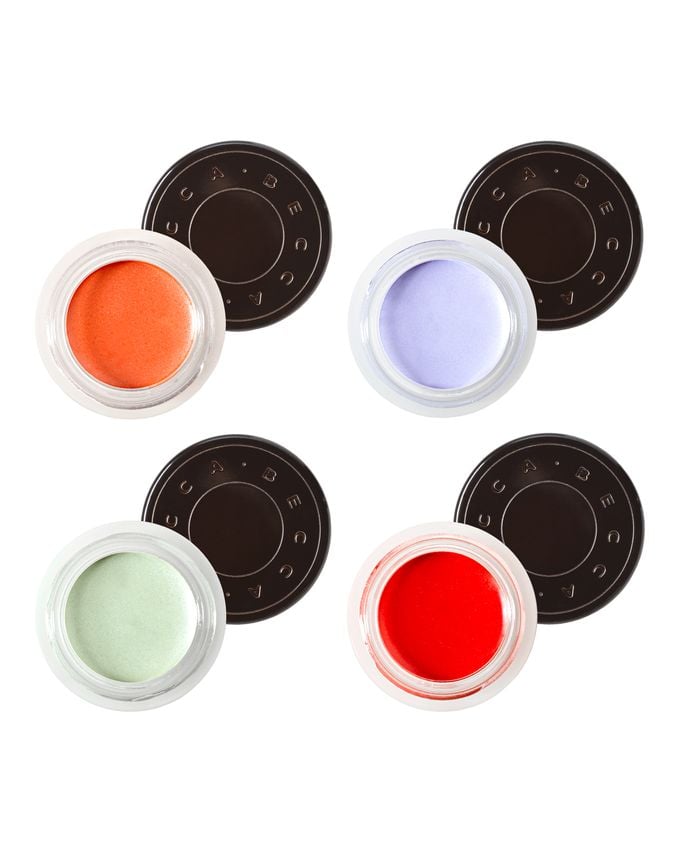 Courtesy of Sephora
Why we love it: With light-reflecting pearls, this one's an instant complexion brightener. The formula is really pigmented so, it'll last you a long time.
Price: AED 154

Make up For Ever Ultra HD Underpainting - Color Correcting Palette in Tan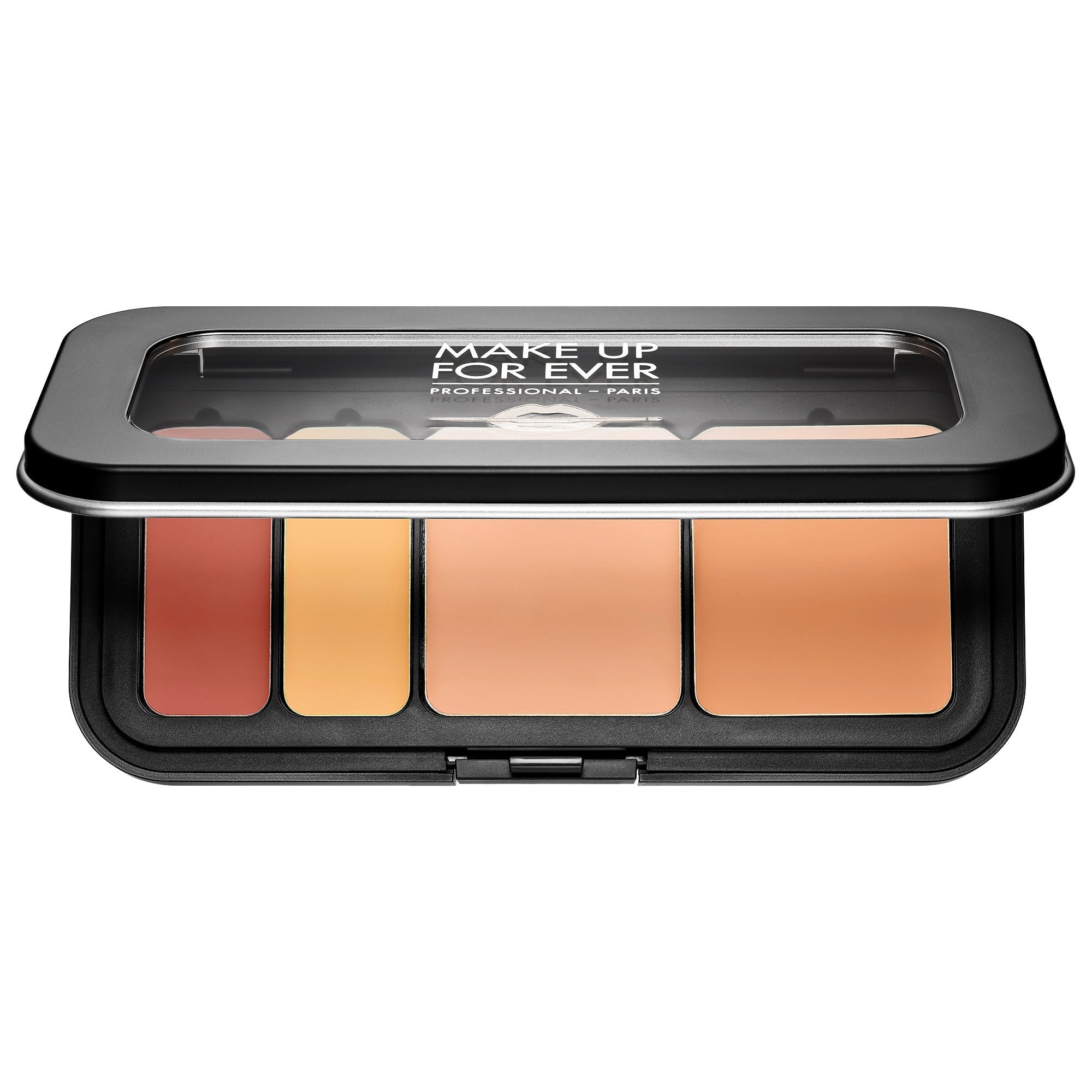 Courtesy of Sephora
Why we love it: Its compact palette features two light-weight, creamy and long-lasting color correctors, as well as two complexion correctors that help build coverage and even out your skin tone.
Price: AED 175

L.A. Girl HD Pro.Conceal Reddish Corrector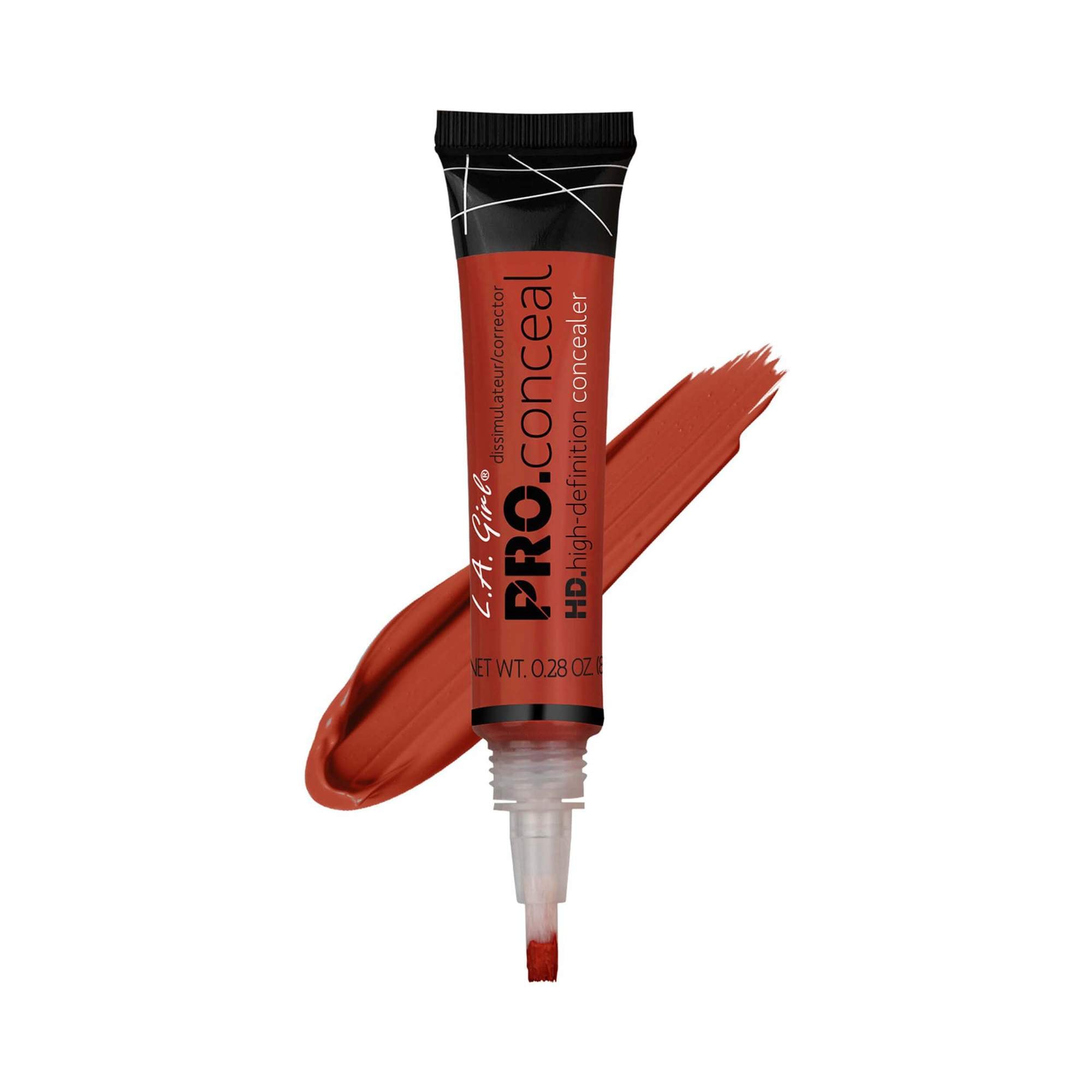 Courtesy of L.A. Girl
Why we love it: A budget-friendly option that's ideal for anyone looking for a creaseless, opaque corrector that camouflages dark under eye circles.
Price: AED 30

Makeup Revolution Conceal and Correct in Orange and Green
Courtesy of Beauty Bay
Why we love it: This corrector is known for the long-lasting, full coverage it provides. It's price, which is just AED19, is pretty great, too. The large doe-foot applicator helps you apply it smoothly, without tugging on your skin.
Price: AED 19