The Connection Between Makeup and Confidence
I Decided to Go Completely Makeup Free in Dubai For A Day, This Is How It Went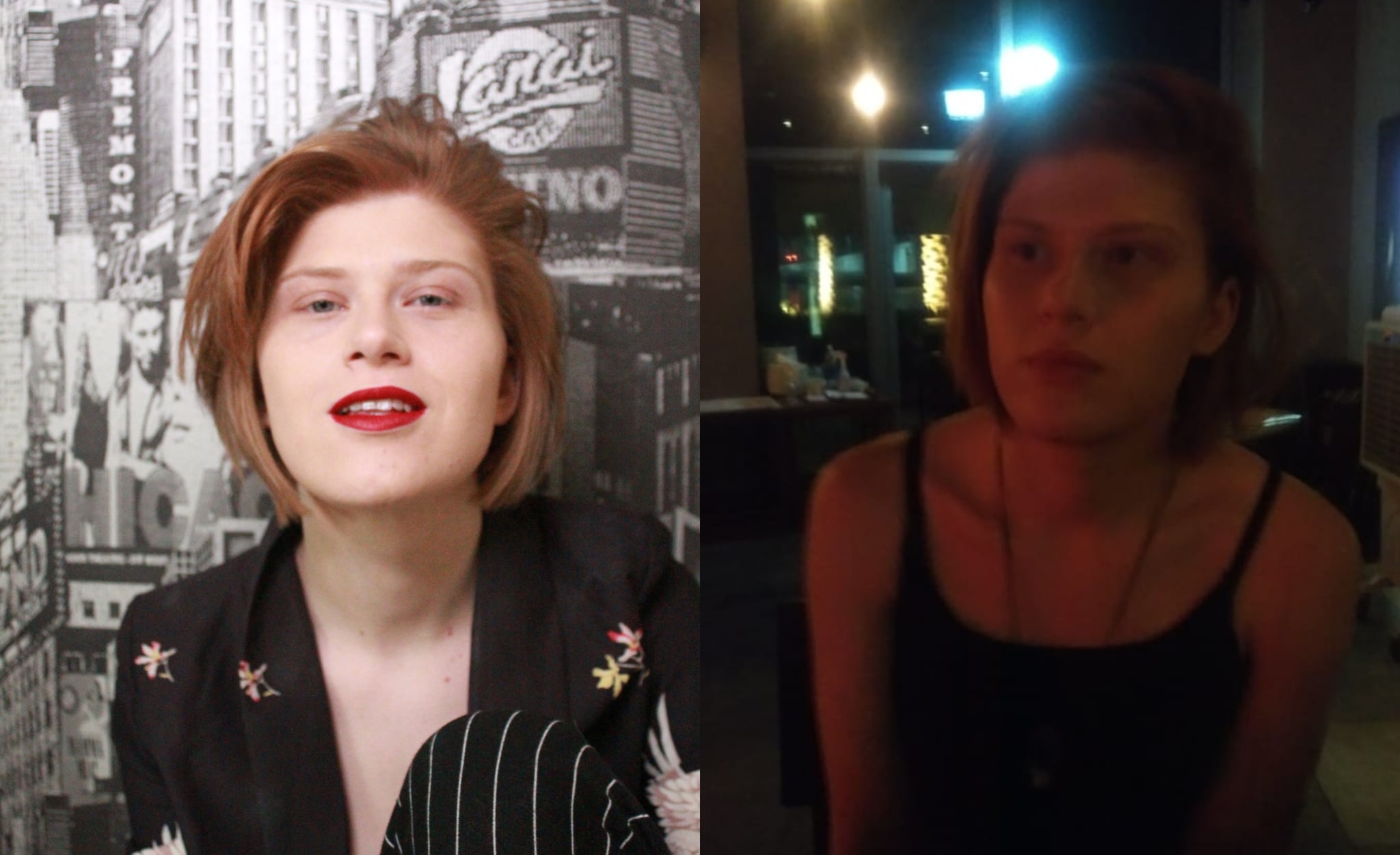 Remember how the crowd went crazy when Jess Glynne performed her smash-hit "Thursday" at the BRIT Awards earlier this year? Everyone was cheering when she and a number of other strong females removed their make-up on stage for the entire world to see. Pretty fierce, right? I thought so, too. So, I tried to live by the song — quite literally. If you're unfamiliar with the song, read a few of the lyrics below:
"So I won't wear makeup on Thursday
'Cause who I am is enough
And there are many things that I could change so slightly
But why would I succumb to something so unlike me?
I was always taught to just be myself
Don't change for anyone
I wanna love, I don't wanna cry
Don't want these tears inside my eyes, yeah
Don't wanna wake up and feel insecure
I wanna sing, I wanna dance
I wanna feel love inside my hands again
I just wanna feel beautiful"
Touching right? Pretty raw, too. I set out with that mission in mind — to feel beautiful without any makeup. And, to be true to the song, I opted to do so on a Thursday, the busiest night of the week in Dubai. Here's how it went…
Up and At Them:
Getting ready took mere minutes. I literally hopped in and out of the shower, yanked out a clean pair of trousers and a top. After about 10 minutes of struggling to find a matching pair of socks, I made my way to work.
The Journey to My Nine to Six (Eight):
Sitting in the car, the realisation at just how bare my face was hit me. Every blemish was visible, as was very wrinkle rightly earned by staring at computer screens all day. Seemingly noticing my unease, my Careem driver asked me if everything was alright. To his question, I replied, "Yes, I'm trying to love myself and appreciate my natural beauty." He did what I suppose anyone would do – stared and wished me the best of luck. In an attempt to calm myself down a bit, I put my girl Jess on and reminded myself of why I opted to go makeup-free in the first place.
My Bare Face Office Debut:
Walking into my office building, I couldn't help but notice the receptionist stare a little. She's used to seeing me with at least some lipstick on and I'm a fan of eye shadow. I smiled and told myself that she was probably just looking for my gym bag or my makeup paunch.
Office Greetings:
My colleagues surprisingly didn't comment on my au natural visage which was nice. They must be used to my many experiments by now, which in the past has included trying to be a lifestyle influencer, only wearing pink for a month, and my sure to fail month-long vow of silence (I lasted about 36 hours).
Meeting Time:
I love meeting PRs. They work hard, are always so nice, and helpful. So, while I may have been a bit intimated to see them – I did so willingly. To prep for my meeting, I put Jess on, took a few deep breaths, and finally made my way to the meeting room. After a brief stare or two – I decided to break the ice by saying "Yes guys, I have dark circles and that the one on the left is called "Paul". They chuckled and commended me for my mission. A few even mentioned that more women should try it and I actually look better without any product on (the latter must have been flattery – as cute as Paul the eye bag is, he is very noticeable).
Post-Work Adventure: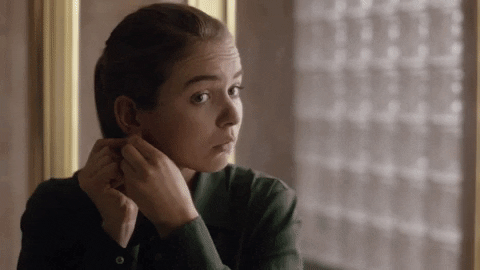 My Thursday evenings usually consist of putting on a face mask, apologizing to my mom for missing dinner plans (again), and calling my two friends to remind them how much they mean to me. In order to carry out my mission properly, I needed to go out. So, I made dinner reservations at one of the many restaurants in Pier 7. In need of company and moral support – I invited a friend to come along.
Dinner: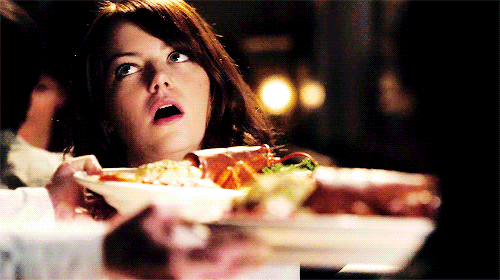 After a five-minute wait and an awkward stare down with the hostess, we were escorted to our table. To say that I didn't notice the odd stare from fellow dinners would be a lie. I noticed and my friend did too. Noticing my discomfort, my friend (let's call her Grace) shot me a brief smile and said; "you got this". A quick shoulder shimmy and a few deep breaths later – I decided it was time to up the ante and stay for drinks.
Post Dinner Drinks:
After 11pm the venue turns into a lounge/club, which means that the city's party lovers were in full force. Dressed to the nines, the venue was almost instantaneously with some of the most beautiful (aesthetically pleasing?) people I'd ever seen. From their perfectly curled hair to their creaseless makeup and their stunning dresses – these girls deserved to be in a movie or photo shoot. While I couldn't help but appreciate just how good they looked (makeup is not cheap, and to any of the men reading this – please be sure to acknowledge all the effort that your significant other puts into her look – it'll make her day), I also couldn't help but start to feel a bit insecure. It was then that I started avoiding eye contact and making any excuse to leave. We did, about an hour later.
There's No Place Like Home:

While my nerves started to die down during my walk home, I couldn't seem to perk my confidence levels back up, and the thought of needing to wear makeup to feel socially "beautiful" made me sad. At what age does makeup become a necessity? When did we decide to give a product the power to make us feel attractive? Looking back, I'd say for me – it was when I first started working. I liked the added bit of shine it had. I noticed how women walked differently when they sported a bold red lip – they appeared to walk straighter, with more confidence, and I wanted that.
The Aftermath:
It has been a month since my experiment. I have five-minute mirror talks every morning and try to go at least two days without makeup (Sundays and Wednesdays). I still have a bit of work to do confidence-wise before I tackle another beauty product free Thursday but I'm sure I'll get there soon. I've also made it a mission to remind people (both women and men) of the importance of self-love and self-acceptance as I feel it's important to remember that makeup initially created to accentuate ones' natural beauty, not hide it.
I'll let my girl Glynne wrap things up and, remember "you got this".