Do I Need a Retinol?
This Is the 1 Skincare Product Everyone Should Use in 2019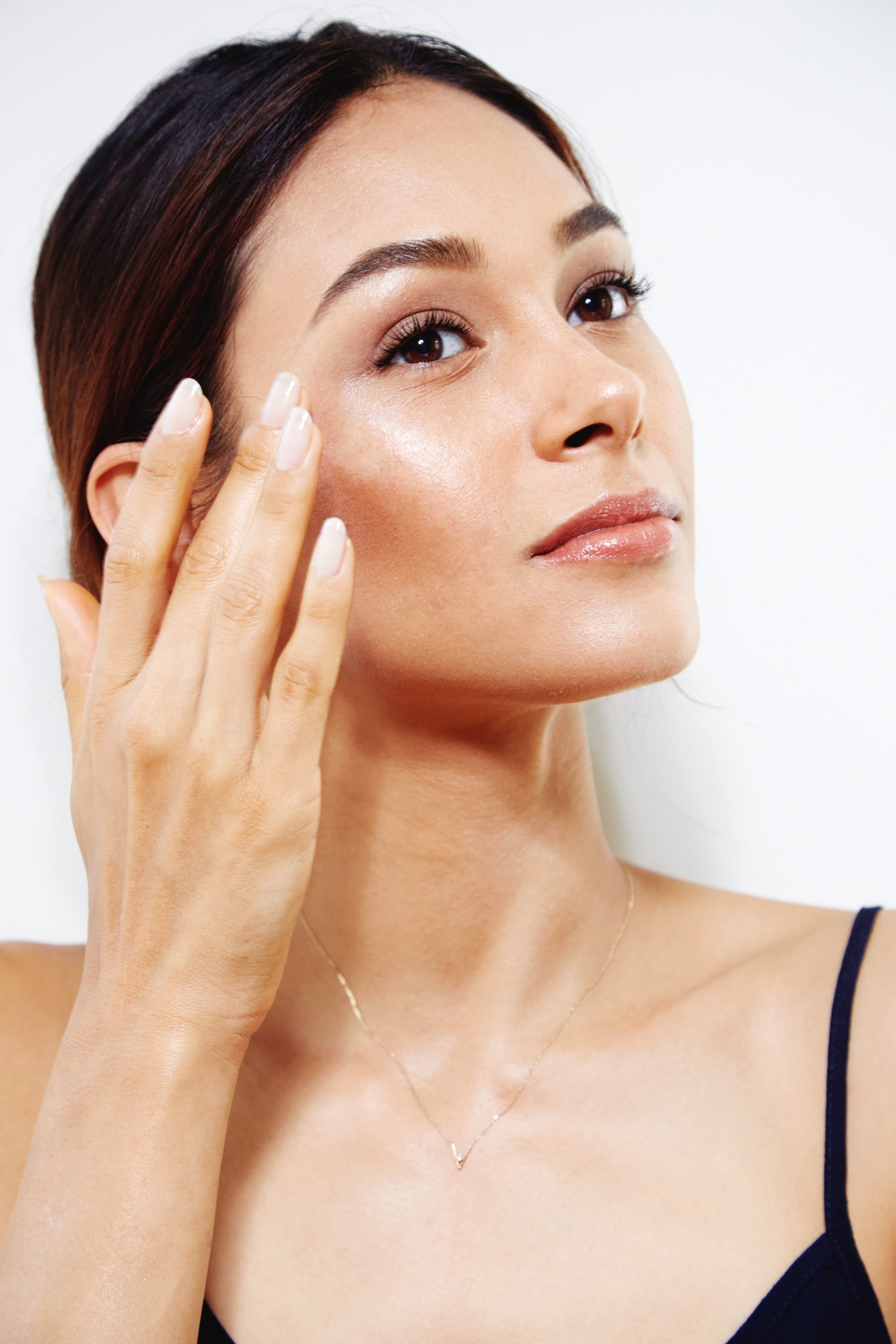 Unless you want Don Vito Corleone's jowls (or are old enough to know who that is), now is the time to start taking care of your skin. But with something like a bajillion products launching every day, it can be hard to know where to start, so we'll make it easy for you: retinol.
No, it's not a sexy serum or fancy-smelling face cream, but there's a reason experts have long been singing its praises: used daily, the workhorse vitamin A derivative has been clinically proven to speed up cell turnover, fade fine lines and dark spots, treat acne, and reduce the appearance of pores more than any other antiaging ingredient on the market. Period.
"Retinol combats all the signs of aging in addition to signs of hormonal imbalance," dermatologist Michelle Henry, MD, said. "As it is exfoliating, it also helps to unclog pores and shrink the oil glands." The best part is you don't have to go to the dermatologist if you want some, either; there are plenty of effective over-the-counter formulas that work the same magic (at lower doses).
While the ingredient can be drying, and you should build up your skin's tolerance before using it daily, the results are the stuff worth believing in. Made a vow to finally get your visage in shape come 2019? Retinol. Want to look fresh-faced for all those holiday parties? Retinol. (You see where we're going with this?) New Year's resolution list, can you take one more?