Does Turmeric Whiten Teeth?
Julianne Hough Credits Her Gorgeous White Smile to This $3 Kitchen Staple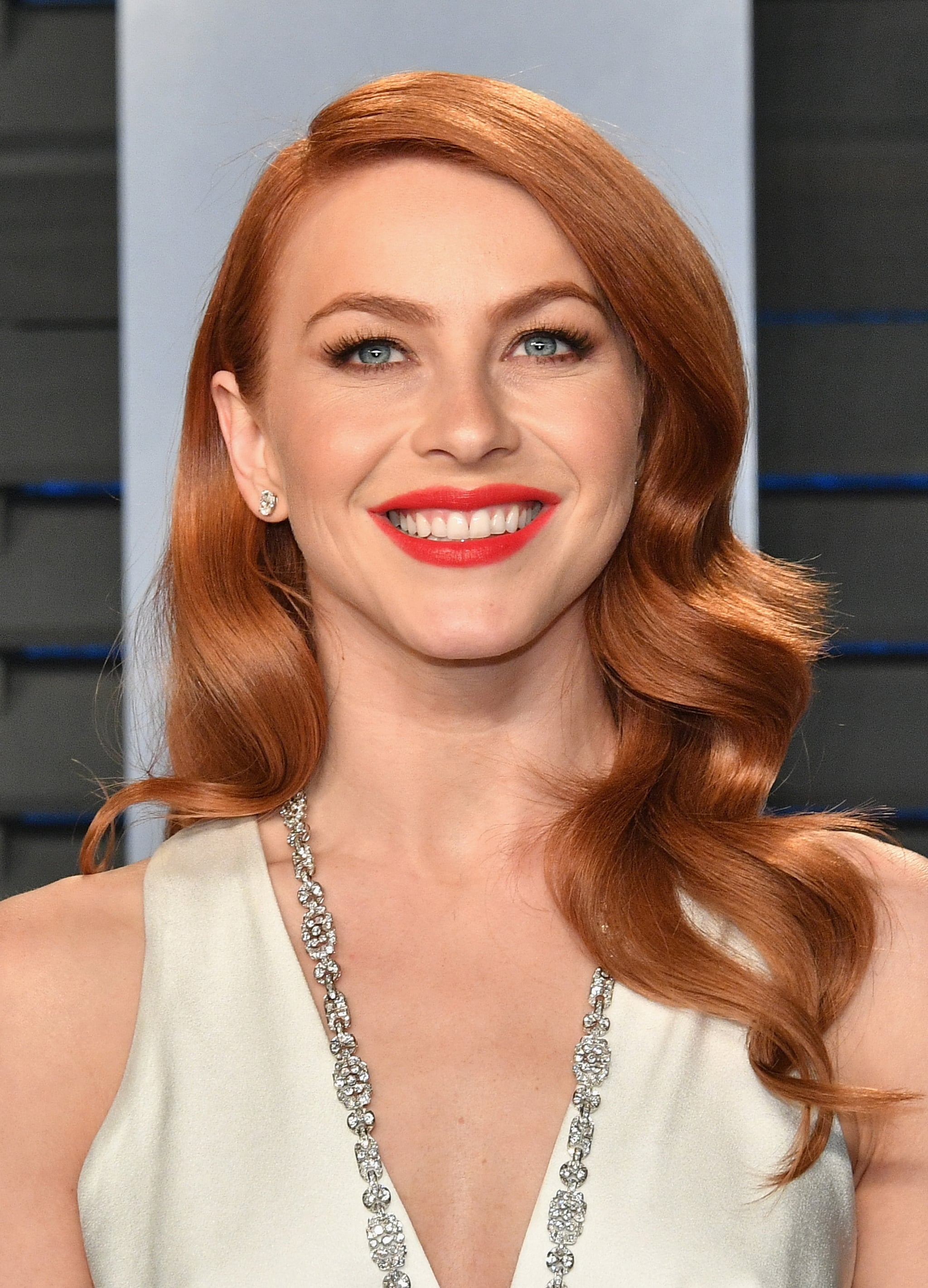 Forget expensive whitening treatments at the dentist, it turns out the key to a gorgeous white smile could be sitting right in your kitchen alongside your salt and pepper shakers. Julianne Hough recently chatted with E! News, where she revealed that she's been using the popular superfood turmeric to whiten her teeth. The 29-year-old actress and former Dancing With the Stars judge explained that she uses the colorful spice as a base for a whitening product she creates.
"You'd think it would be the opposite and it'd stain your teeth, but it actually makes them whiter," she told the website. "Turmeric is the bomb. Y'all should try it."
Turmeric has blown up recently as the impressive antioxidant acts as an anti-inflammatory and a weight loss agent, but it's the beauty benefits of the age-old spice that have our attention. While we've been adding turmeric to our lattes and curries for months, with one look at Julianne's smile, we're ready to rub it all over our teeth.
While turmeric may be known for staining almost everything and giving foods a striking mustard color, it works to remove dirt and stains on teeth with its antibacterial functionality. According to blogger Mommypotamus, mixing turmeric with melted coconut oil forms a paste that you can brush with and get that pearly Hollywood smile we've always been wishing for. She let the mixture sit on her teeth for 3-5 minutes and saw results after just one use! The orange spice may stain your sink, but it most definitely won't stain your teeth.
Drake uses activated charcoal, Drew Barrymore uses a whitening pen, but we're pumped to try Julianne's turmeric tip — purchase the spice for just $3 on Amazon.