Dubai Opera Release Advises No Big Hairstyles or Hats
Listen Up Ladies! A Dubai Opera Outing Comes With a Hairstyle Warning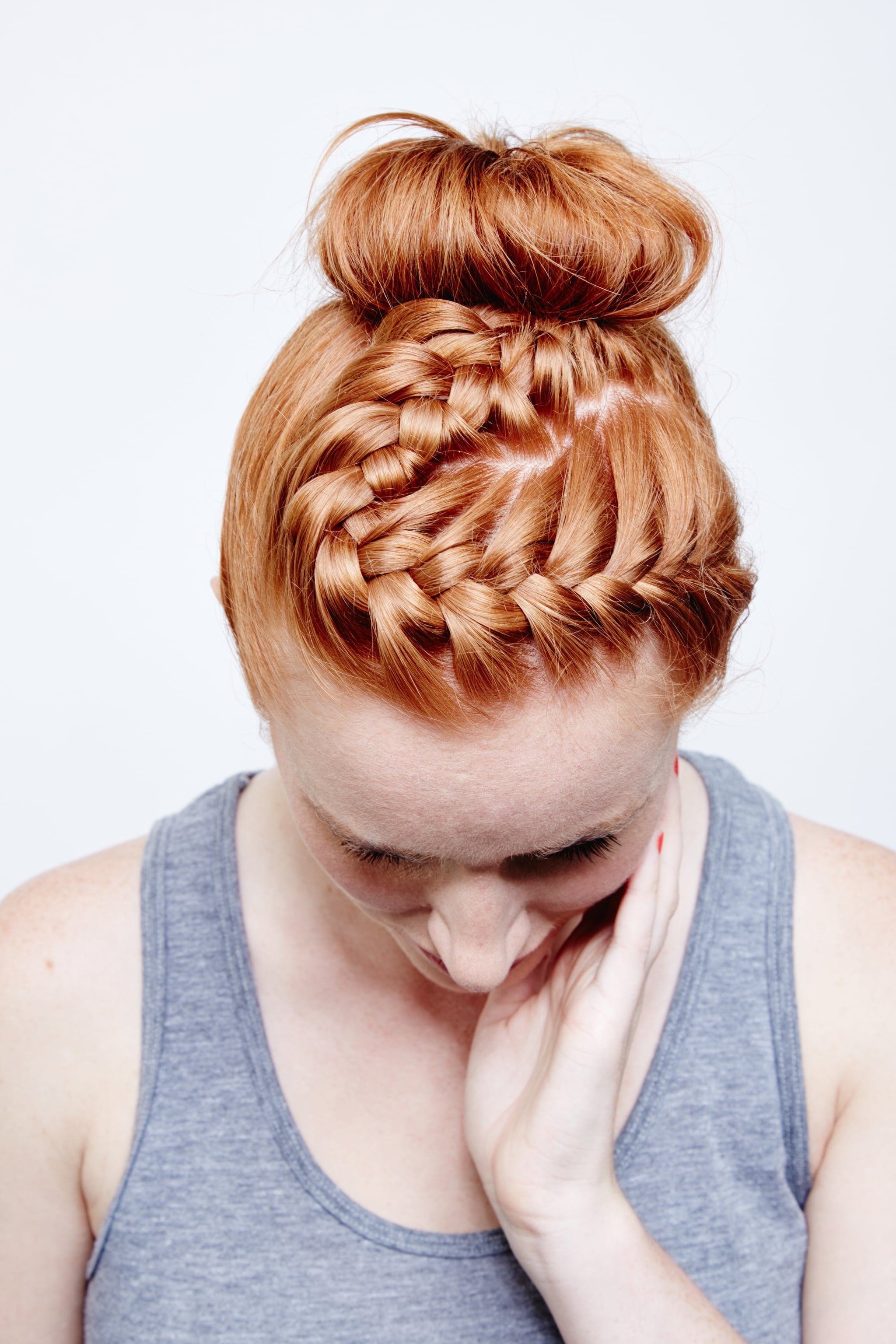 If you were planning on rocking up to the Dubai Opera's opening night donning a hairstyle that resembles Kirsten Dunst in Interview With the Vampire - think again. Attending fabulous night out at the highly-anticipated venue comes with a bit of a warning. As the first official image of inside the building was released on Wednesday, organizers urged visitors not dress their best - but not to over-the-top.
"Although there isn't a mandatory dress code in place at Dubai Opera, guests are encouraged to dress their best for the occasion with many people expected to be in black tie and formal gowns for the first night," the press release reads. "Hats and big hairstyles are best avoided."
With people forking out their final bit of cash before payday to see Plácido Domingo grace the stage for opening, we can see why it's worth reminding people to don a modest 'do. We'll be leaving our bun doughnuts at home then...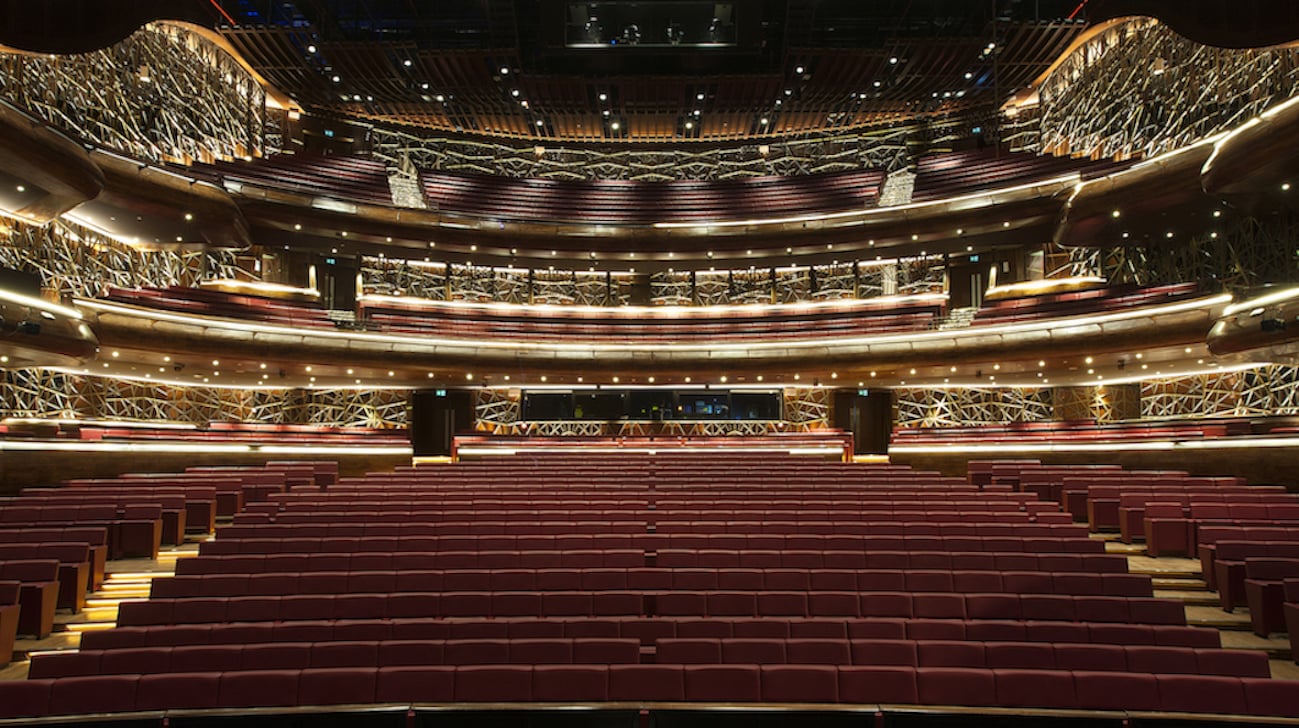 The 2,000-seat multi-format venue will be the brand new home to opera, theater, concerts, art exhibitions, orchestra, film, sports events and seasonal programs in the region. Here's what else we have to look forward to: The Pearl Fishers, The Barber of Seville, Opera Without Words, Coppelia, Giselle, Postcards from Vienna, Mozart Gala, Impossible, Jose Carreras, Vivaldi's The Four Seasons, Sara Baras, Anoushka Shankar, Bejart Ballet Lausanne, Les Miserables, The Nutcracker on Ice, Slava's Snowshow and West Side Story.
Buy tickets at www.dubaiopera.com.
Image Source: POPSUGAR Photographer / Benjamin Stone