Egyptian Women Love Curly Hair
Egyptian Women Are Finally Embracing Their Curly Hair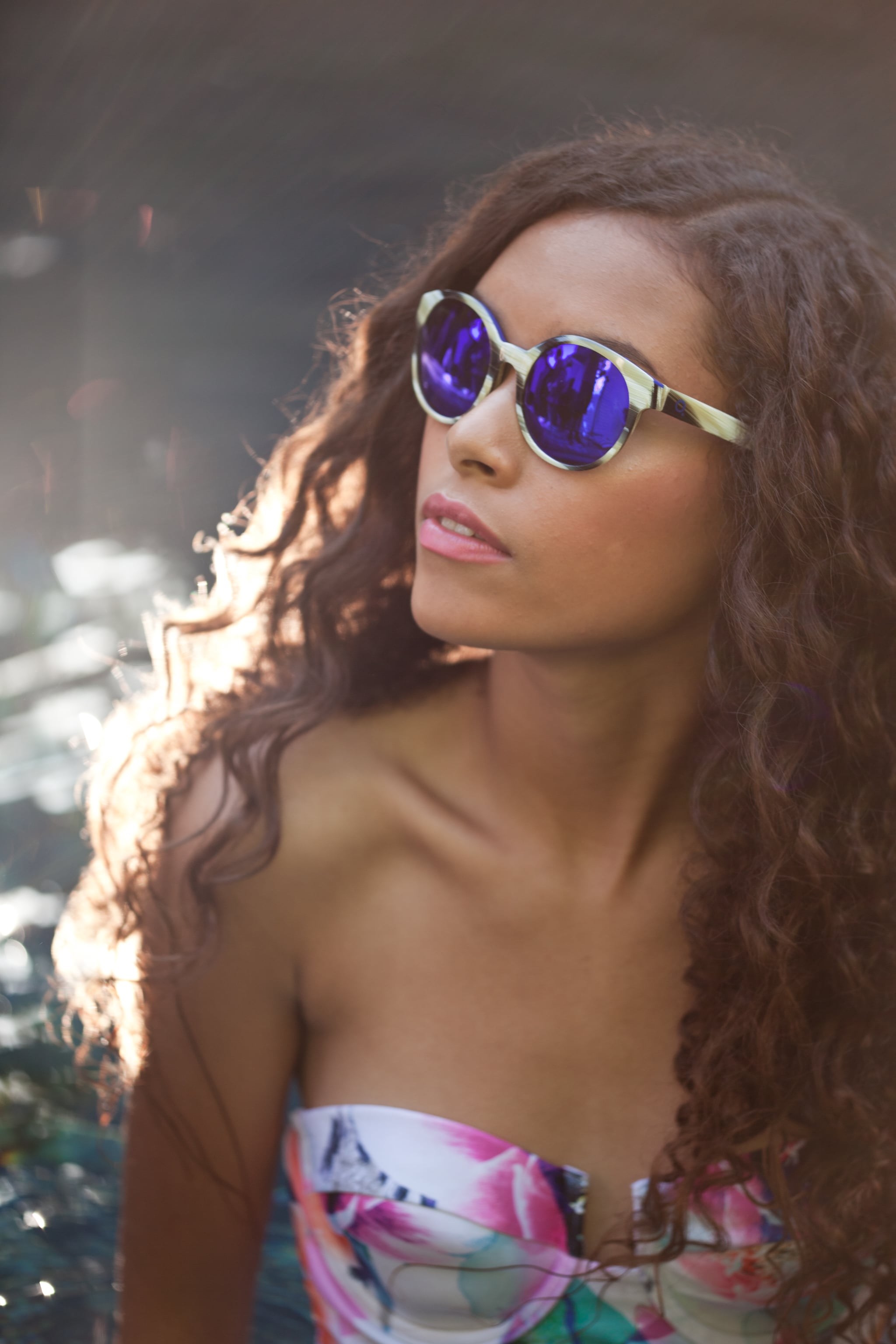 One of my older cousins, Olly Zayed, has curly hair that she straightens all the time. I think the last time I saw her hair curly was when I was 10. When asked, she says she grew up hating her hair because her mother (my aunt) used to always put it in an ugly, tight braid that didn't suit her, and never once let her leave it down, saying it looked "messy."78 Her hair, was the bane of her existence.
She isn't the only one who grew up hating her hair.
It's a common fact that the majority of Egyptian women have curly hair. It's also expected that they straighten their hair for work, events and celebrations, and generally on any occasion where they need to look "put together" and what society deems as "pretty."
The funny thing is, most Egyptian women adhered to this unspoken curly-hair etiquette… Until now.
A Facebook group that started in 2016 to help women take care of their curly hair, Hair Addict, has currently grown to include 11,646 female members, 95 percent of which are active members, reports BBC.
They've also started an Instagram account, @thehairaddictofficial, with more than 31,000 followers. On the group, they give master classes on how to cut curly hair naturally, drying methods and styling techniques.
It's like an encyclopedia for curly-haired girls whose mothers had no idea how to deal with their tresses (even if they had the same locks) and so just put it into a tight braid or straightened it as soon as they were old enough.
The group was started by Doaa Gawish, 38, who as a child was mocked for her hair. Gawish, an engineer, would constantly straighten her hair even though she knew it couldn't be good. Her research on the topic armed her with useful information on how to better care for her hair to lessen the side effects from the heat that comes from straightening on a regular basis.
With all this info, she decided to start a Facebook group to share with other curly-haired girls in Egypt.
And…it took off. So much so that the group, whose members banded together, started a heat-free challenge whereby they didn't straighten their hair for anything. Not work, not weddings, not anything.
And in 2018, the response was a lot more different than expected.
Noran Amr, 32, who has been heat-free for a year, recently went to a wedding with her hair left naturally curly. She got a lot of compliments that day. According to her, it's because the country now has a culture of curly hair – it's socially acceptable.
As a result of more women not straightening their natural curly locks, a salon for curly-haired women opened this year in Egypt. By appointment only, The Curly Studio, sees more than 30 women a week. According to its owner, Sara Safwat, curly hair has actually become a trend among millennials.
A slew of Egyptian actresses are rocking their curly hair on the big screen such as Saba Mubarak (from famed series, Hekayat Banat) and actress Dina El Sherbiny. Maybe they've inspired a young, hip generation of girls who are now leaving their hair down and curly, the way nature intended.
Finally, "curly hair, don't care" has become the motto for Egyptian women. I've never been prouder.
Image Source: POPSUGAR Photography / Mark Popovich