Erasable Tattoos
Scientists Are Developing Erasable Tattoo Ink For Commitmentphobes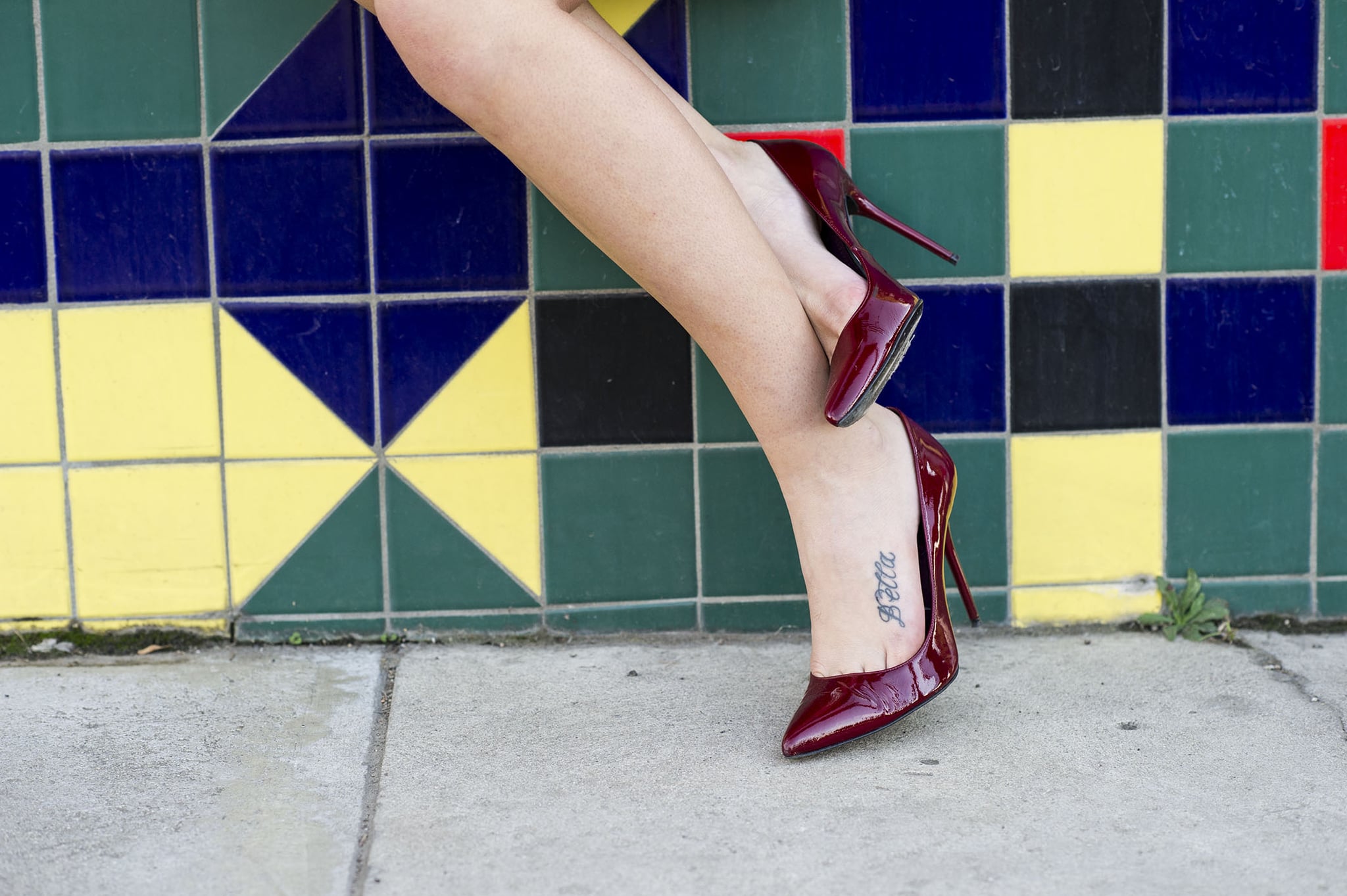 If you've never gotten a tattoo solely due to indecision or commitmentphobia, that's about to change. We're not talking about trying shimmering Flash Tattoos or other temporary ink. Nope — a team of scientists from New York University is developing permanent ink that's erasable.
The forces behind Ephemeral Tattoo are designing a permanent pigment that can easily be dissolved with a special solution, both of which would be administered by professional artists. This new technology would allow you to revise, add to, or completely remove whatever design you choose. Even better, it won't leave behind the scars that laser removal often does. Ephemeral Tattoo is still in development, but we're hopeful that the finished product is effective and affordable.
This opens up a wide range of ink opportunity that we've never considered before! Now we can cover our body with tiny tats — and erase them once we're bored.
Image Source: POPSUGAR Photography / Matthew Barnes