Estée Lauder Double Wear Review
This 1 Foundation Lasts All Day on My Oily Skin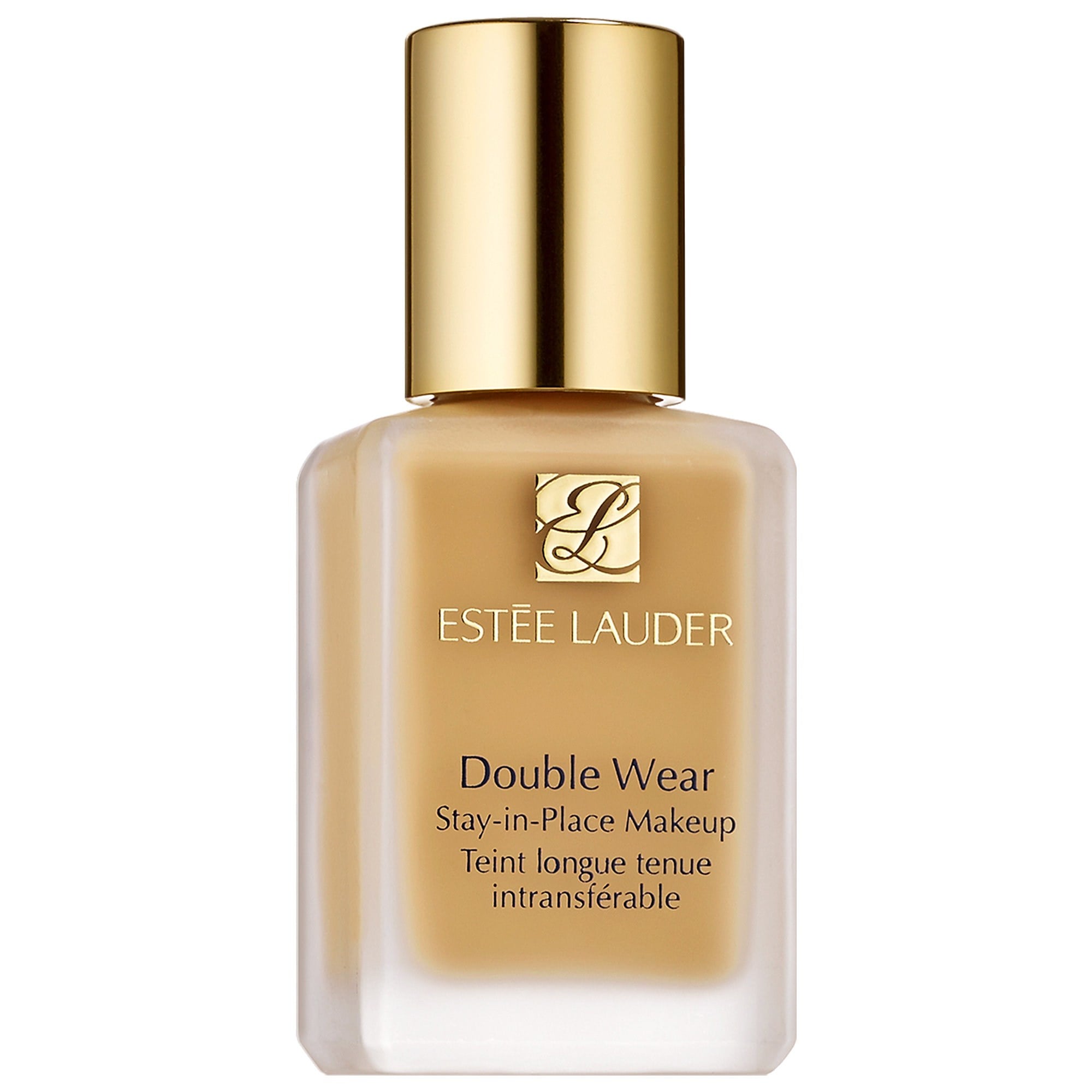 Although I've done a pretty good job of learning to control my acne-prone skin, there's still one complexion issue I've yet to conquer: my skin is oily AF. If I wear a foundation that's even a little dewy, my face looks reflective by the end of the day.
I've gotten used to my oily skin breaking down makeup, and I've had to search for products that can stand up against it. Luckily, I finally tried out Estée Lauder Double Wear Stay-in-Place Makeup ($42) after seeing how many people recommended it in the Sephora Beauty Insider Community.
While I ordinarily prefer medium-coverage foundation, I would describe this one as completely full coverage and extremely matte. To sheer it out a bit, I've been mixing one or two drops of the Farsali Unicorn Essence ($54) into the product on my hand before applying it to my face with a Beautyblender ($20). The result is a gorgeous semimatte finish that lets my natural skin shine through, without wearing down by the end of the day.
The makeup looks so great on my skin that I actually had someone tell me they thought I wasn't wearing a lot of makeup the last time I wore it. I'm pretty excited I found such a long-lasting formula and definitely think this is a must-have product for anyone with oily skin. After wearing it all day, my skin looks natural and a little dewy, but never oily.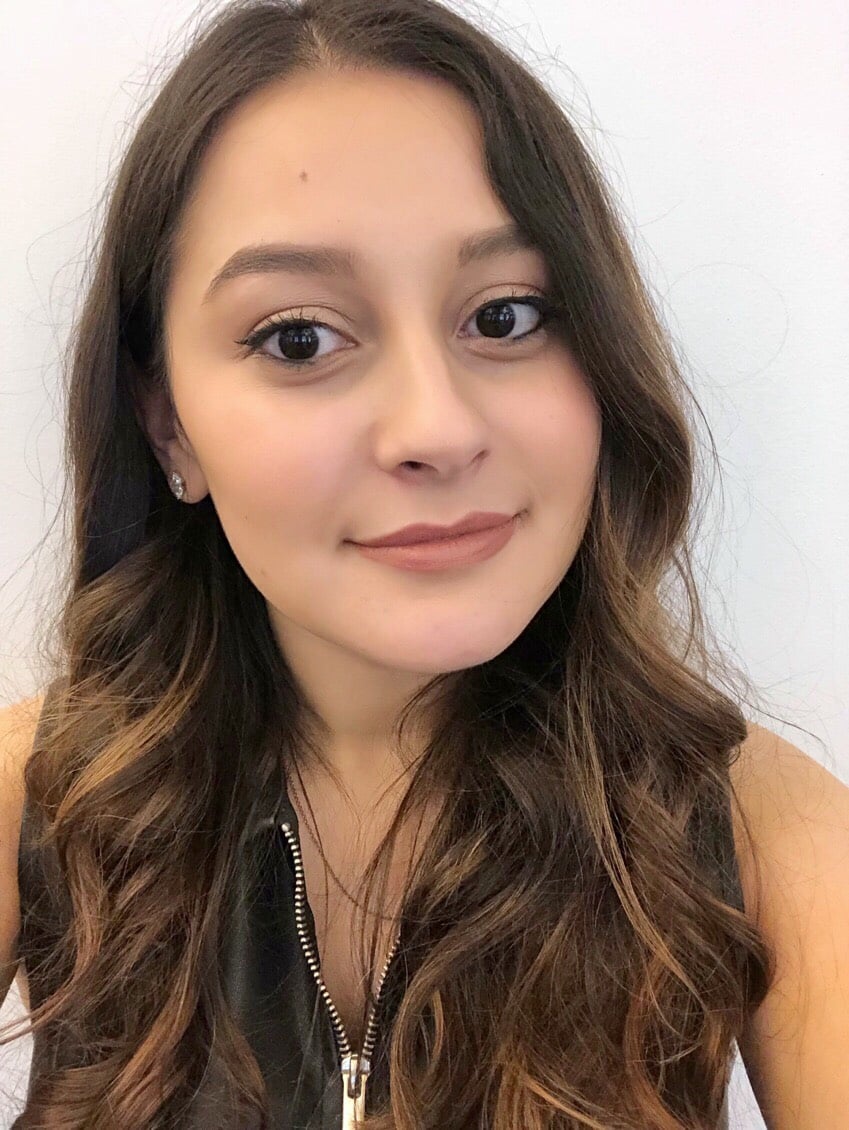 Image Source: POPSUGAR Photography / Sarah Siegel