Eyelash Growth Serums
3 Lash Growth Serums That'll Take Your Eyes From 0 to 100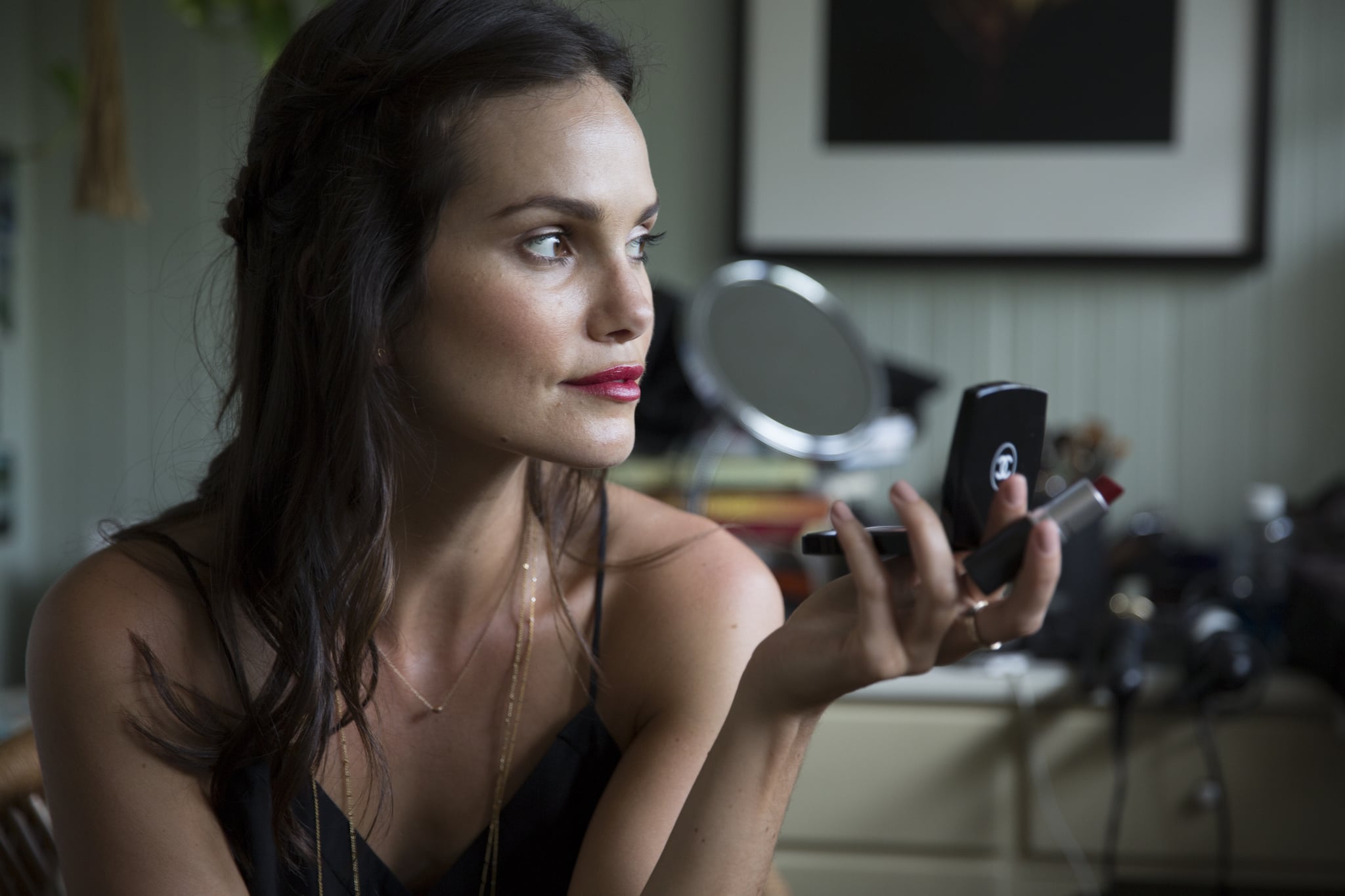 I've been getting eyelash extensions done for the last 10 years now; knowing full well it's a whole decade of stress for my natural lashes but the addiction was real. I've never been good at applying strip lashes so I've constantly been getting individual extensions done by a lash technician, which can be both time-consuming and expensive.
Now, after years of psyching myself up to go falsie-free I finally feel comfortable just wearing mascara, thanks to using a combination of eyelash serums. My real lashes had really suffered and were feeling thin and short, so I began using serum while I still had lash extensions on.
Then when I saw they were getting a new lease of life, I felt comfortable no returning to the salon for infills once my entire set of falsies naturally fell off. Here are my recommendations for what to use on your eyelash regrowth journey.
Shiseido (AED206 + VAT)

This product is great for those who have not only noticed their lashes are shorter, but they're now looking more sparse. Apply all over the lashes, first at the roots of each lids from the inner and outer eye corners, then from root to the tip of the lash.
I'd recommend doing it a while before you apply makeup in the morning so it has time to dry before applying mascara, and last thing at night before bed after you've completed your usual skincare routine.
The results are not only thicker, richer and longer brows but by increasing the hair growth cycle, you'll have a fuller set too. If you've got patchy brows, it's also good for them too. Wipe down or wash after each use.
Filorga Optim-Eyes Lashes & Brows (AED275)

This one guarantees results within two weeks thanks to a two-step formula that makes lashes less prone to falling out. One side of the stick is a liner which allows you to smooth on a concoction of ingredients that strengthen the follicle.
The second coats nourishes and restructures lashes so they look defined even when you're not wearing makeup. Additionally, it helps hold mascara in place.
Rodial Glamolash (AED225)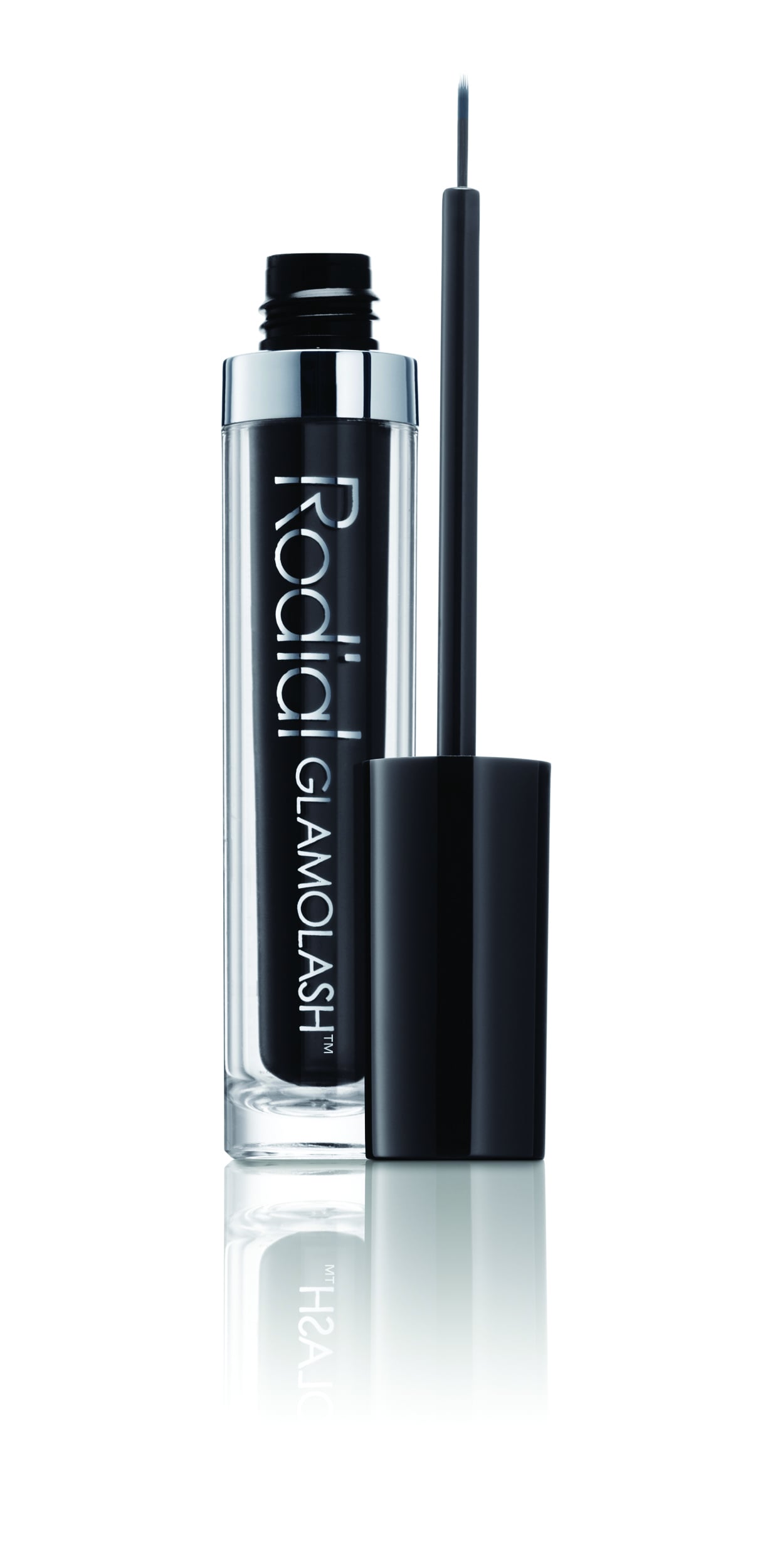 Using vitamin b5 and sympeptide, this brush applicator serum works at thickening and strengthening the hair shaft so lashes look shiny, healthy and altogether have more volume.
Image Source: POPSUGAR Photography / THEM TOO