FarmHouse Fresh Chocolate, Avocado Face and Body Masks
These Face Masks Look So Fresh You'll Want to Eat Them
Chocolate, avocado, oats and yoghurt… they're all delicious foods we're happy to devour as often as possible. But one brand has found inspiration in them to help pep up your skin. FarmHouse Fresh has made its way over from the States and their products look so good, we don't know whether to put them on or in our faces.
Priced at AED117.50 each, their names are as delicious as they look: The CoQ10 and live carrots cell-packed chocolate jar is named Sundae Best, butter, oil and vitamin-filled avocado item is named Guac Star and the yoghurt and raw honey Pajama Paste one is perfect for trying out in your jammies.
The products are described as "99.6 percent natural" so it's no wonder Oprah's a fan of the largely Vegan brand.
What a tasty way to get hydrated skin and tighter pores!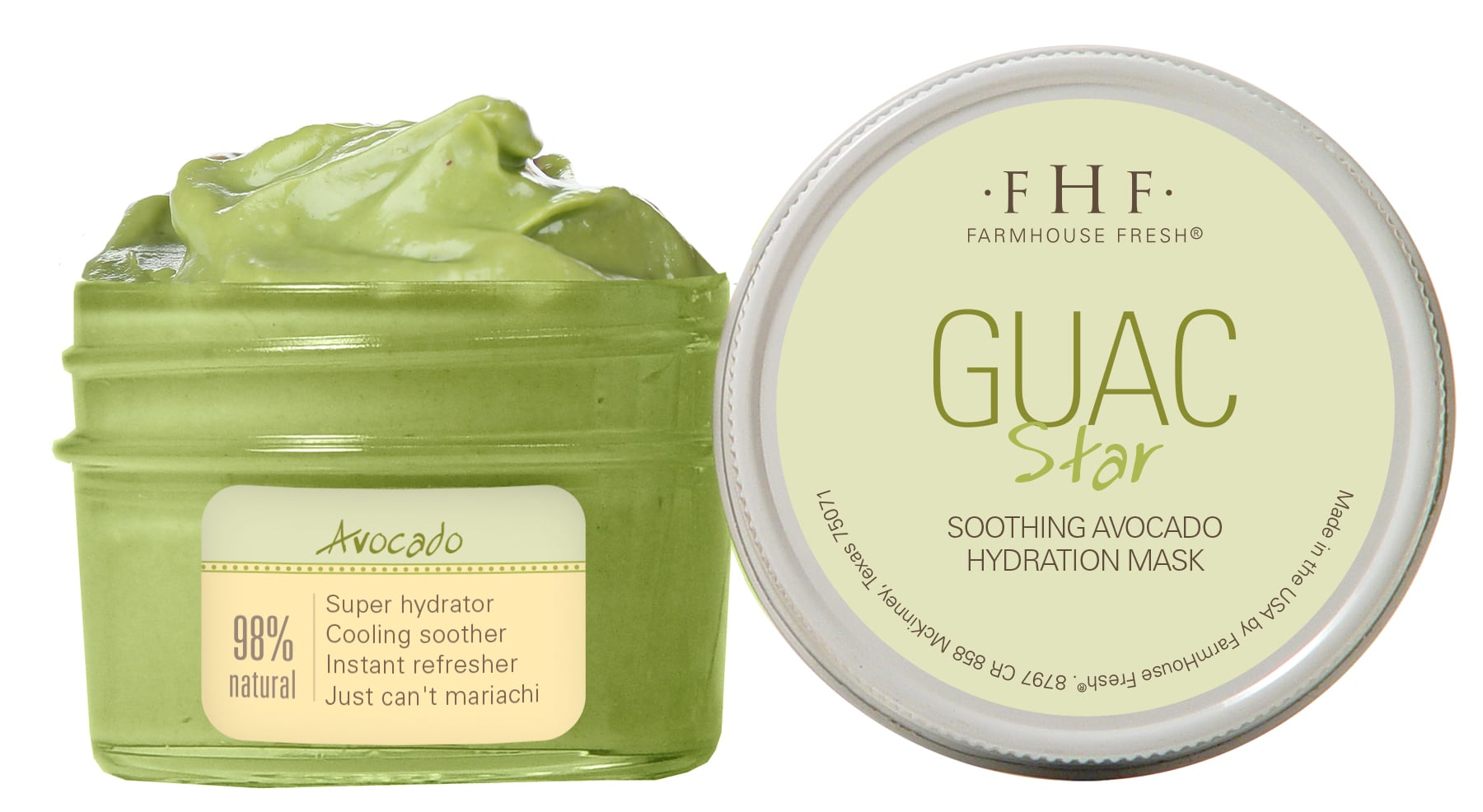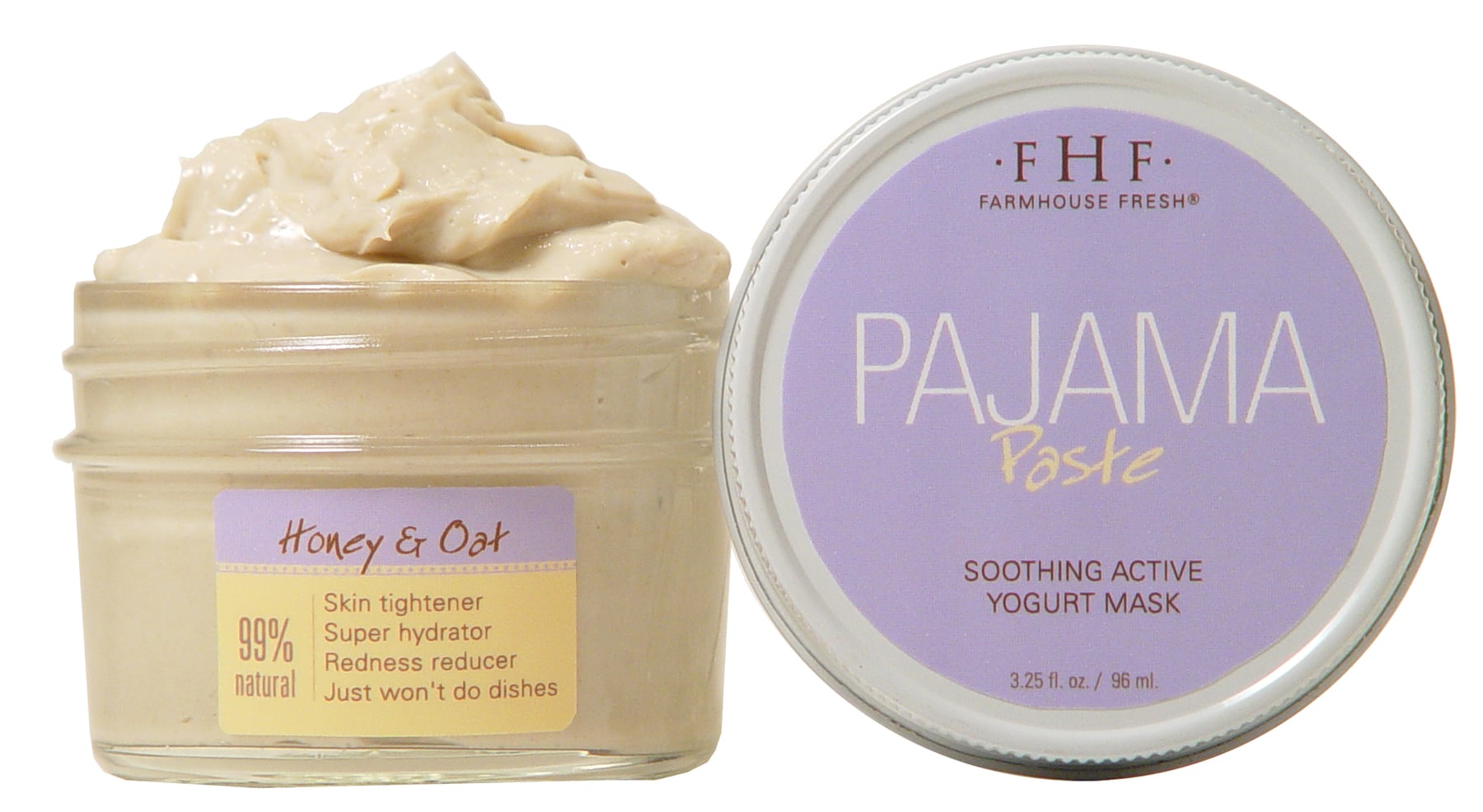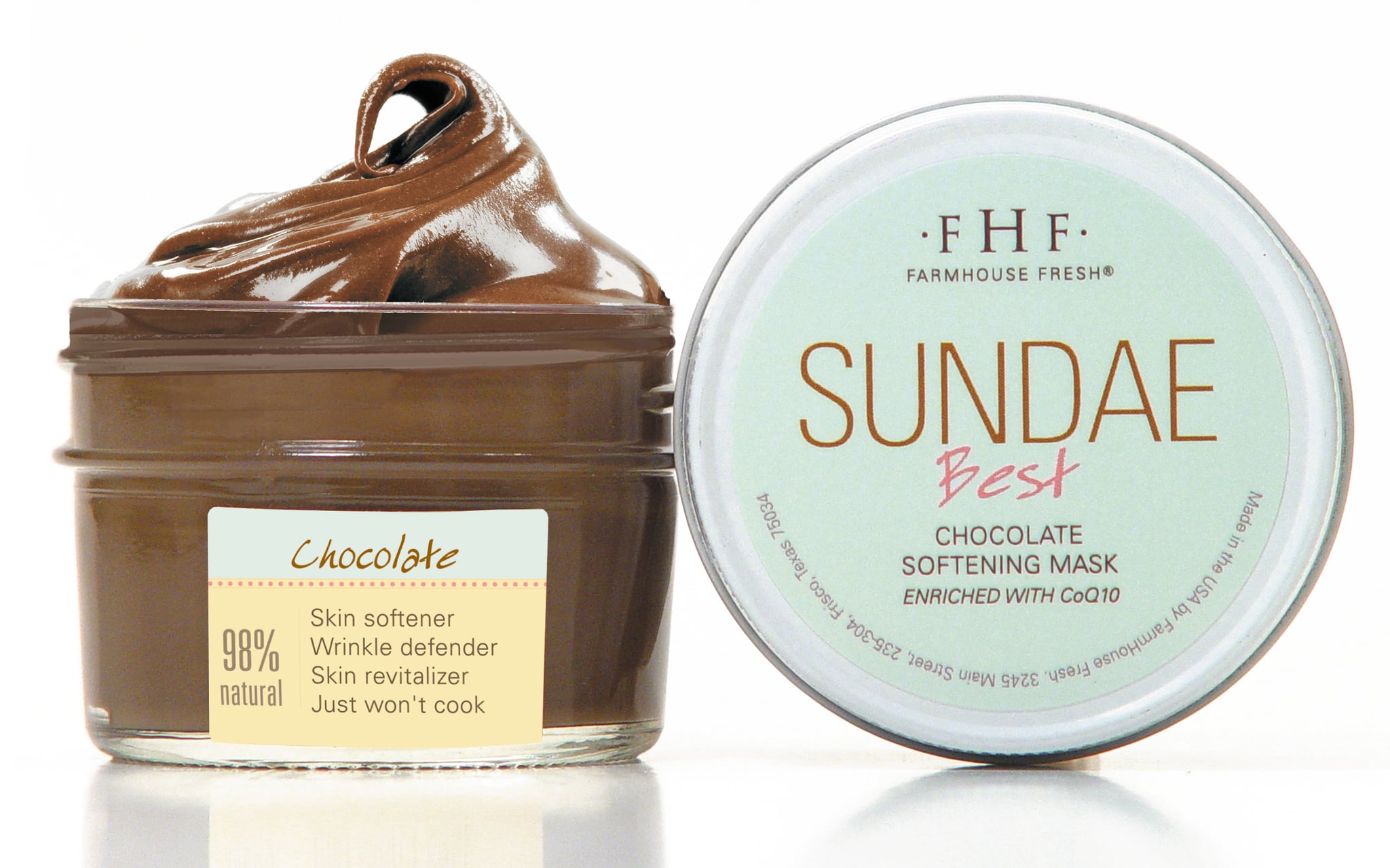 Image Source: FarmHouse Fresh