Flu Season Skincare Tips
The Flu Is So Bad This Year That Someone Created a Special Facial to Help You Recover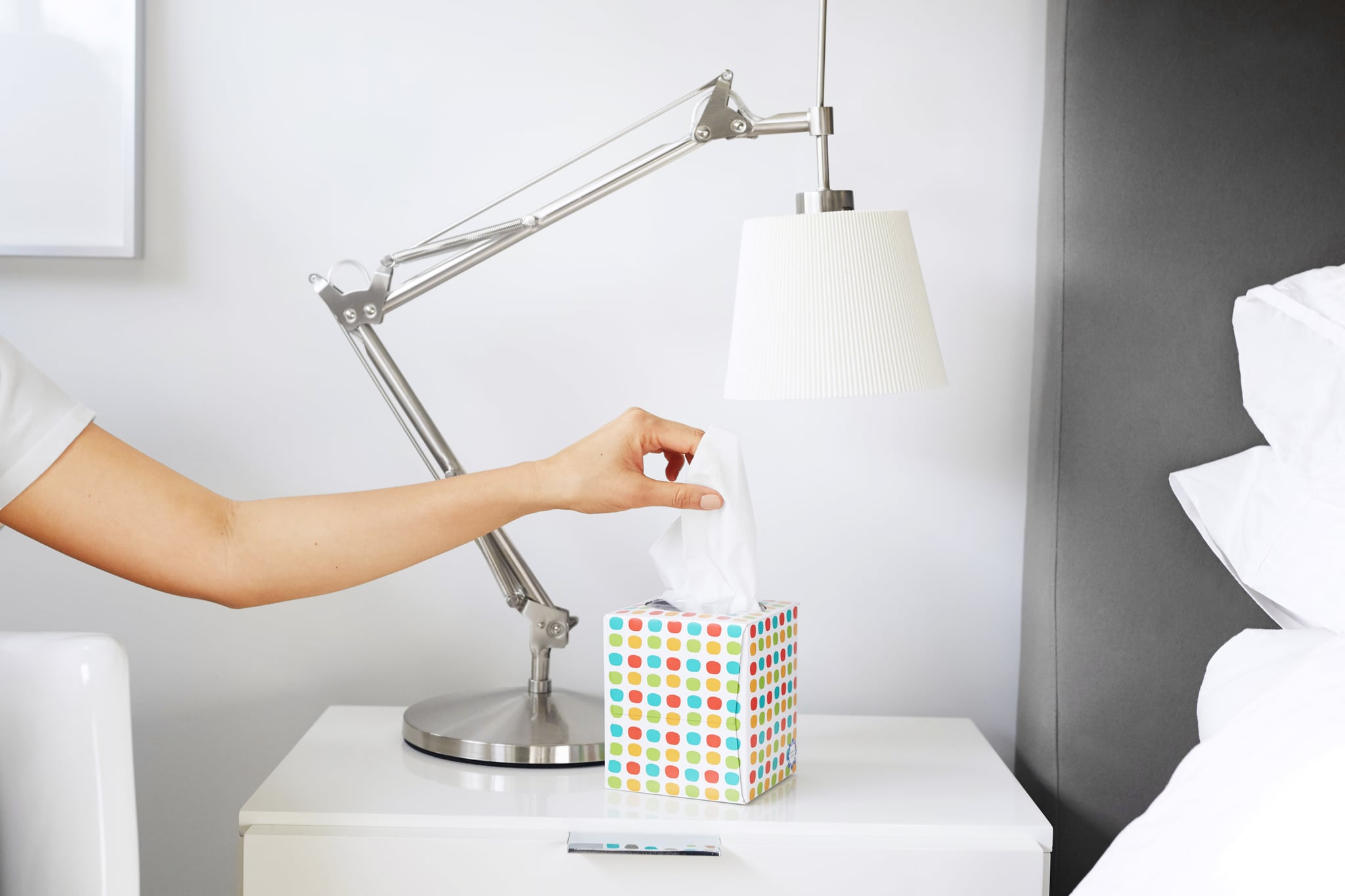 Raise your hand if you feel personally victimized by this year's flu. This year's dominant strain, H3N2, is wreaking havoc across the country. At best, it eats up people's sick days, but at its worst, this unusually strong illness is taking lives.
Of course, when you spend all day coughing up a lung in bed, any tangible skincare routine can go out the window. As Dr. Michele J. Farber of NYC's Schweiger Dermatology Group told POPSUGAR, "Having the flu can wreak havoc on your skin. The skin gets dry and irritated, eyes look puffy, and it's prime time for cold sores and other skin issues." So how can you (and your face) bounce back?
Esthetician Thai Morrison might have the answer. The owner of Koffee Day Spay in Dallas has created a Flu Recovery Facial — and it sounds superluxurious. For real: I'm healthy as a horse right now (knock on wood), but I wouldn't mind sitting for this treatment myself.
The recovery facial works twofold: it reduces under-eye darkness while delivering a moisturizing boost to dry skin. If you can't spring for a trip to Dallas to let Morrison do it herself, you can re-create the treatment at home. To start, wash your face with a hydrating oil rinse like Kanvas Flower Power Oil Wash ($27). Then, slough off dead skin cells with a scrub like Kanvas Complexion Citrus Scrub. After that, slather on a soothing toner like Avené Thermal Spring Water ($9).
The pièce de résistance? Sit back and relax while wearing a hydrating sheet like Kanvas Skincare Glow Mask ($32).
Morrison swears by this method, which she developed after succumbing to the virus herself. "I was down with the flu for almost a week and I wasn't looking or feeling my best," she said in a release sent to POPSUGAR. "I started treating my skin aggressively with the flu recovery facial I developed and was able to return to work with revived, glowing skin."
Here's to feeling better!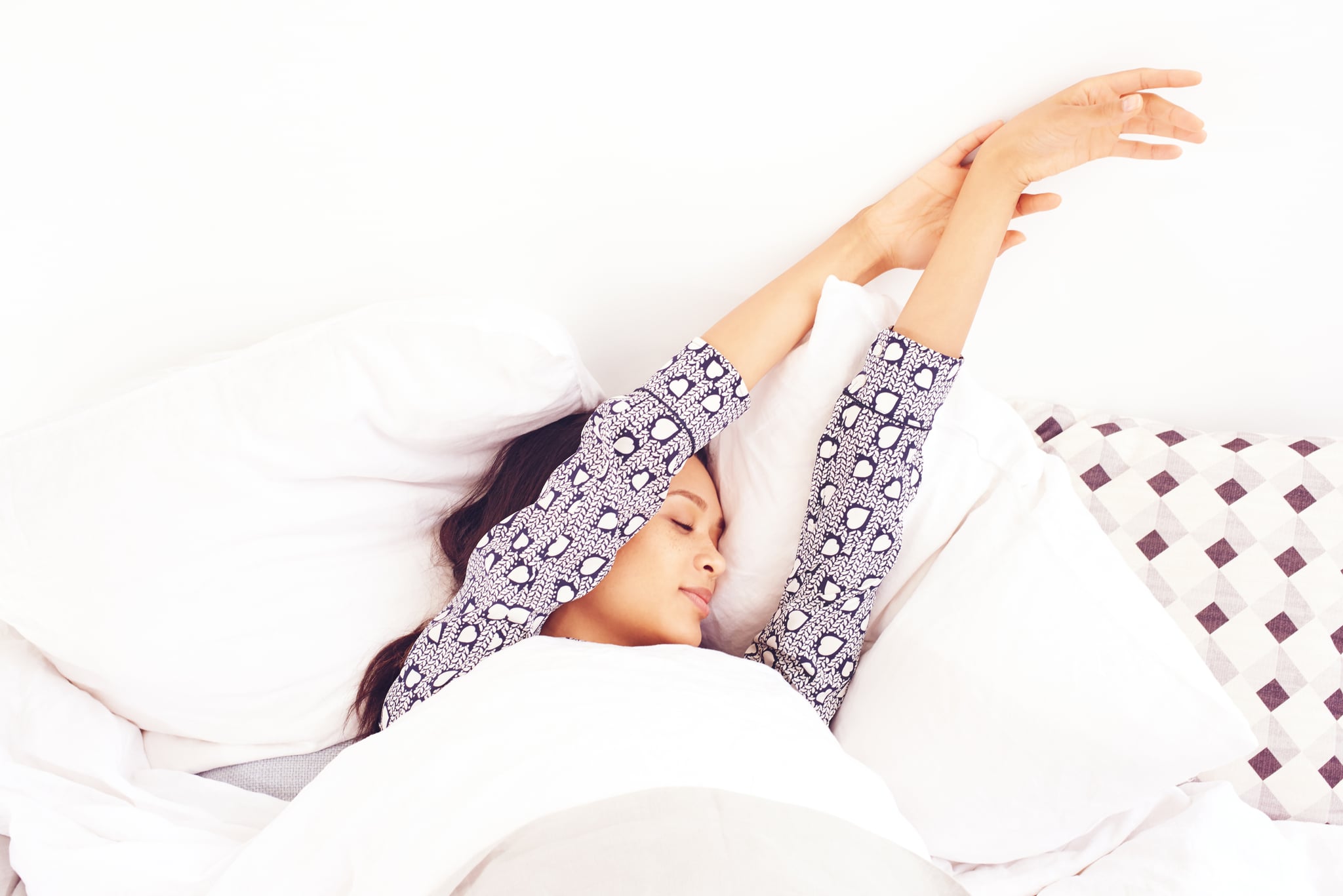 Image Source: POPSUGAR Photography / Sheila Gim