Foreo UFO Victoria Beckham New York Fashion Week
The Out-of-This-World Beauty Device That Saved the Victoria Beckham NYFW Models
Victoria Beckham has made no secret about having problem skin in the past, so it's no wonder she looked to this brand to rescue the tired skin of her stressed out New York Fashion Week models.
The former Spice Girl had her husband David Beckham in the Big Apple, along with their kids Harper, Cruz and Romeo, watch her catwalk, and while the world watched what went on from the runway, here's what really went down backstage at the James A. Burden Mansion on the Upper East Side.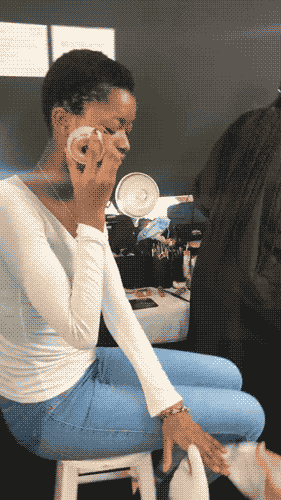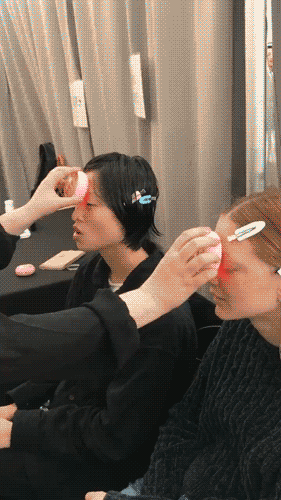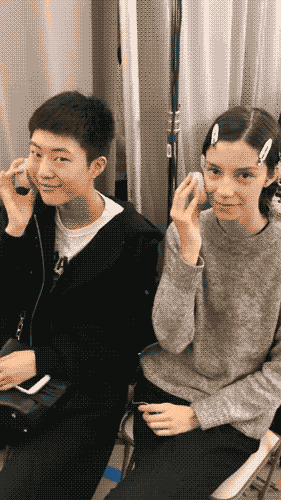 After launching last month at the Consumer Electronics Show (CES) in Las Vegas, the fashion designer managed to get her hands on the Foreo UFO (Ur Future Obsession) device that delivers a mask treatment in 90 seconds.
The spa level facial combines their Make My Day sheet mask with cryotherapy, 30 seconds of red LED light therapy and thermo-therapy to open up pores and prep the skin, 30 seconds of T-Sonic pulsations to help absorb the essence, and 30 seconds of green LED light with lower frequency pulsations to even out skin and leave you looking radiant.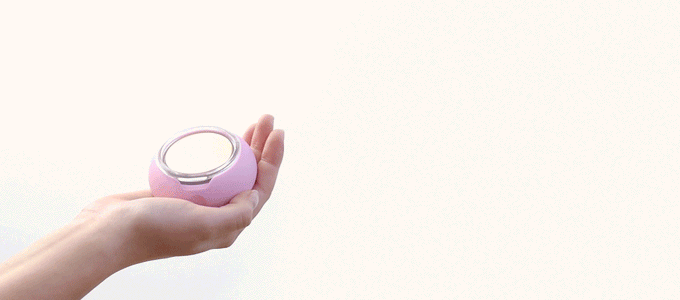 The $279 medical grade silicone Foreo UFO, led the way for legendary makeup artists Pat McGrath to do her thing.
"Conventional face masks take up to 20 minutes to have an, and there's no time for that!" Paul Peros, CEO of Foreo, said.
The waterproof device from the Swedish brand can be charged using a USB outlet and is available for global shipping from the second week of April. Pre-order at foreo.com/ufo.