Full Body Contouring
Watch This Beauty Blogger Hilariously Contour Her Entire Body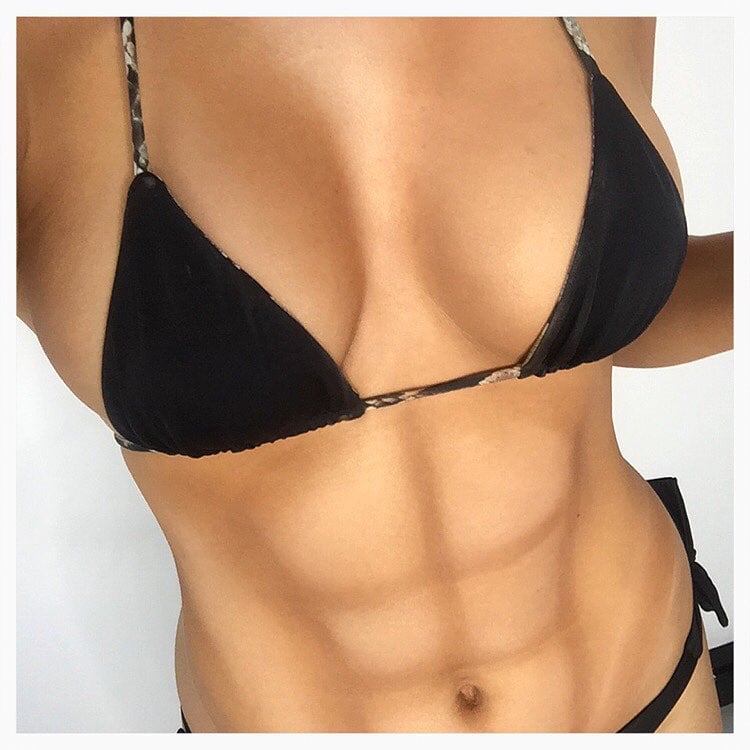 Beauty blogger Chloe Morello may have been joking when she made a video saying that it's "a necessity to contour your entire body," but the results are seriously pretty cool.
Instead of typical contouring, which focuses on the face, Morello's video shows how to contour yourself from head to toe-- fake washboard abs included. In the parody video, Morello uses "everyday materials" such as $5,000 worth of bronzer, and at the end, she is certainly tanned and toned to perfection.
In an email to the TODAY Show in the US, Morello explained her impetus for making the video: "I saw a video on Instagram of a girl contouring the back of her neck, and then the following week a video of a girl contouring her legs in a mini skirt," she wrote. "I was impressed by the effect, but couldn't stop giggling."
"It made me want to try contouring my whole body just for the fun of it. I thought it would be hilarious to do it in a YouTube video and poke fun at my own channel and fellow bloggers."
While Morello certainly sends the message that contouring has gotten out of control, the results are pretty impressive (even if they're not at all realistic...)
Check out her video below.