Gabrielle Union On Her Hair Being Called Unprofessional
Gabrielle Union Recalls the Time Her Twists Were Called "Unprofessional"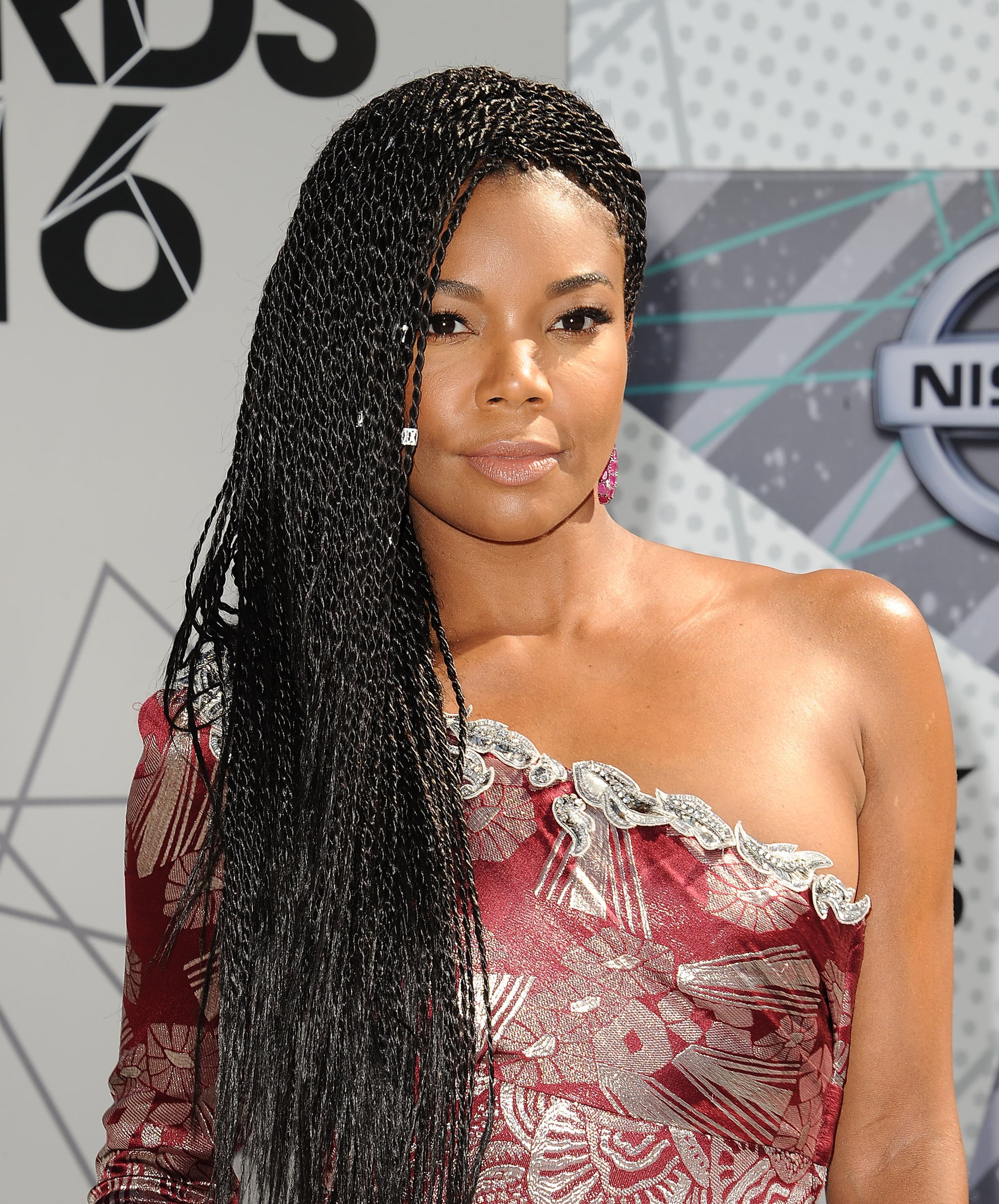 Whether she's rocking braids, twists, a ponytail, blonde highlights, long extensions, or her gorgeous natural hair, Gabrielle Union is constantly inspiring women with her array of looks. But, even as a successful actress and business woman (she created her own hair care line, Flawless), Gabrielle has faced scrutiny over her hairstyles being accepted as "professional." In a recent interview with Byrdie, she opened up about her experience as a woman of color in entertainment and society's beauty standards.
"There's a larger conversation with people of color when it comes to our hair and our skin color," Gabrielle said. "People will try to lighten our skin tones and alter our hair, which says a lot of about how we feel about ourselves versus how other people feel about our blackness and textured hair. We need to showcase the fullness of our beauty."
In a role where she was playing a "professional woman," Gabrielle wanted to wear twists, and producers dismissed her saying the style wasn't "professional" or "polished," but Gabrielle wasn't letting this one go.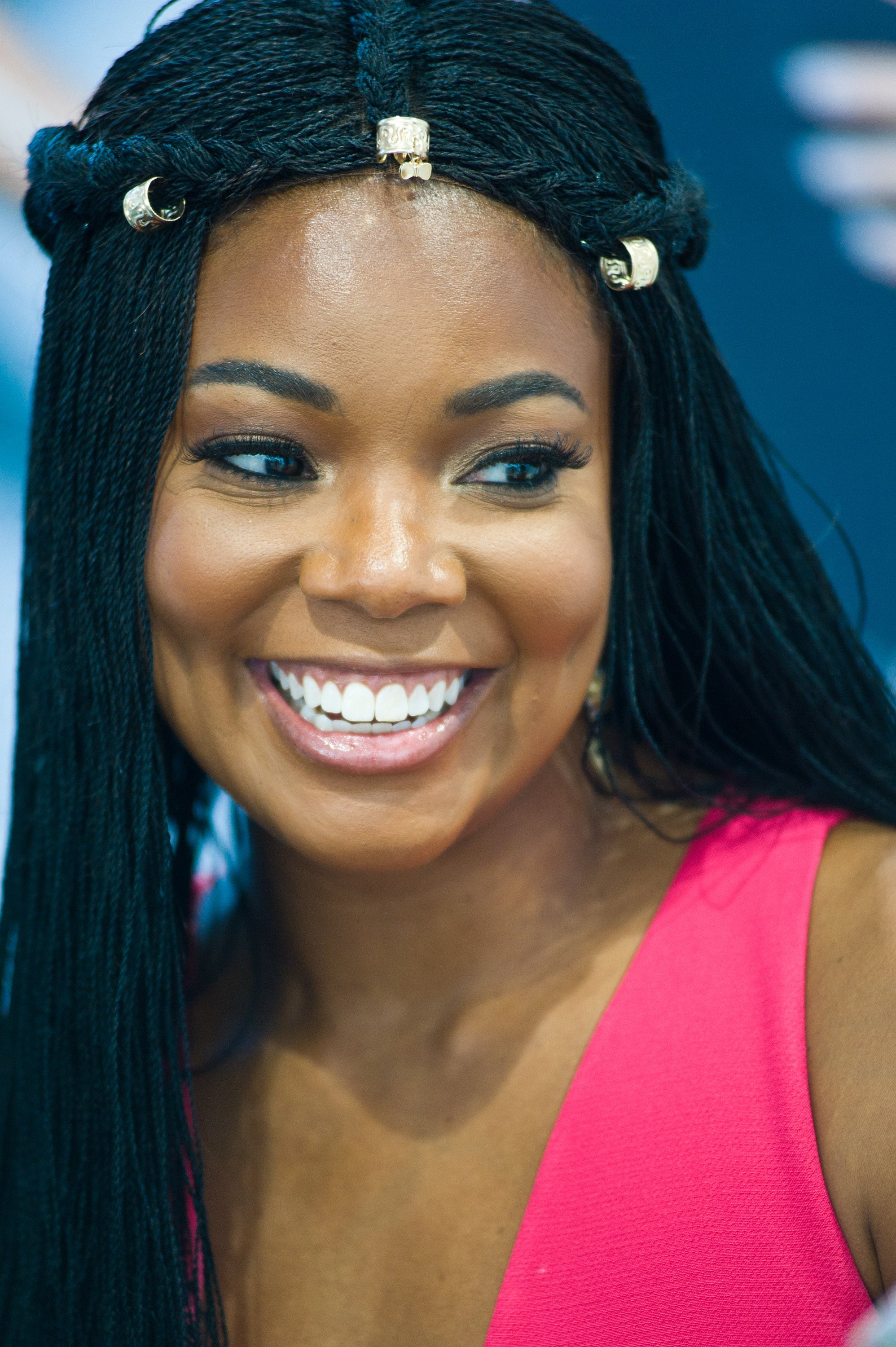 "I was doing a project and with the character the producers were coming up with what they wanted to do for her hair," she recalled. "And they were like, 'She's beautiful, sophisticated, and professional.' I was like, 'Well, I want to wear braids.' And and they were like, 'Well, I mean, she's beautiful, sophisticated, and corporate America.' I responded, 'Yes, and specifically I want twists.' And they went on to say, 'We just really want her to look more polished.' I said, 'You all really don't understand what are we talking about here?'"
She continued, "The idea that how you wear your hair somehow relates to your character, your intelligence, or your wokeness is bullsh*t."
In an essay she wrote for Glamour earlier this year, Gabrielle got real about her struggle to embrace her natural hair at an early age. After 20 years of her hair "being used and abused," she knows what makes her happy. "I've finally gotten to a place of self-acceptance and recognizing that my natural hair is beautiful — and so is whatever weave I may wear," she wrote. "I'm perfectly happy rocking an Afro puff, my French braids, Senegalese twists, a faux-hawk, or an ombré wig, or heat-styling my natural hair with extensions. . . and that makes me a happy person in my life."