After years of hard work, your graduation has finally arrived! And, while we may not be able to join you on the special day (we will always be there in spirit and, we are very proud), we do have ideas on how to really nail your makeup up look.
Below are some ideas that are super easy and fun to do. Read on and remember, you gots this.
Bright Eye Shadow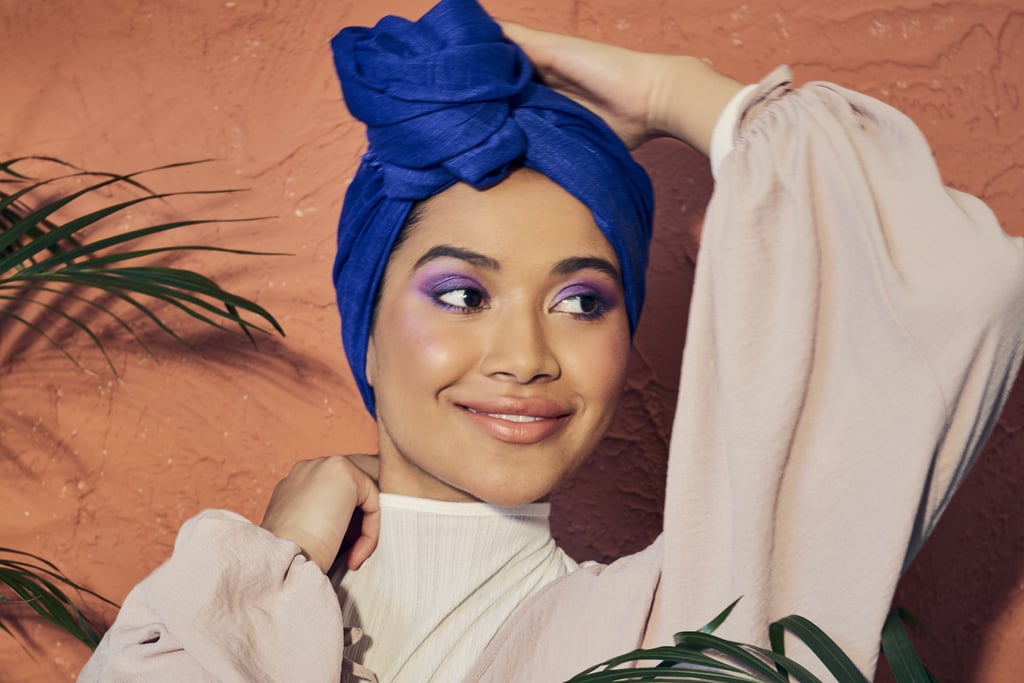 Bright eye shadow is one way to make your beauty look stand out. You could sweep a trendy shade of lilac across your lids for the Summer ceremony, or take it to the next level by dusting on your school colors.
Bold Berry Lip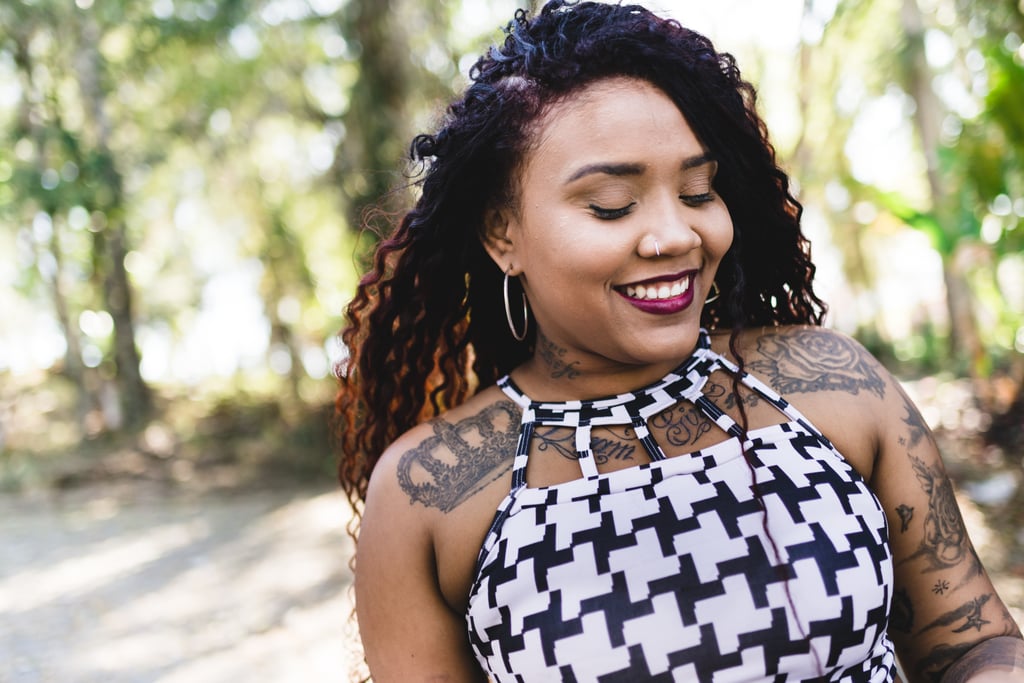 Swipes of a vivid lipstick — like an opaque berry or electric purple — is a quick way to add something memorable to your graduation day beauty look. It's super easy to touch up too.
Neutral Eye Makeup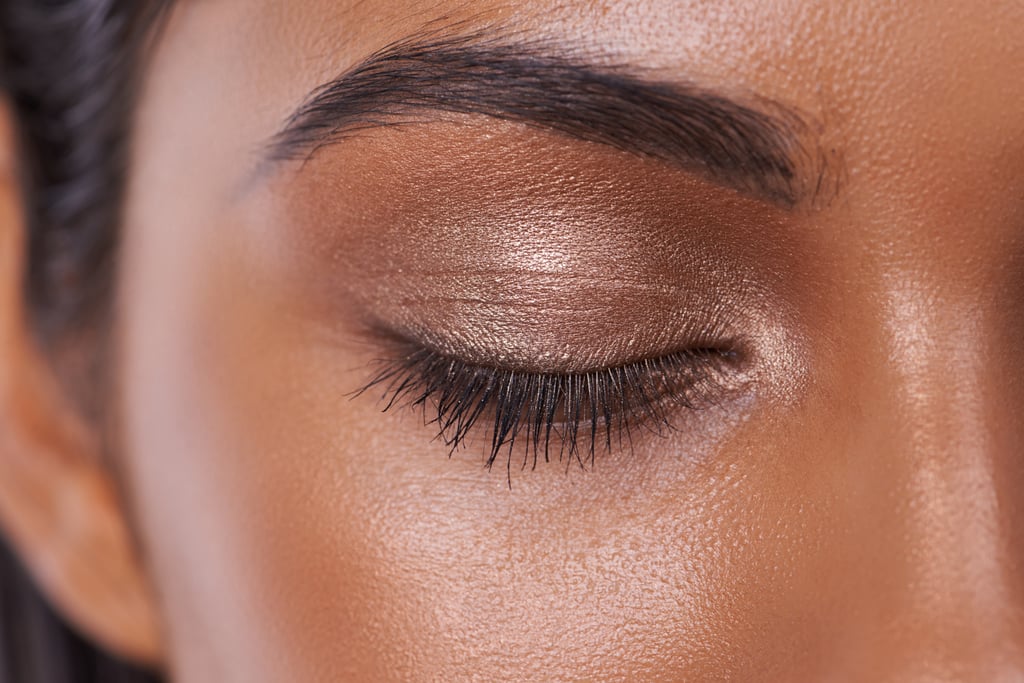 Neutral shades can make a statement, if you gravitate toward ones with metallic or shimmery finishes. We love the high-impact hues inside Charlotte Tilbury Luxury Palette in The Golden Goddess.
See-From-Space Highlighter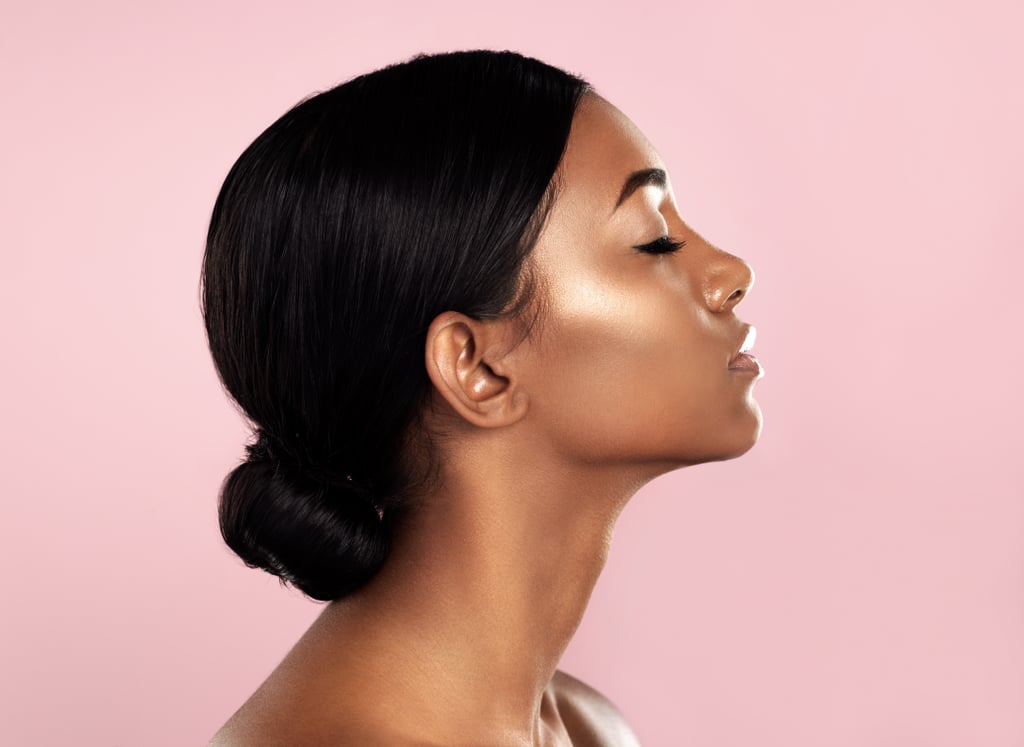 "What highlighter is she wearing?" is the question you'll get from your friends, family, and maybe even your future children each time you pull up photos and videos of your Graduation walk.
Glitter Eye Makeup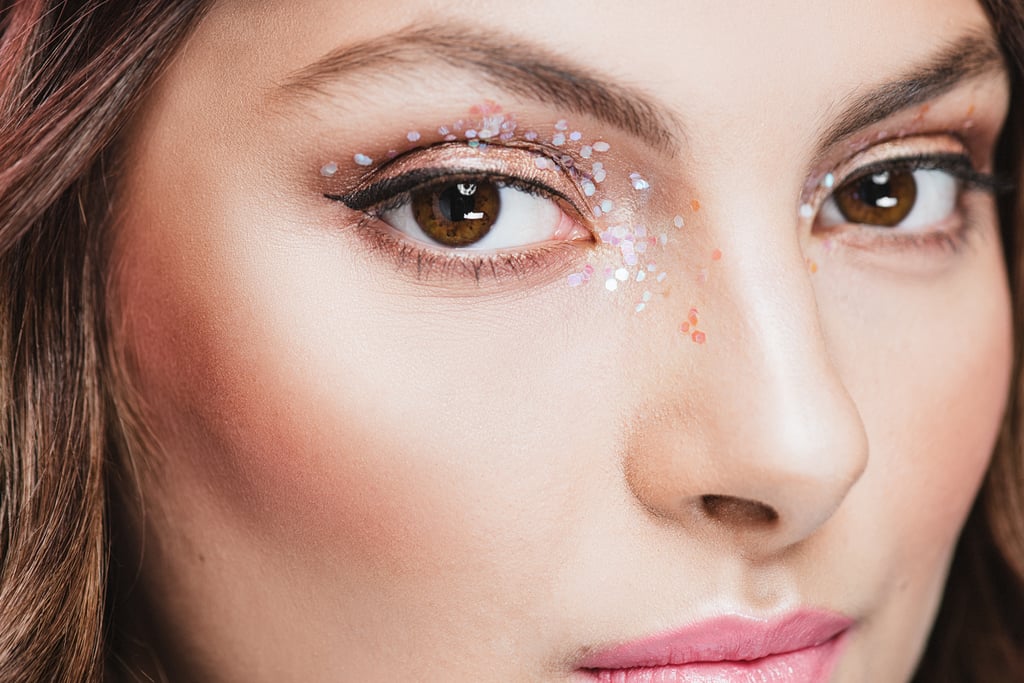 Your family will never lose sight of you on graduation day. Glitter guarantees you'll shine in the crowd (even if the crowd happens to be of hundreds of people.)