Green Coffee Anti-Cellulite Scrub at Caracalla Spa Dubai
Will a Green Coffee Scrub Really Work Wonders For Your Cellulite?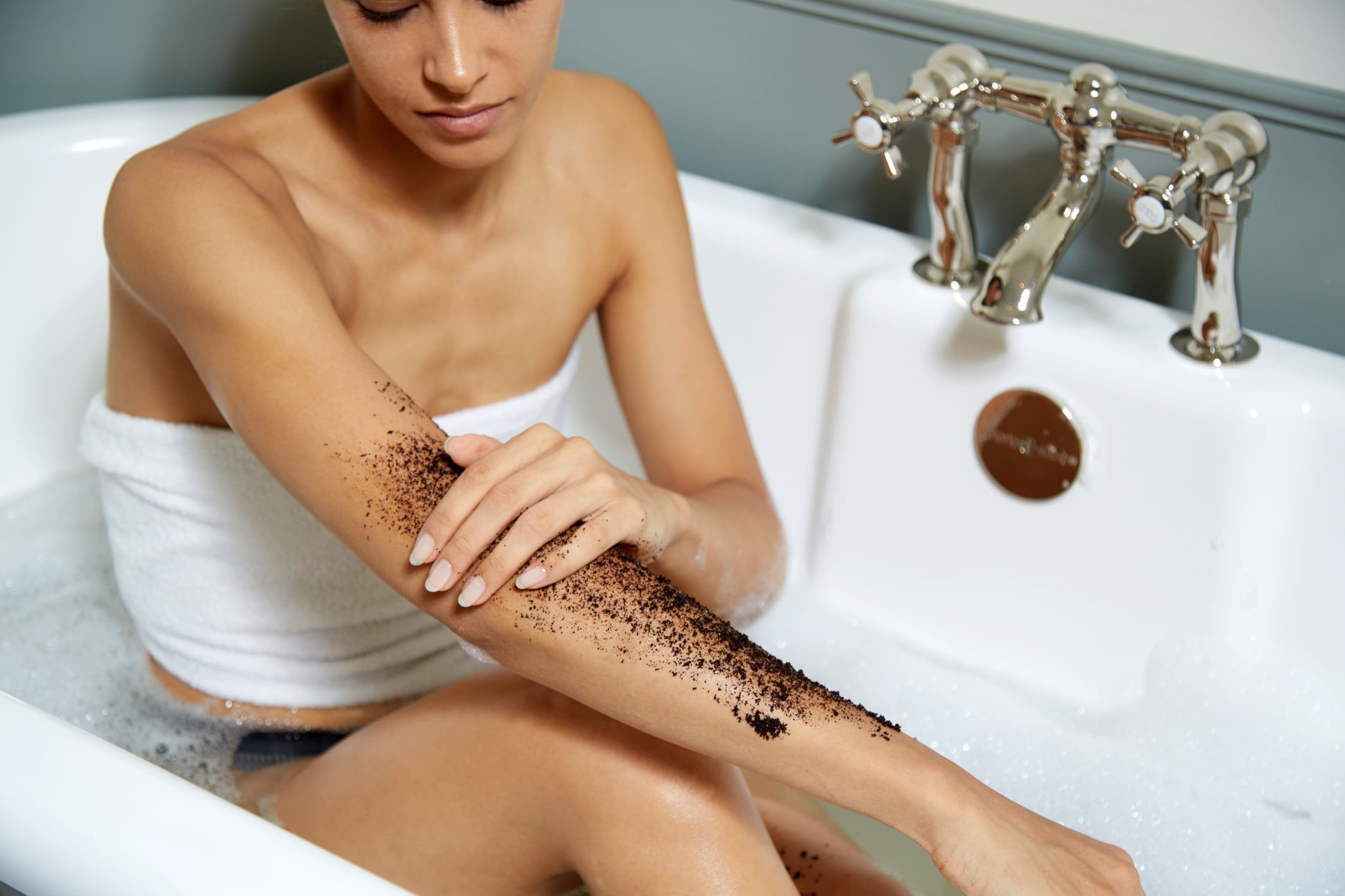 No woman is fan of the orange peel look but lets be honest, even the slimmest of us all can still be prone to a bit a of cellulite. So on my quest to reduce the appearance of lumps and bumps (believe me I've tried a lot - detoxes, dry body brushing and home-made scrubs) I finally booked myself in for a session with the experts.

No I didn't head straight to the surgeon, it'll be a long time before I resort to that, but I did try the Energising Treat at Caracalla Spa. It's a green coffee scrub, followed by a massage to get the circulation going and rounded off with a facial to unveil a new layer of skin.
As I mentioned before, I already exfoliate with a coconut oil, sugar and coffee (of the Nescafe kind) at home. But this green coffee treatment is a little different.
Apparently the green beans can stimulate the break-down of fat, therefore problem areas will appear less unsightly after a time. It helps the body absorb anti-oxidants and remove toxins, altogether resulting in a smoother skin appearance.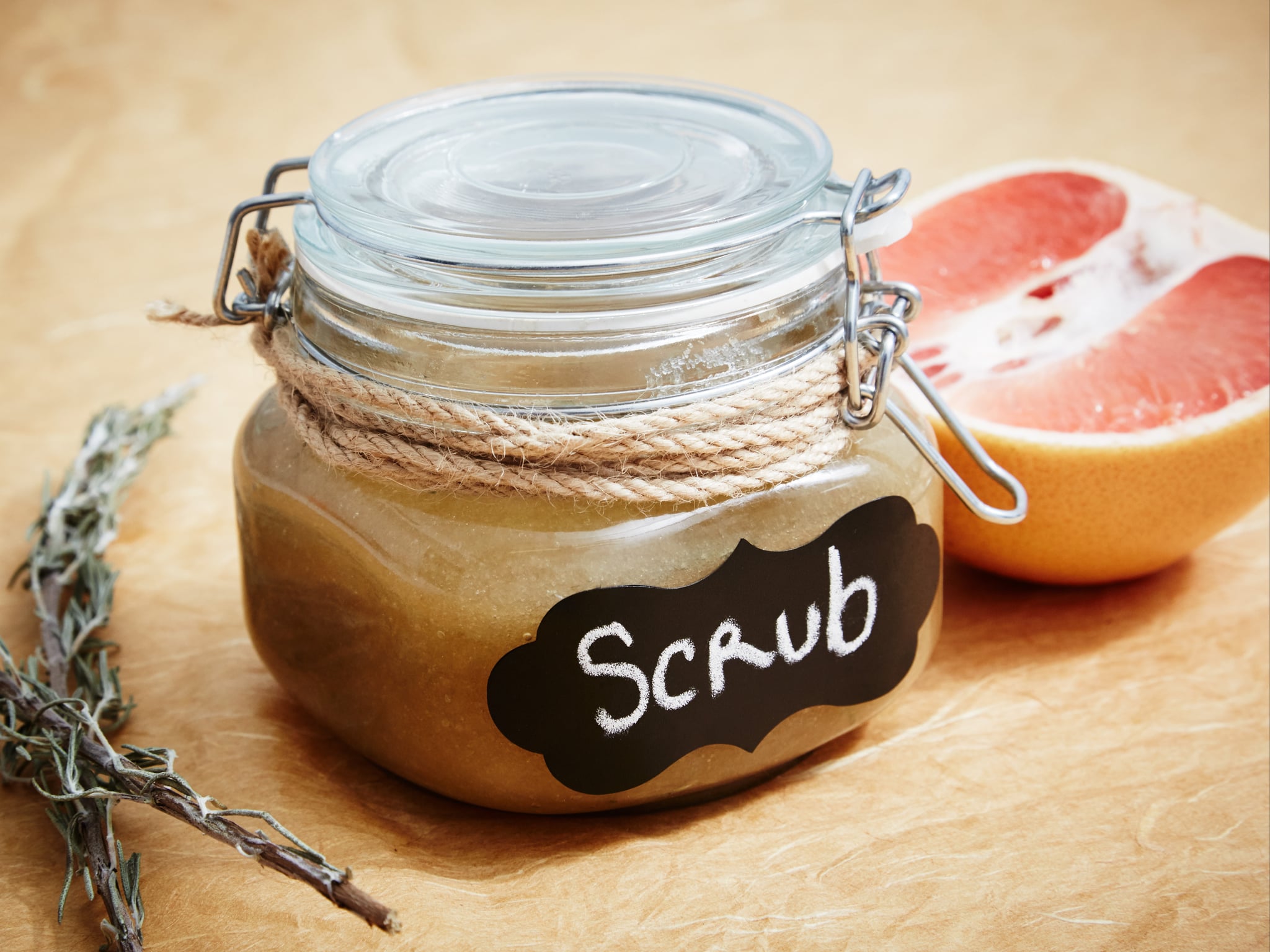 Rich in Chlorogenic acid, a phytochemical known for its anti-diabetic and fat-reducing benefits, it's the perfect paste to slather all of your body before being wrapped up like a baked potato in foil. And that's exactly what happened to me. I could actually feel myself heating up in the warming product which was applied after an anti-cellulite gel was applied to the areas. While I was getting my face taken care of in the meantime, all that baking resulted in a few inches lost which was great for me seeing as I've been told that I retain too much water.
An anti-cellulite cream was applied afterward too and while my skin felt super soft and my body felt less bloated, I know it's my no means a permanent solution. While I could wrap myself in foil or plastic wrap at home, I definitely wouldn't be able to reach the areas my therapist did - besides there's nothing like an afternoon of pampering to encourage a more radiant look. But it's definitely something that a woman needs to get done regularly and at AED410 for 1 hour and 45 minutes, it's something I'll have to think carefully about before parting with the cash.
However, I know where I'll be going the next time I have a big event to attend and need to look my best, but for now here's a DIY recipe to help along the way.