Is Gwen Stefani Launching a Makeup Line?
Gwen Stefani's Launching a Makeup Line, and We're Going Bananas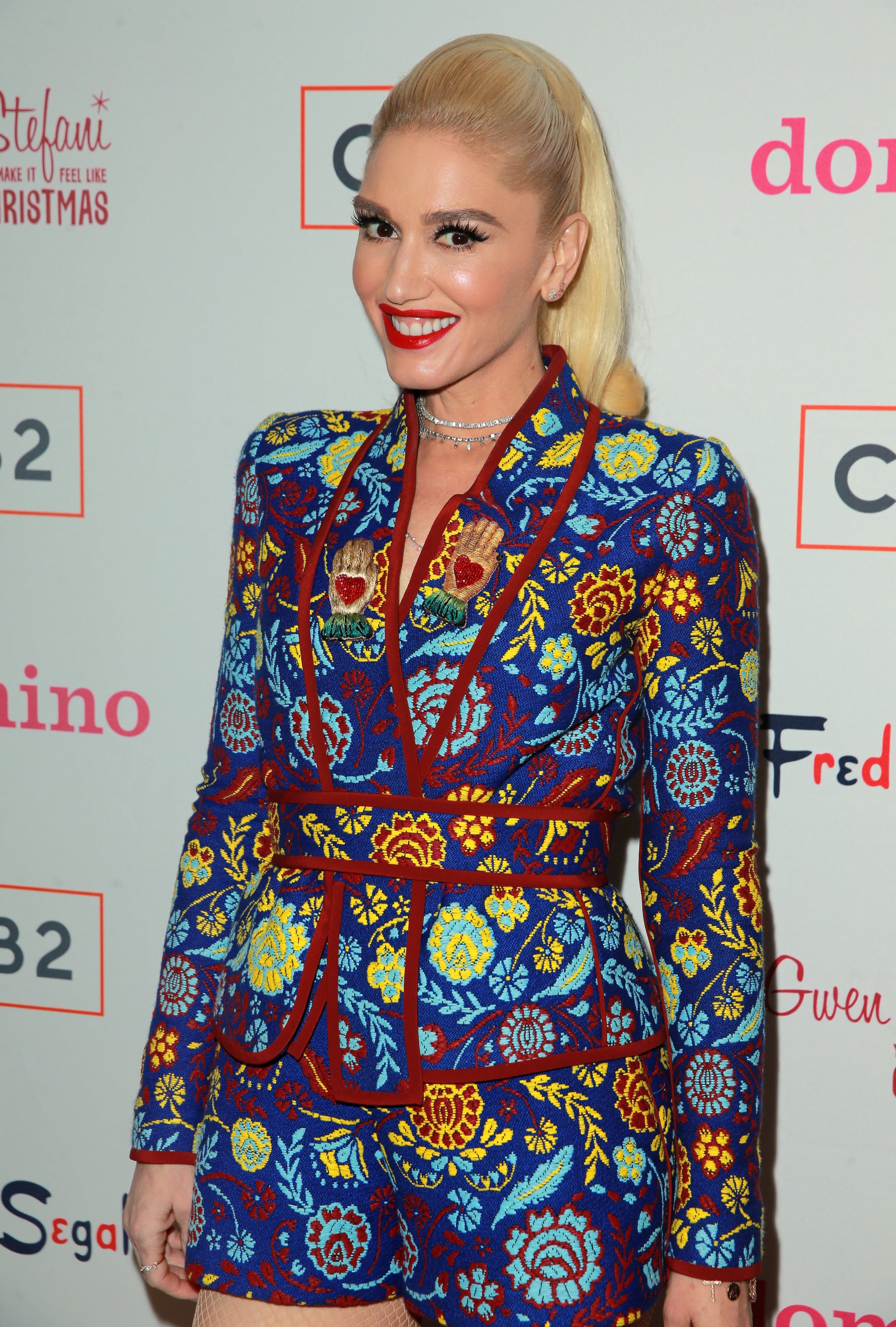 Gwen Stefani has always been one to experiment with her look. For example, she dyed her hair all colors of the rainbow until settling on her signature blonde locks. And since Gwen loves to play around with her makeup, it's no surprise she's about to launch her own line.
The 48-year-old singer dipped her toe into the beauty biz back in 2015, when she collaborated on a limited-edition collection with Urban Decay, but Gwen is reportedly ready to dive all the way in. According to TMZ, Gwen applied to trademark P8NT — pronounced "paint" — for her line.
The range will include powders, lipsticks, eyeliners, nail polishes, hair dye, and perfume. She's also getting into skincare with sunscreens and moisturizers. There's no more information available on her new business venture, but the minute we know more, you will, too.