Hammamii Sahara Body Exfoliant Review
You Shouldn't Just Be Eating These Foods to Tackle Stretch Marks, Smooth Skin and Fight Infection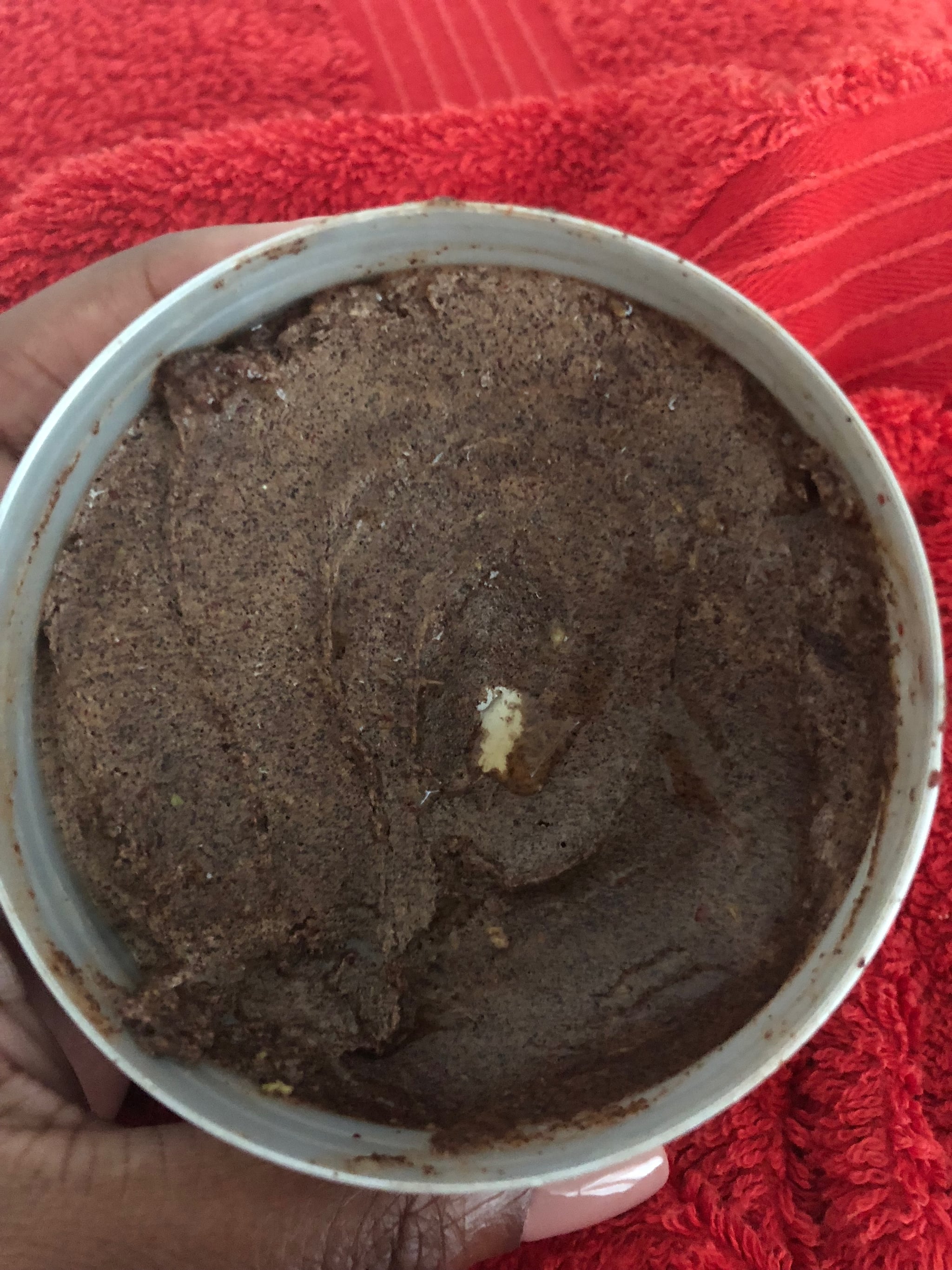 Cinnamon, cloves and dates; they're all staples I keep in my kitchen cupboard but instead of using them for medicinal purposes in my tea or using them to add flavor to my food, I recently learned the benefits they can have for my skincare routine.
After being given the Sahara body exfoliant (aptly named considering how dry my skin was at the time) from Hammamii, I began to read up on the effects the components can have when used over a period of time.
First of all, I must say once the tub is open, there is quite a noticeable smell, so anyone who doesn't like the scent of cloves might want to only use it at night, not that I had any comments from others, but I was very away of the scent in the shower. On that note, I noticed the 150g of product didn't go very far when I used it on already-wet skin so half way through the week, switched to scrubbing away on dry skin before getting in the shower.
That being said, cloves are a great antimicrobial, anti-fungal, antiviral, and antiseptic ingredient and can help clear up fungal infections like candida and acne. Even if they're not concerns, it's an excellent way to prevent things like pneumonia.
Meanwhile, the cinnamon in the exfoliant helps get rid of dead skin layers so could be a good shout with those dealign with eczema. Filled with other ingredients, we're perhaps more likely to put in our mouths, like dates and palm oil, the scrub is packed with vitamins A, B1, B2, E, K, proteins, calcium, phosphorus, iron and magnesium, so after a week of using it, I noticed my skin was more supple, and felt deeply moisturized, even without using additional moisturizer.
I love that it's a local brand, using ingredients from the region but the only reason I may not use it again is because is contains palm oil, which some other brands have refused to use due to its links to deforestation, human and animal rights abuses, plus climate change.
It's available for AED185 on the website.