Harmful Beauty Products
10 Ingredients Lurking in Your Bathroom That Could Be Causing You Harm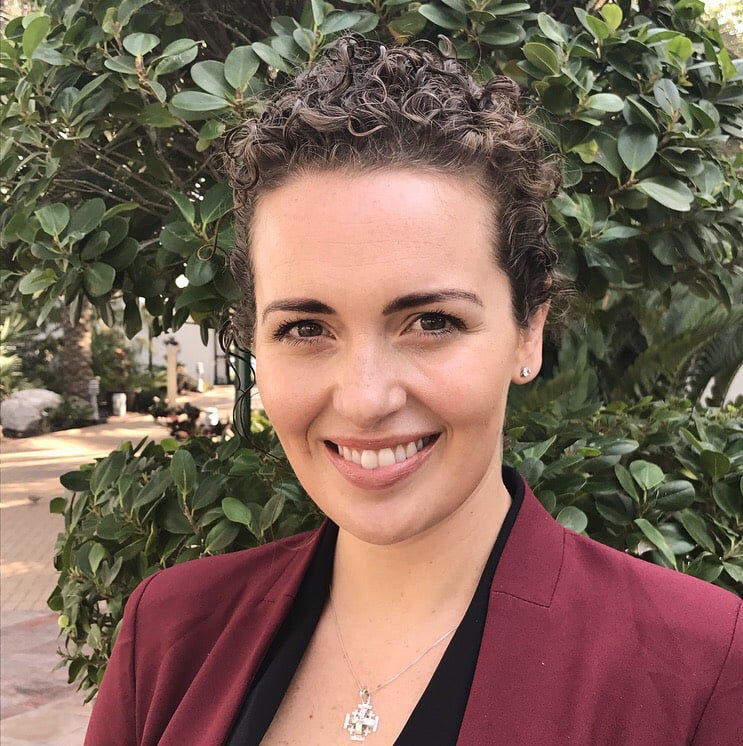 Think twice before slashing on that moisturizer because as much as it makes you feel all soft and hydrated for the day, it could be causing more harm than you think. Many products in your bathroom cabinet contain hazardous chemicals, even the organic products you're forking out your hard-earned cash on. In order to be classified as organic, a product only has to be 2 percent organic, Sinead Kelly, from Talise Nutrition and Wellbeing Clinic tells POPSUGAR Middle East.
Even ingredients such as Grapefruit Seed Extract, often used in organic products are ones to watch out for. It's not actually from the seed of a grapefruit, instead its "antimicrobial properties " comes primarily from toxic benzethonium chloride. Cocamidopropyl Bataine is toxic to the immune system and can cause allergic reactions, Hydrolized Wheat Protein absorbed MSG into your blood when in contact with the skin and PEG can be contaminated with cancer-causing chemical 1,4-dioxane.
These toxic ingredients contain carcinogens which have been known to cause cancer, liver failure, allergies and much more.
Read on to find out what you should be avoiding in your everyday routine and where the harmful ingredients are most commonly found.
1. Cocoamide DEA (diethylalomine) TEA, MEA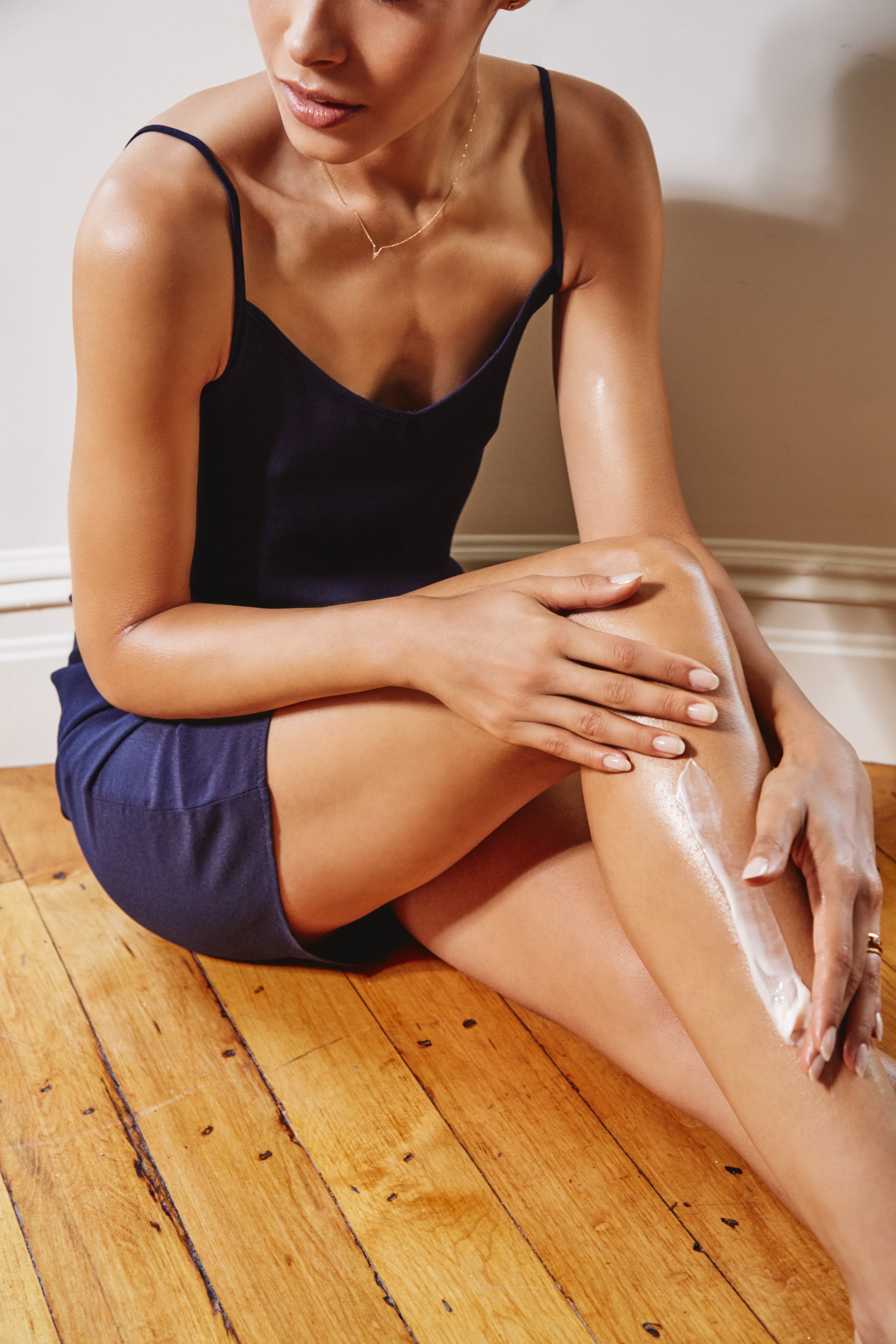 It's a detergent in most shampoos and moisturizers, and DEAs, directly inhibiting fetal brain development by blocking the absorption of the choline nutrient.
2. Propilene Glycol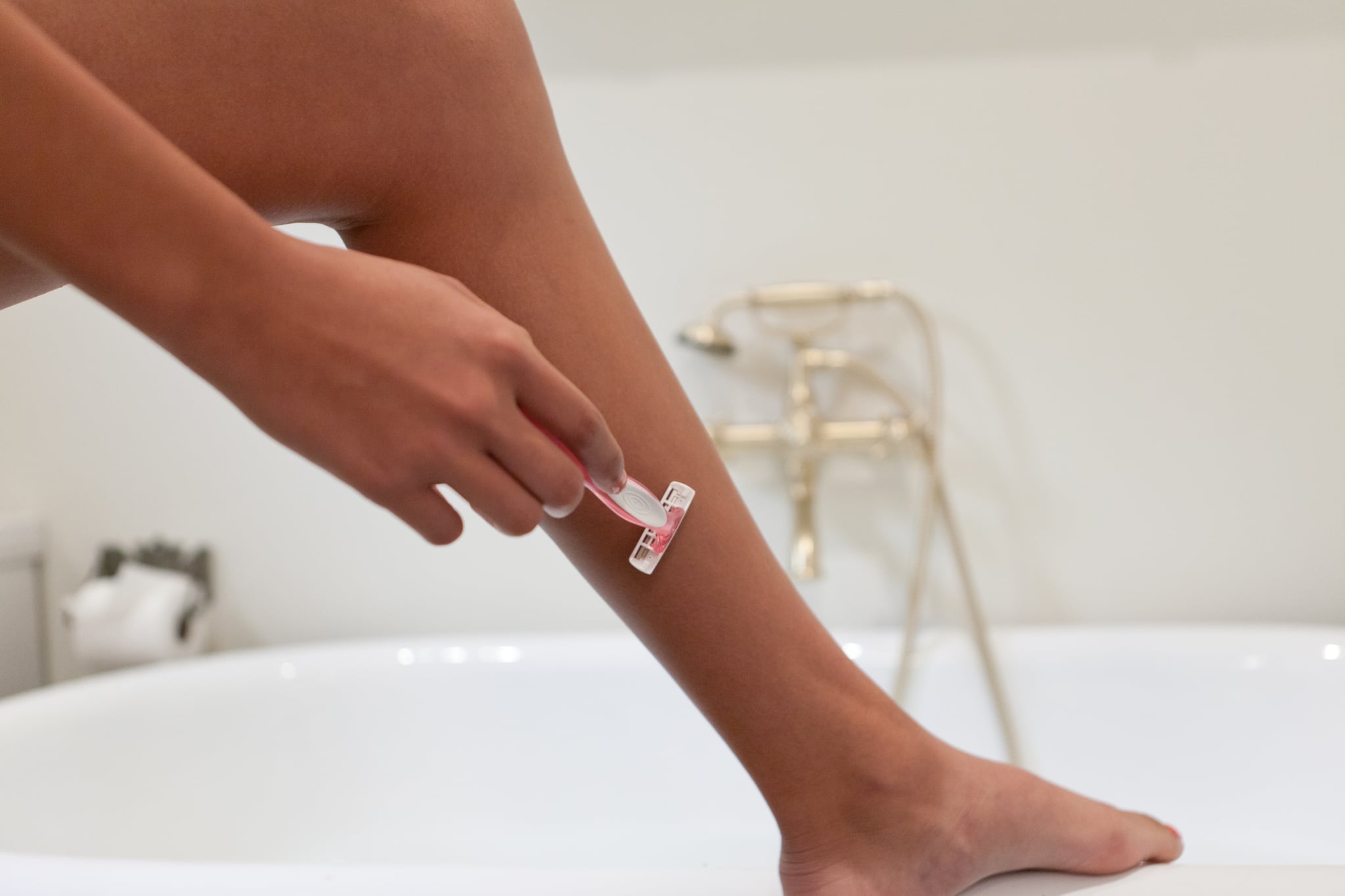 This is an industrial anti-freeze in deodorant, shampoos, shaving gels and moisturizers.
3. Sodium lauryl sulfate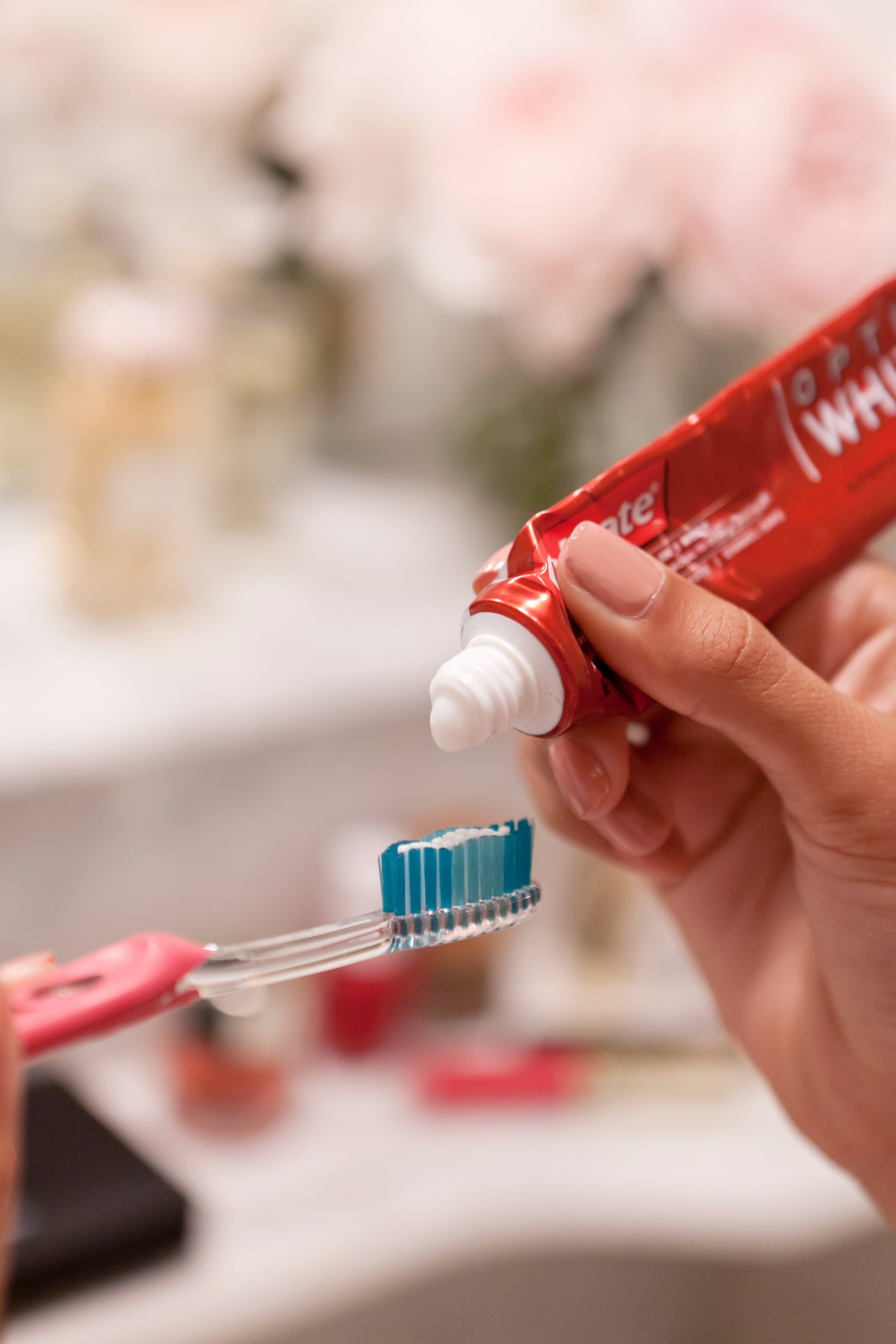 Found in fluoride garage floor cleaners and detergents as well as your shampoos and toothpastes, it can have a bad effect on the liver, kidneys and central nervous system.
4. Benzaldehyde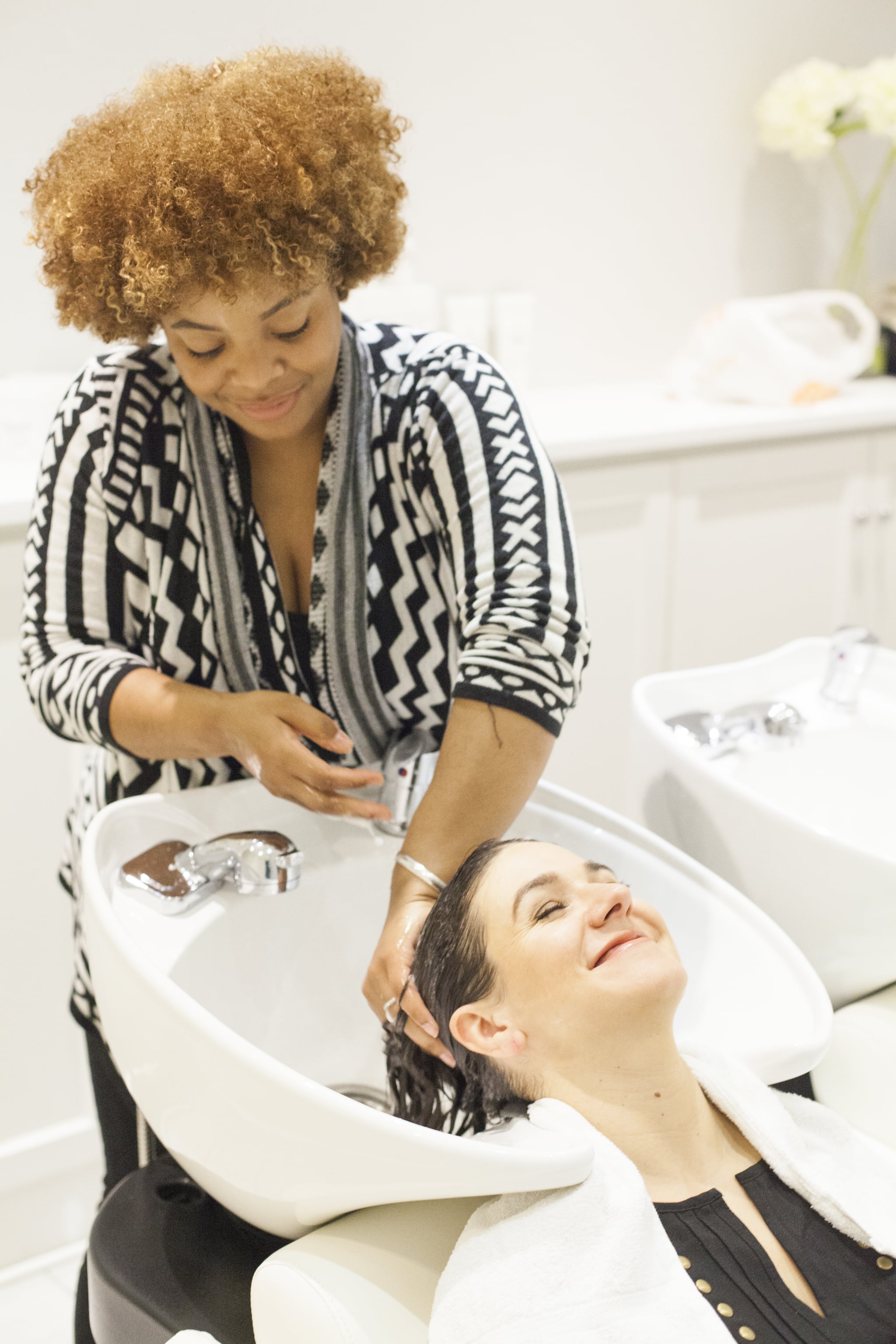 Found in perfumes, cologne, hairspray, laundry bleach, deodorants, detergent, Vaseline, shaving cream, shampoo, bar soap, and dishwasher detergent – these irritate the mouth, throat, eyes, skin, lungs, and may cause abdominal pain, kidney damage and nausea.
5. Benzyl acetate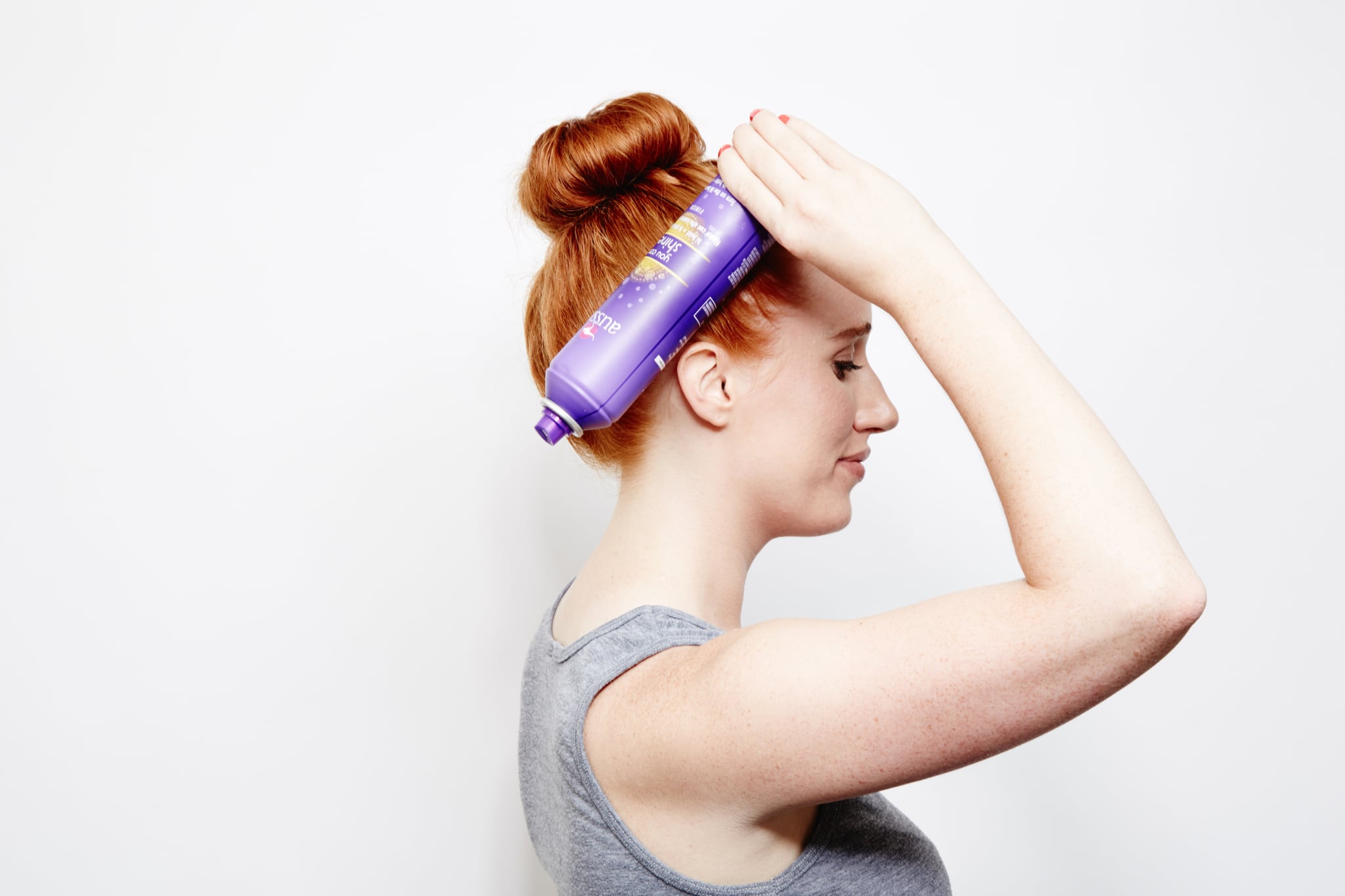 Perfume, cologne, shampoo, fabric softener, stickup air freshener, dishwashing liquid, detergent soap, hairspray, bleach and deodorants contain this carcinogenic which is linked to pancreatic cancer.
6. Benzyl alcohol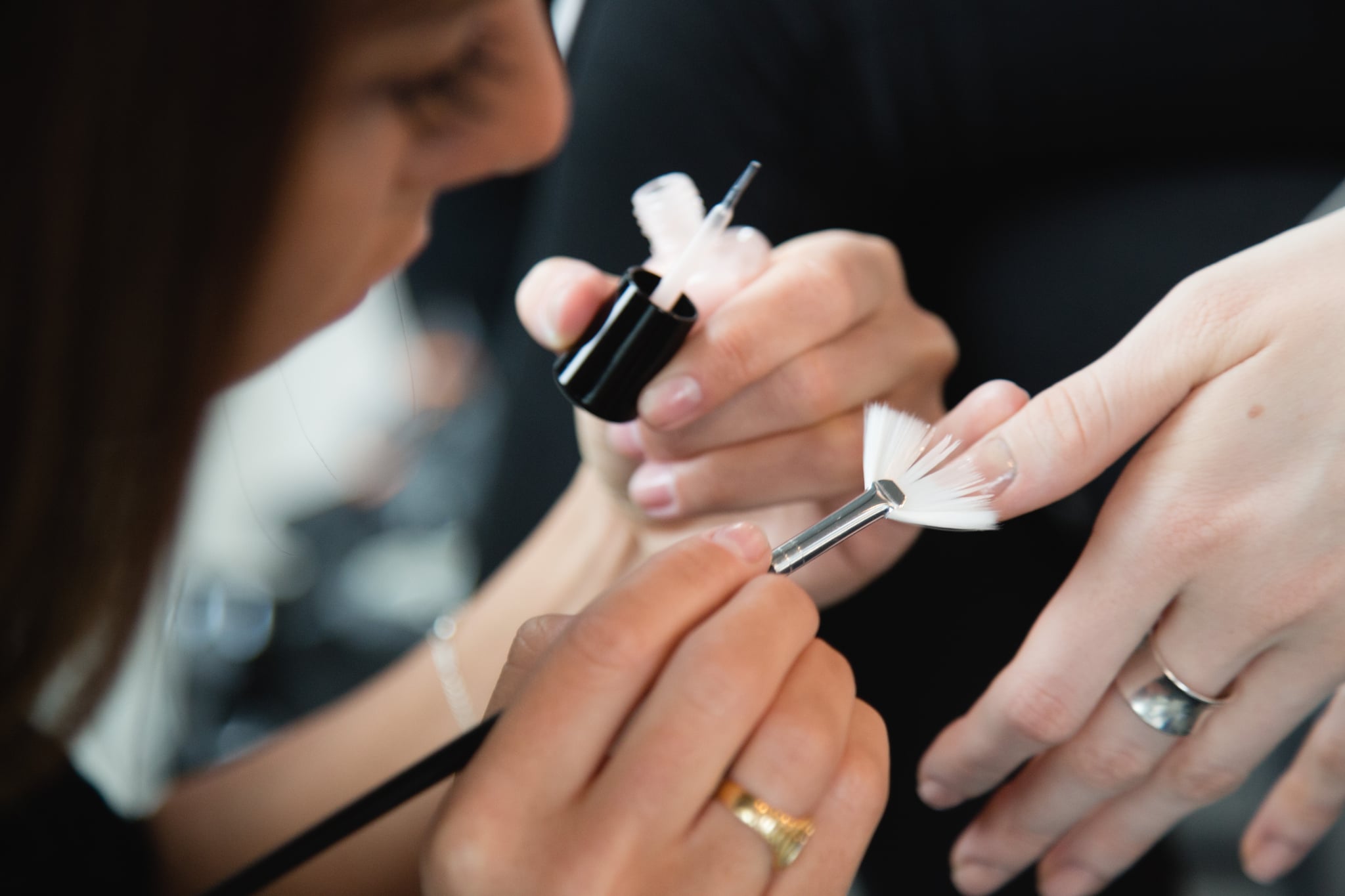 Many perfumes, colognes, soaps, shampoos, nail enamel removers, air fresheners, laundry bleach and detergents, Vaseline, deodorants and fabric softeners use this. It irritates the upper respiratory tract, causes headaches, nausea, vomiting, dizziness, and drops in blood pressure.
7. Ethanol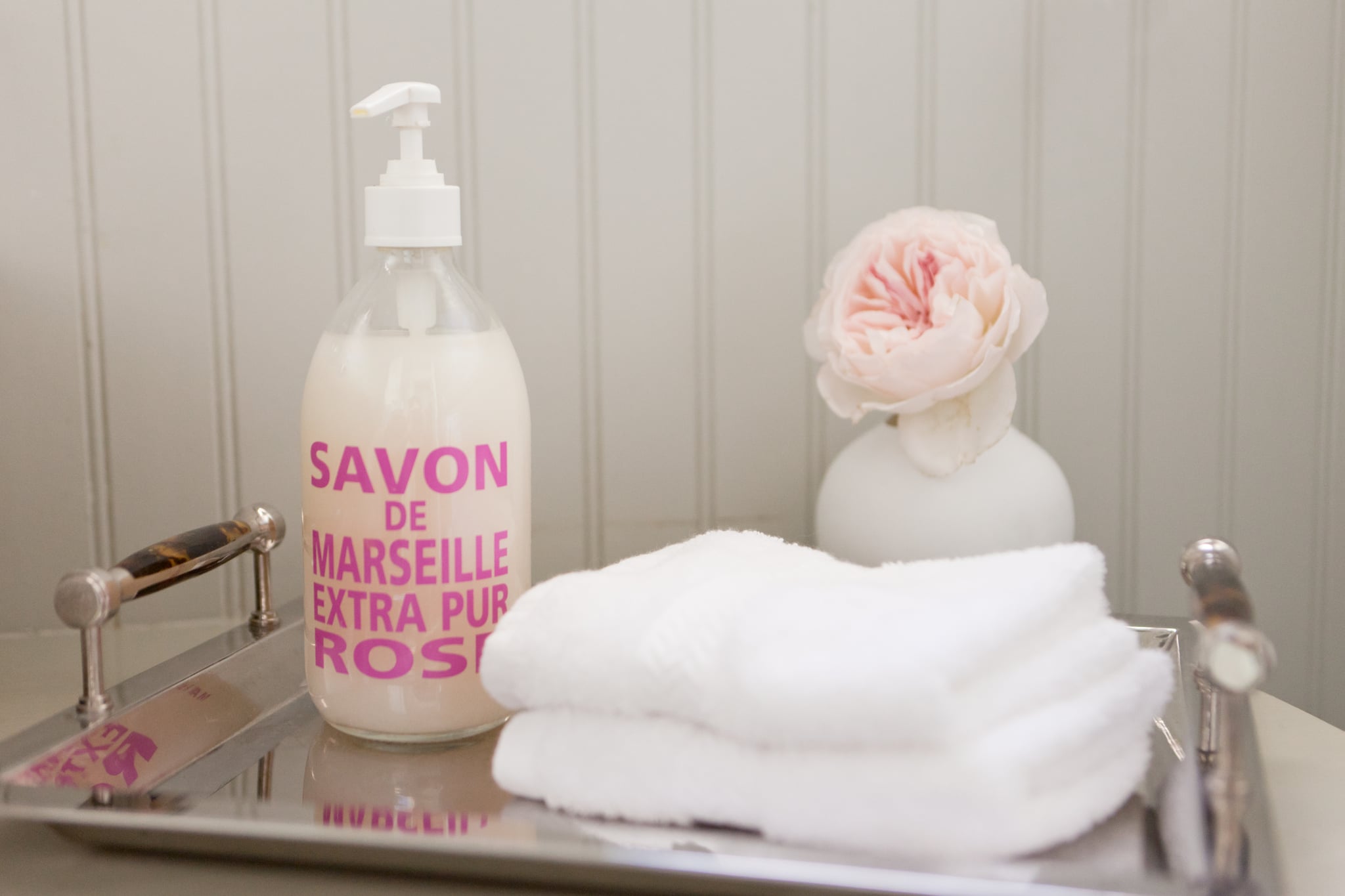 Perfume, hairspray, shampoo, fabric softener, dishwashing liquid and detergent, laundry detergent, shaving cream, soap, Vaseline, air freshener, nail colors and removers contain this ingredient on the EPA Hazardous Waste list. It irritates the eyes and upper respiratory tract, plus causes drowsiness and impaired vision, as well as nervous system disorders.
8. Ethyl acetate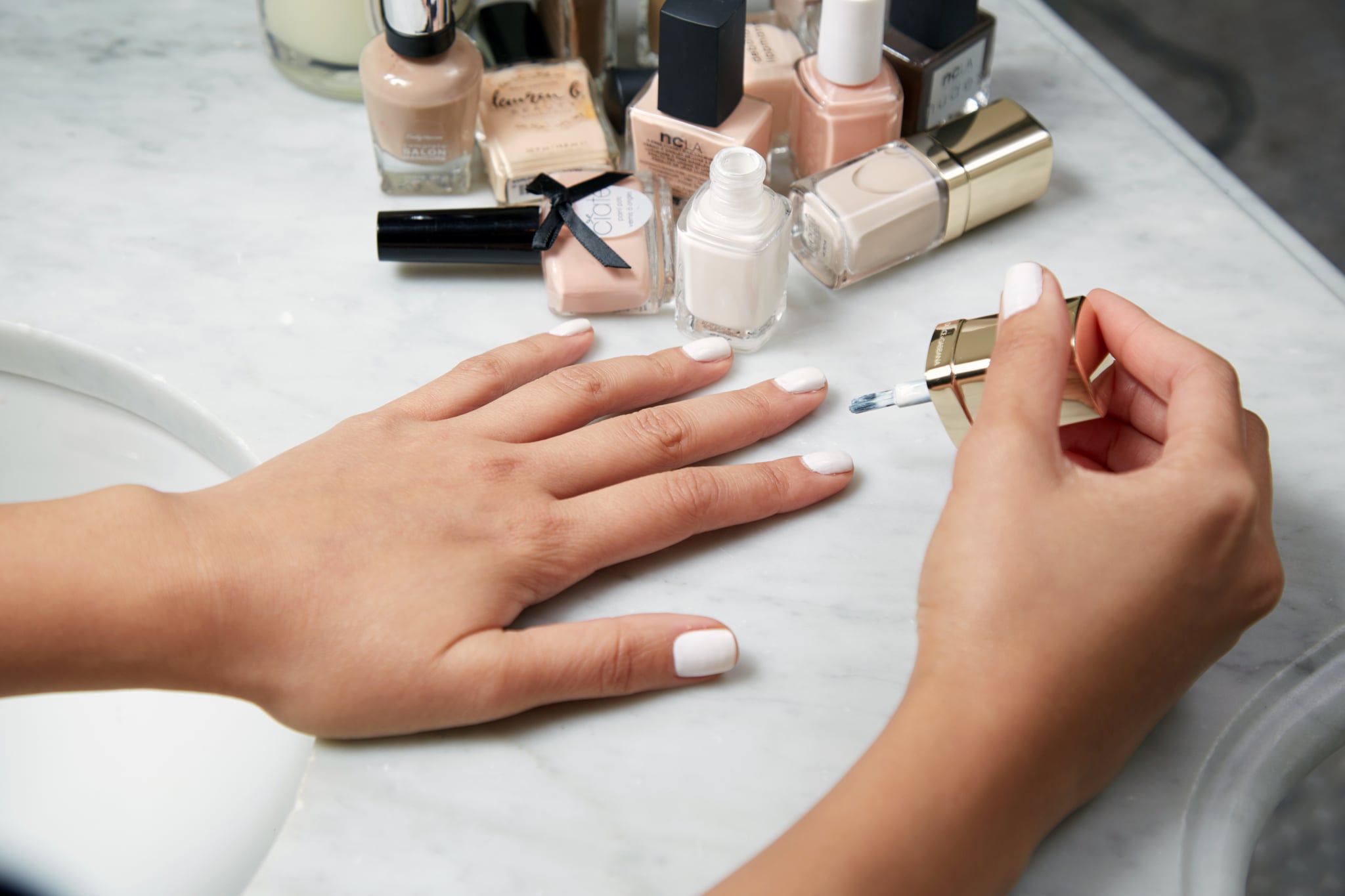 Aftershave, cologne, perfume, shampoo, nail color and remover, fabric softer, and dishwashing liquids contain this from the EPA Hazardous Waste List. It's a narcotic, irritates the eyes and respiratory tract, may cause headaches and narcosis, anaemia with leukocytosis and damage to the liver and kidneys.
9. Linalool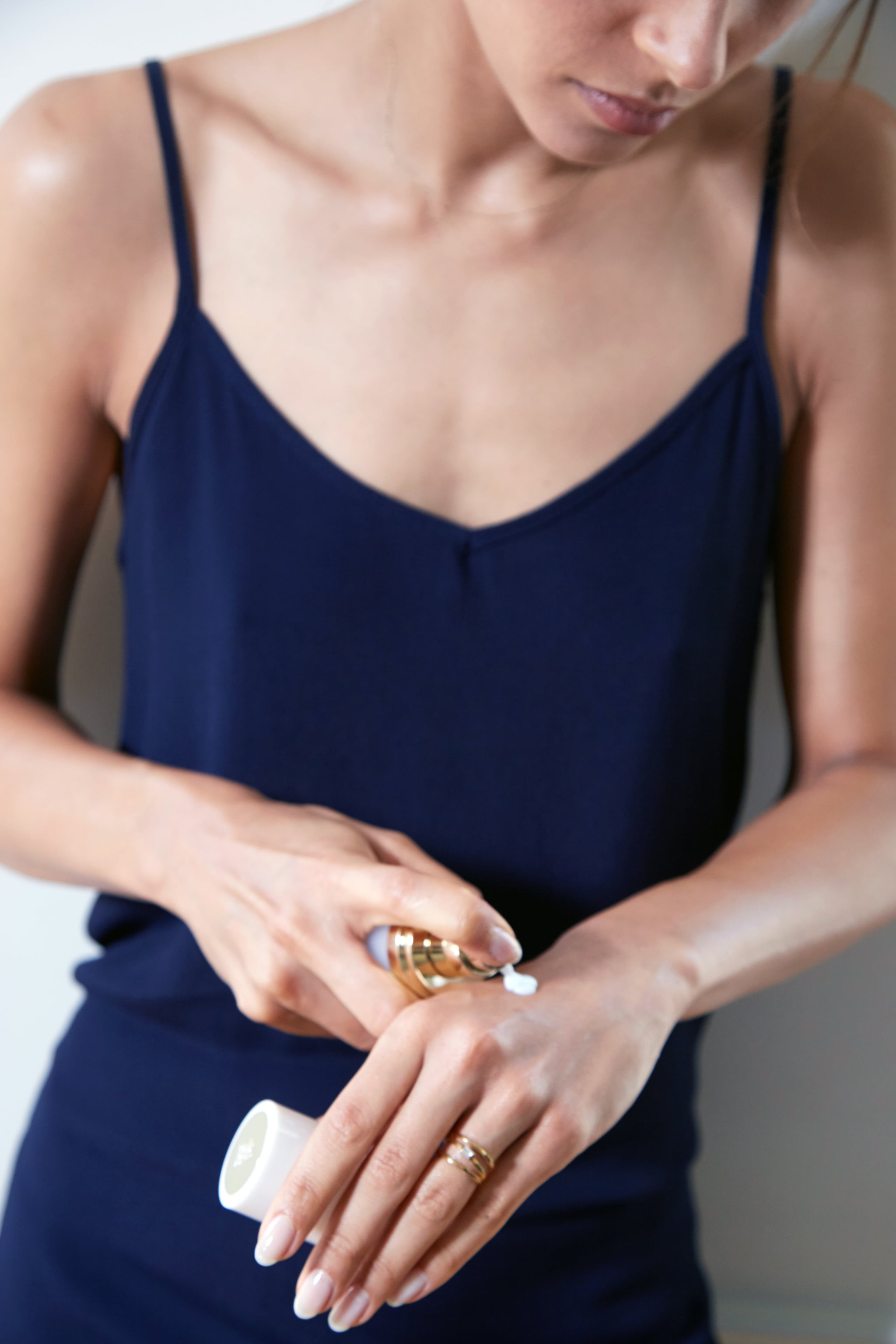 Perfume, cologne, bar soap, shampoo, hand lotions, nail enamel remover, hairspray, laundry detergent, dishwashing liquid, Vaseline, air fresheners, bleach powder, fabric softener, shaving cream, aftershave and even solid deodorants contain this narcotic which causes respiratory disturbances. In some cases it can lead to central nervous system disorders and death.
10. Methylene Chloride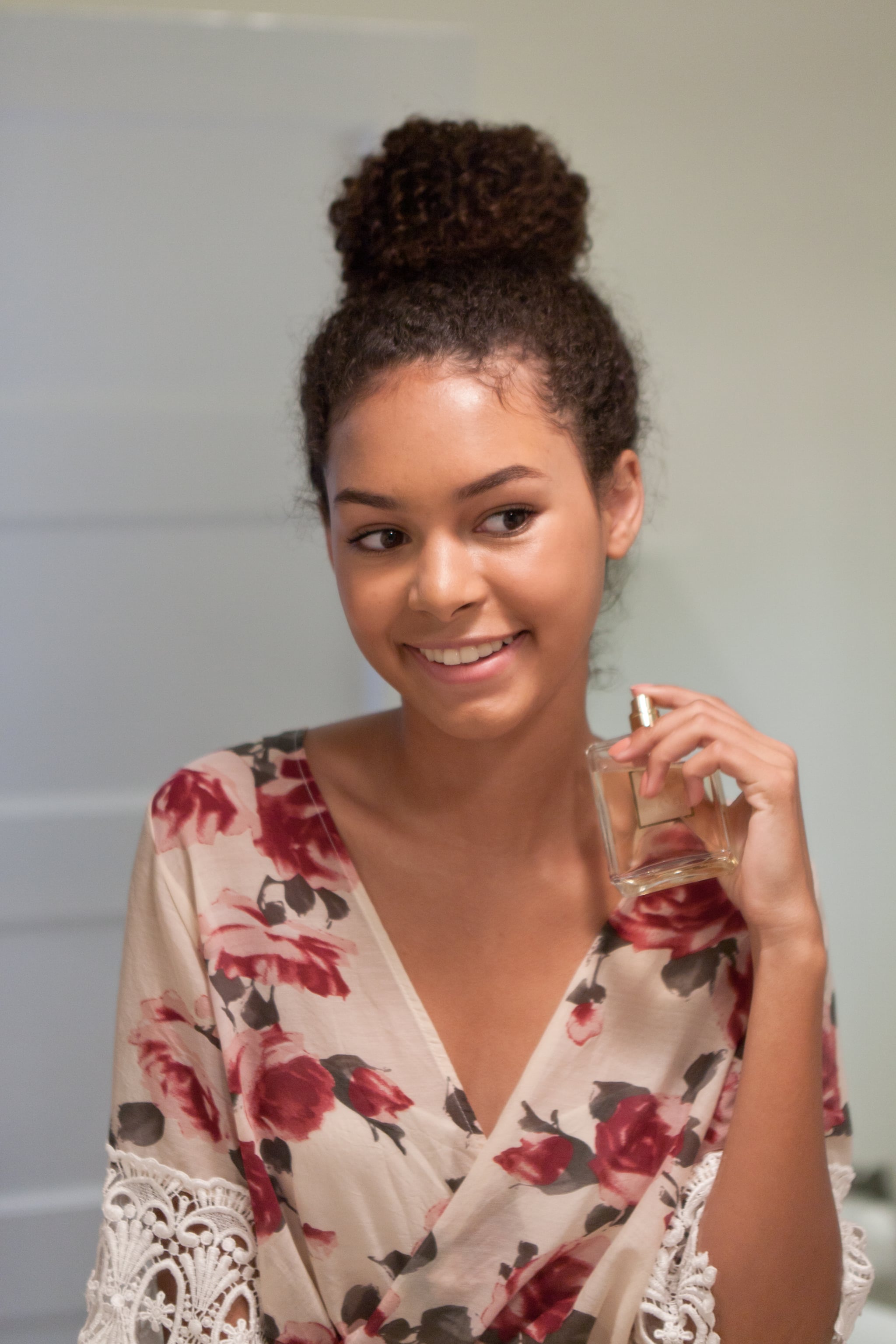 Shampoo, cologne, paint, and varnish remover contain this ingredient banned by the FDA in 1988. It's a carcinogenic on the EPA Hazardous Waste List which causes headaches, irritability, fatigue and tingling in the limbs. It can also cause a nervous system disorder.
Image Source: POPSUGAR Photography