Heathrow Perfume Map Show's UAE's Fragrance Buying Habits
This Map Reveals the GCC's Surprising Perfume-Buying Habits Compared to the Rest of the World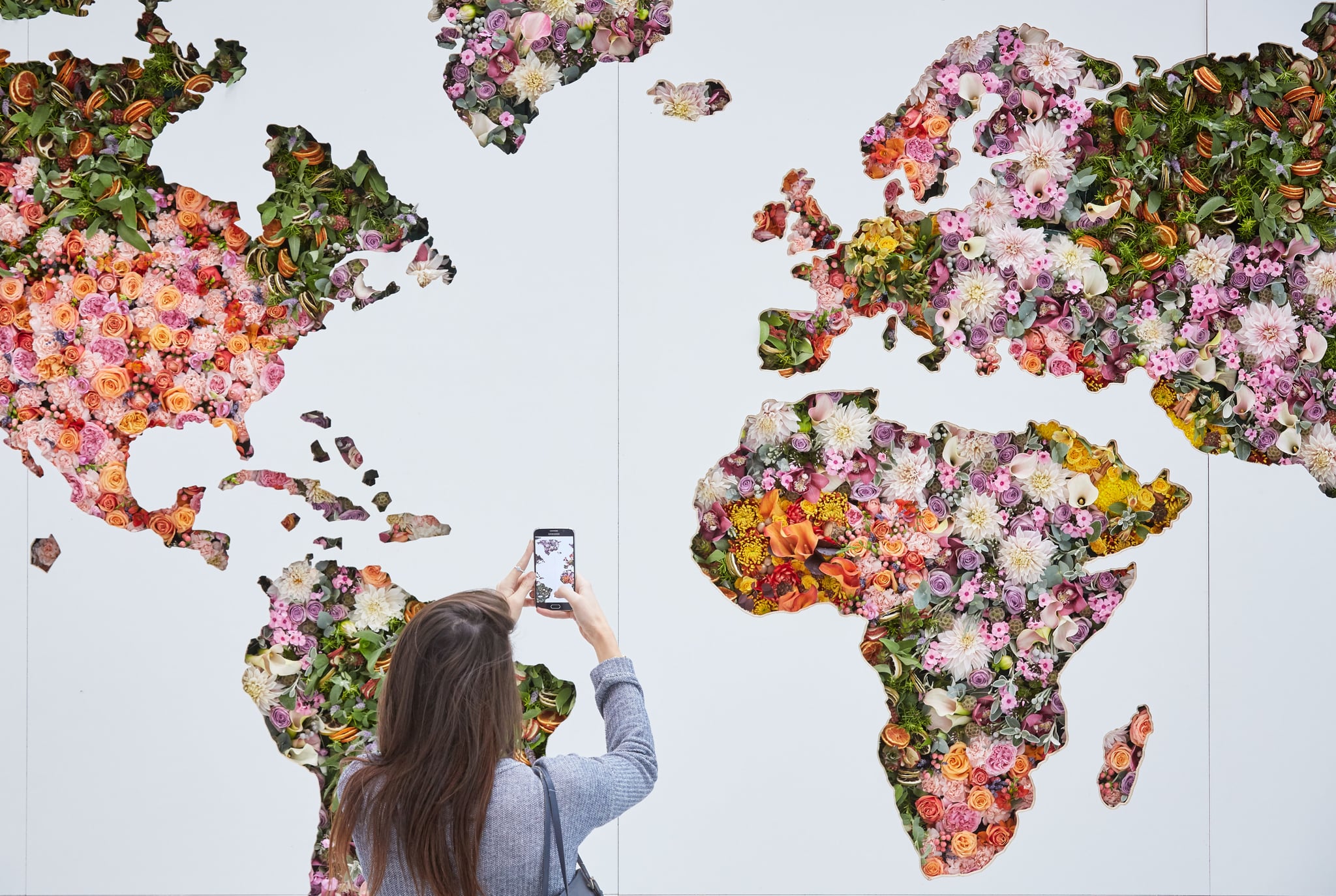 Many brands have A-list stars on board to help sell their fragrances, but it turns out celebrities aren't the biggest influencers of our perfume habits… at least that's the case in the UAE.
A new study reveals that actually, those representatives we often see in malls have a far bigger effect on what we buy compared to seeing Margot Robbie on a Calvin Klein billboard or Adriana Lima sniffing a Marc Jacobs bottle. The research by YouGov says that 35 percent of women purchase a perfume after smelling a sample while only six percent after seeing a famous face promoting it.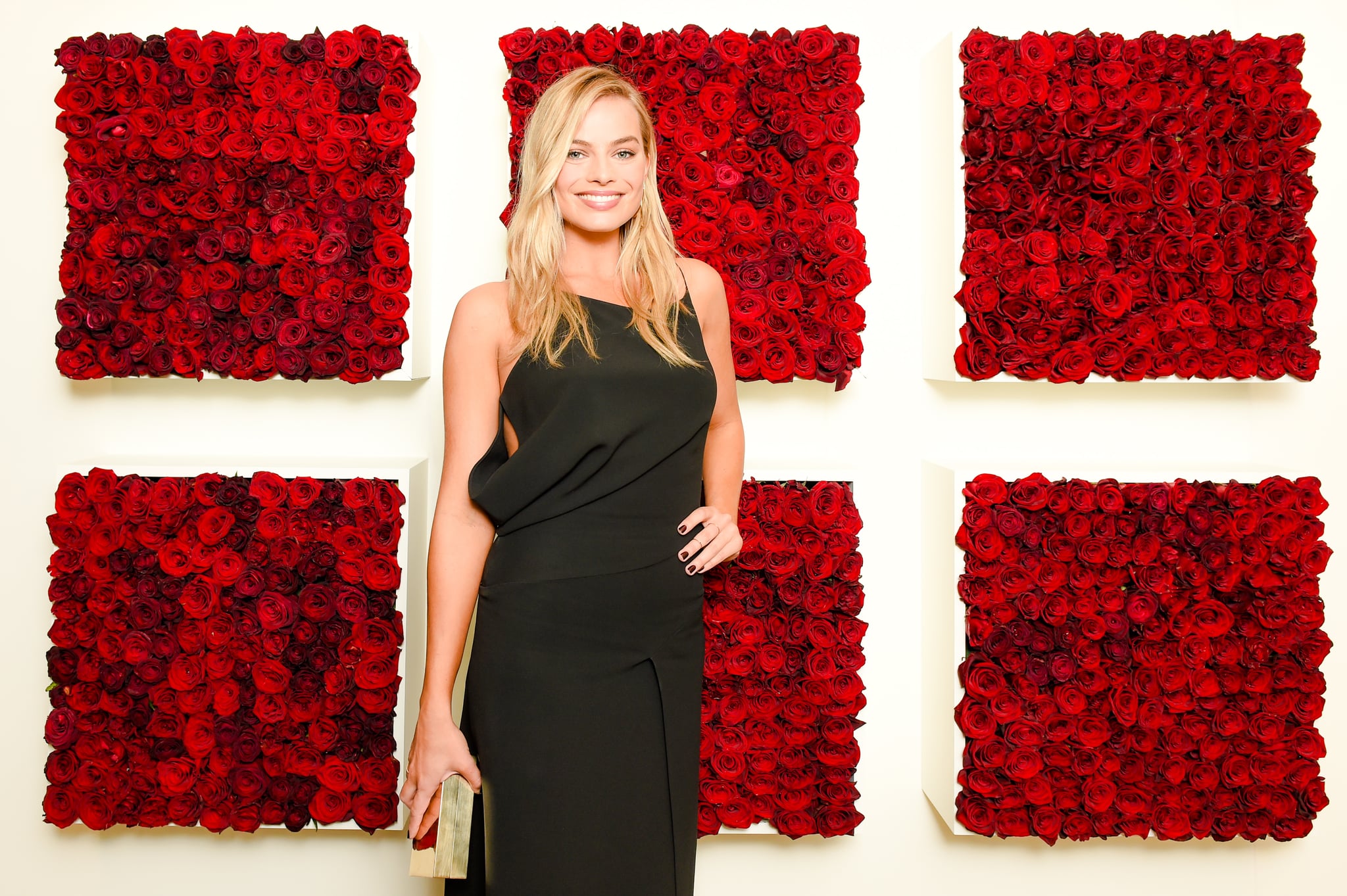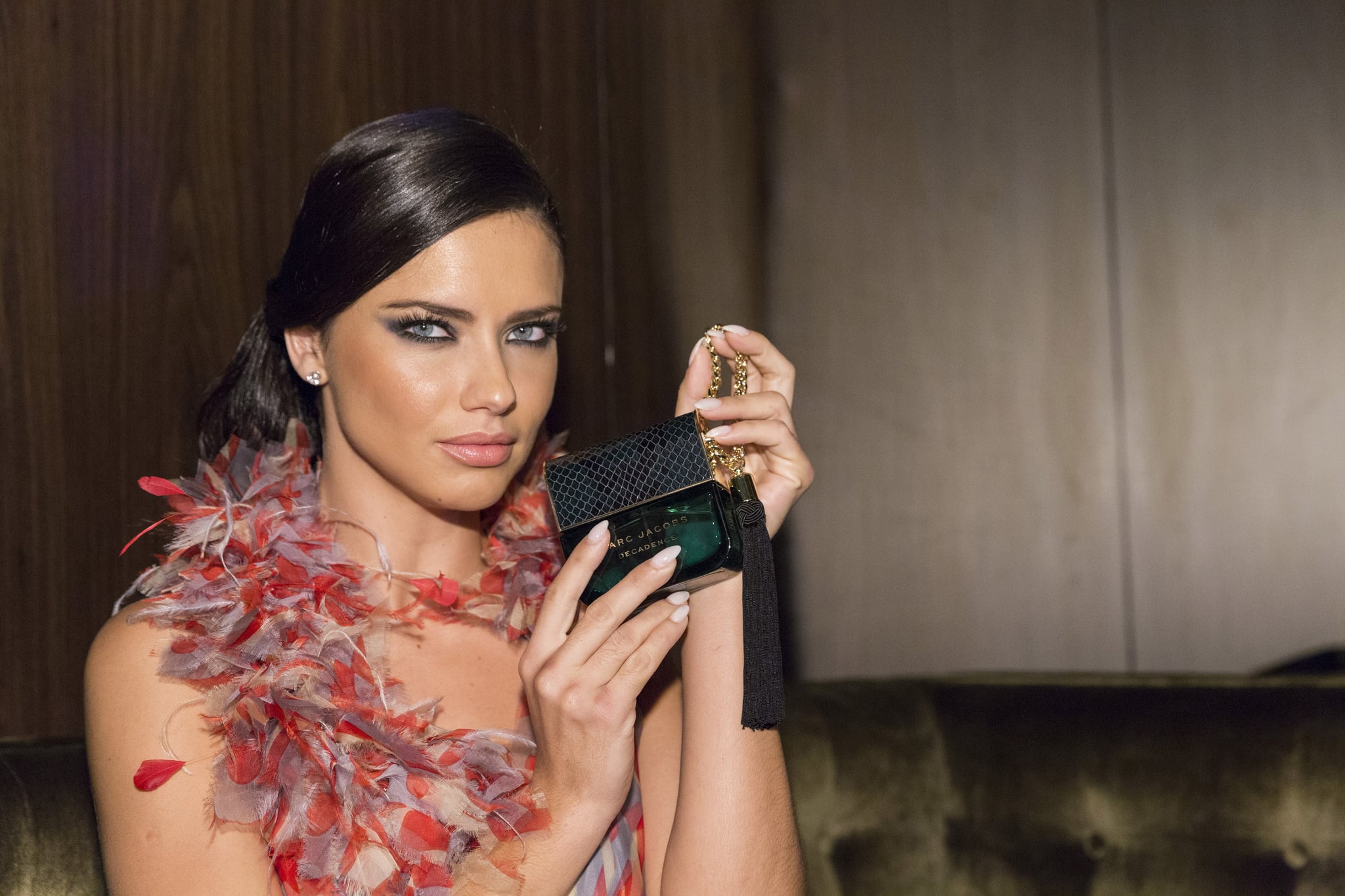 Emiratis favor Oriental fragrances which feature spices such as cinnamon and ginger according to London Heathrow Airport's global fragrance report, think Tom Ford Black Orchid, Guerlain Santal Roya and the YSL Oriental Collection. And the people at World Duty Free should know… Over 2.6million bottles are sold there every year, that's five per minute! To acknowledge the findings florist Larry Walshe - whose clients include Stella McCartney, Christian Dior and Dolce & Gabbana - created an installation at the UK airport which details the scent-buying behaviors of people from across the globe.
Jasmine, lavender, rose, vanilla and sandalwood were also popular in the UAE, musk was popular with 34 percent of respondents but sage, bay leaf and bergamot didn't go down well with only 2 percent of UAE passport holders liking those tones. Perhaps less surprisingly, 46 percent of UAE people switch their scent for certain occasions, 14 percent stick to the smell they were gifted by a loved one, and a third of women tried a new perfume just to change things up.
Check out some of the reasons ladies change their fragrance below and which countries sway towards certain brands.
Important occasions:
New relationship (10 percent)
New job (11 percent)
New vacation destination (19 percent)
Popular buys:
United Arab Emirates: Tom Ford Black Orchid, Guerlain Santal Roya, YSL Oriental Collection
Qatar: YSL Oriental Collection, Dior Sauvage, Giorgio Armani Prive Rose D'Arabie
Kuwait: Guerlain Santal Royal, YSL Oriental Collection, Dior Sauvage
United Kingdom: Gucci Bamboo, Dior Miss Dior, Jo Malone Pomegranate Noir
USA: Gucci Bamboo, Dior Miss Dior, Jo Malone Lime Basil and Mandarin
India: CK One, Davidoff Cool Water, Gucci Bamboo
China: Jo Malone English Pear & Freesia, Jo Malone Red Roses, Jo Malone Wild Bluebell
Nigeria: Gucci Bamboo, YSL Black Opium, Dior Sauvage
Hong Kong: Dior Miss Dior, Jo Malone English Pear & Freesia, Jo Malone Red Roses
Germany: Emporio ELLE, Boss FEMME, Jo Malone Wood Sage and Sea Salt
Image Source: YouGov