Highlighters For Fall 2016
The Most Poppin' Highlighters to Try This Season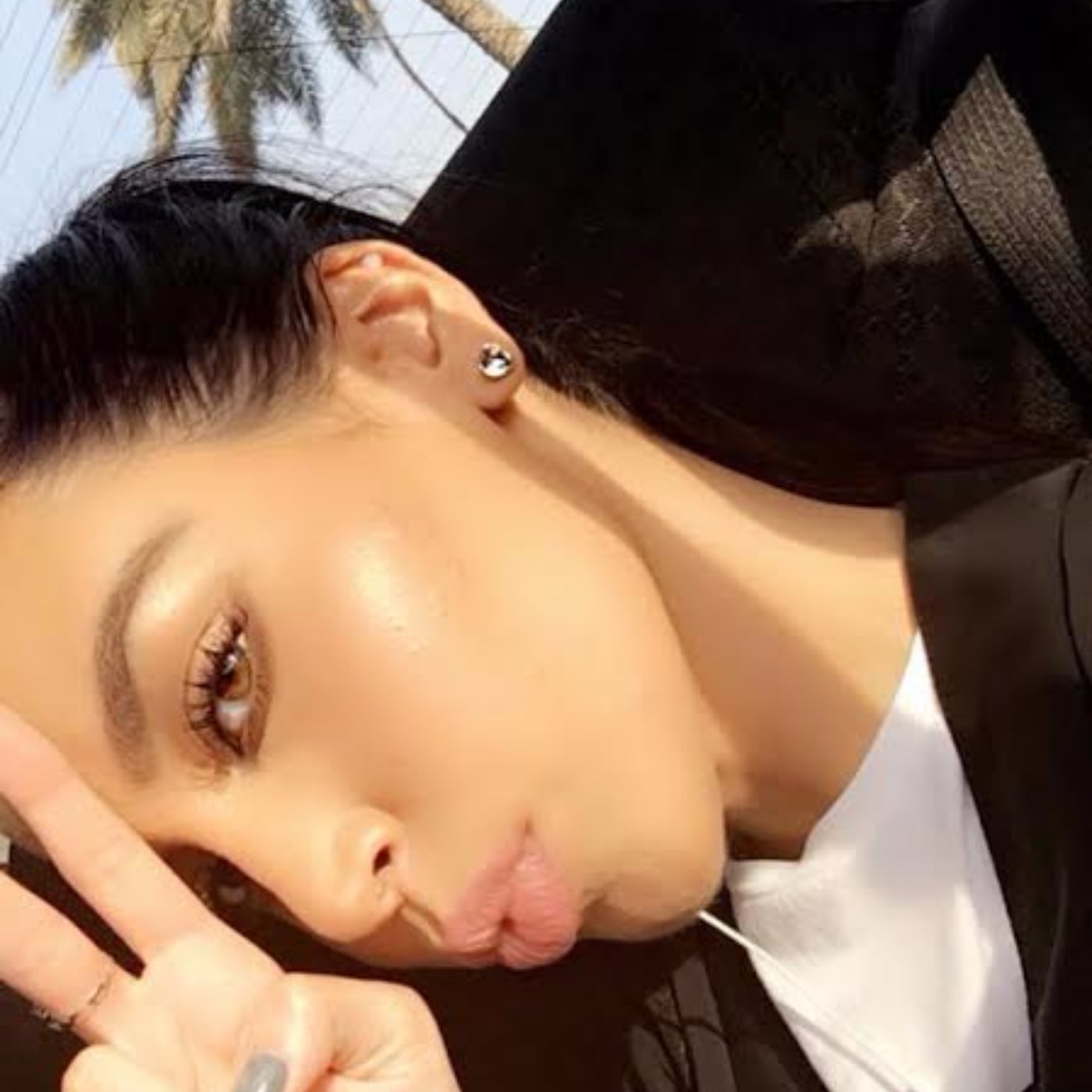 Whether you have oily or dry skin, a healthy looking glow on the skin is a must. The key is to have your highlighter so strong that it could blind someone. Highlighter is applied on the high points of your face to enhance your cheek bones, cupids bow and eyes. You apply a 'glow' to create dimension on the face instead of the flat powder-contour look.
Here are the best products to give you that J-Lo glow:
This is a cream product and is best when applied with fingers. It gives the prettiest 'wet' look to the skin. If you have olive to dark skin the shade 'improper copper' is a bronze tone that compliments the undertones on warm skin. If you are fair skinned the color 'pearl' will compliment your cool undertone.
This powder highlighter that gives a sun kissed beach glow is a fine powder that goes on smoothly. It is subtle yet build-able. To make your powder highlighter more intense, spray your brush with a setting spray before dipping in to your highlighter. Next, apply onto your cheekbones for an instant pop.
This contour and highlight duo is a must have for every woman's makeup bag. It is available in two shades but the highlight is a clear gloss! It can be used alone to create the wet-look or as a base for your powder highlight. Using a cream base under a powder highlighter makes it stronger.
This is an amazing multi-purpose product. There are many ways to use this liquid highlighter. If you have dry skin you can mix this in with your foundation for an all-over glow. If you have oily skin you can apply this before foundation onto your cheekbones for a subtle glow from within. Available in four shades.
It's much more exciting for have a highlight palette because you have options. This Tarte cosmetics palette has three powder highlight shades making it universal. The glow is subtle yet buildable, great for oily skin. Plus, it is a vegan brand which is a bonus!
Cream highlighters over powder is something that comes up a lot. The best way to apply a cream over a powder is you use your fingers. The warmth from your hands help melt the product on to the skin without disrupting your perfect setting powder. Skin-to-skin contact gives you much better results as opposed to using a brush or a makeup sponge.