Is Household Dust Harmful?
Household Dust Could Really Be Harmful to Your Skin, Neurological and Respiratory Health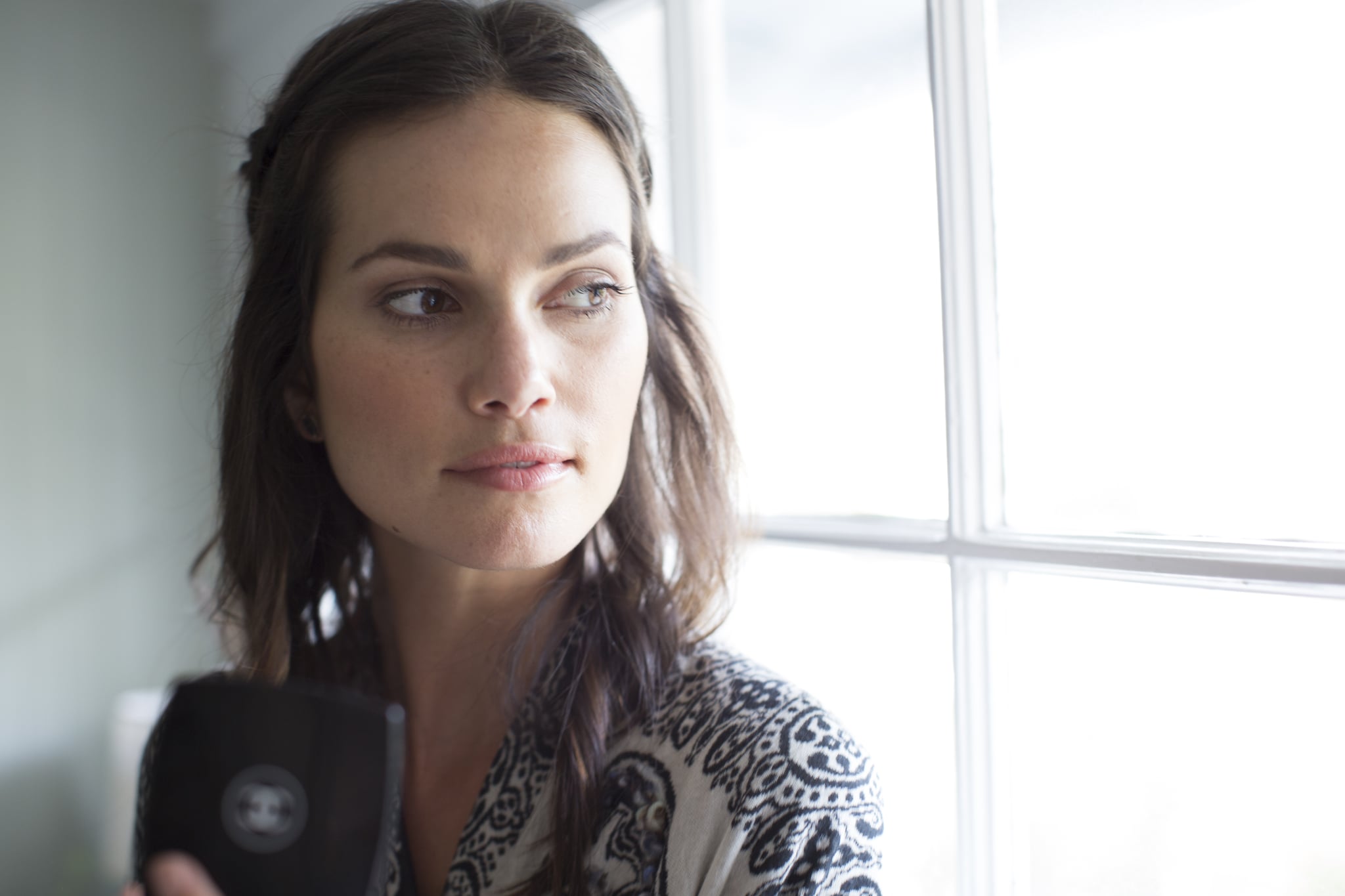 As if you needed another reason to get on with that big cleaning session; that dust gathering at home could really be harmful to your health – especially for children.
Dyson teamed up with Zayed University to find that many harmful substances are lingering in dust particles – dust we're breathing in on a daily basis. Their study of homes in the UAE found that bacteria and fungus in residue sucked up by the Dyson V8, some of them resistant to antibiotics and unable to be wiped by detergents, could be contributing to health issues.
While air fresheners, room deodorizers, scented candles, plus smoke and fumes from cigarettes and cooking are known to be products that can contribute to this, the heavy metals such as lead, copper, cobalt, magnesium and cadmium discovered, could be making you sick.
"In high quantities they can lead to neurological, respiratory and skin-related problems," Muhammad Naseem, Assistant Professor, College of Natural and Health Sciences at Zayed University said. "While the aggregate levels in the samples we tested were not in any way alarming, it should be noted that children are especially susceptible to these contaminants as they typically spend more time in the home and take in more oxygen as their bodies are growing."
The vacuum cleaner is your best friend, people!
Image Source: POPSUGAR Photography / THEM TOO