How to Boost Collagen Intake
4 Ways to Boost Collagen From the Inside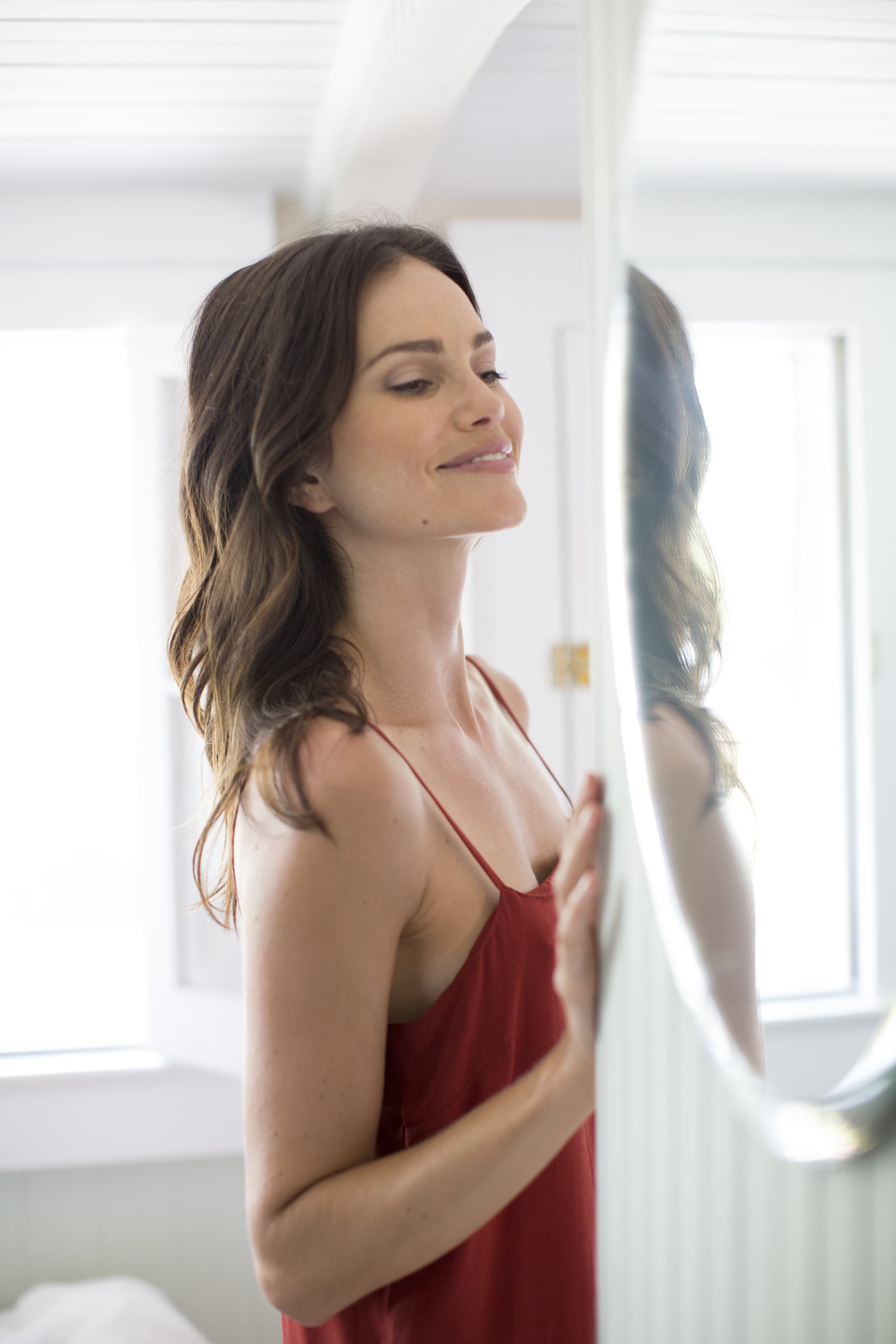 From your mid-20s the body's collagen production begins to slow by about 1.5 percent per year, so skin may start to appear less supple, more blemished and you might even begin to see signs of a few wrinkles appearing. Thankfully, there are a several options as far as preventing your skin from getting too thin and dry goes, and they don't involve slathering on topical treatments from the pharmacy.
Here are four ways I tried to get brighter and plumper skin...
1) Food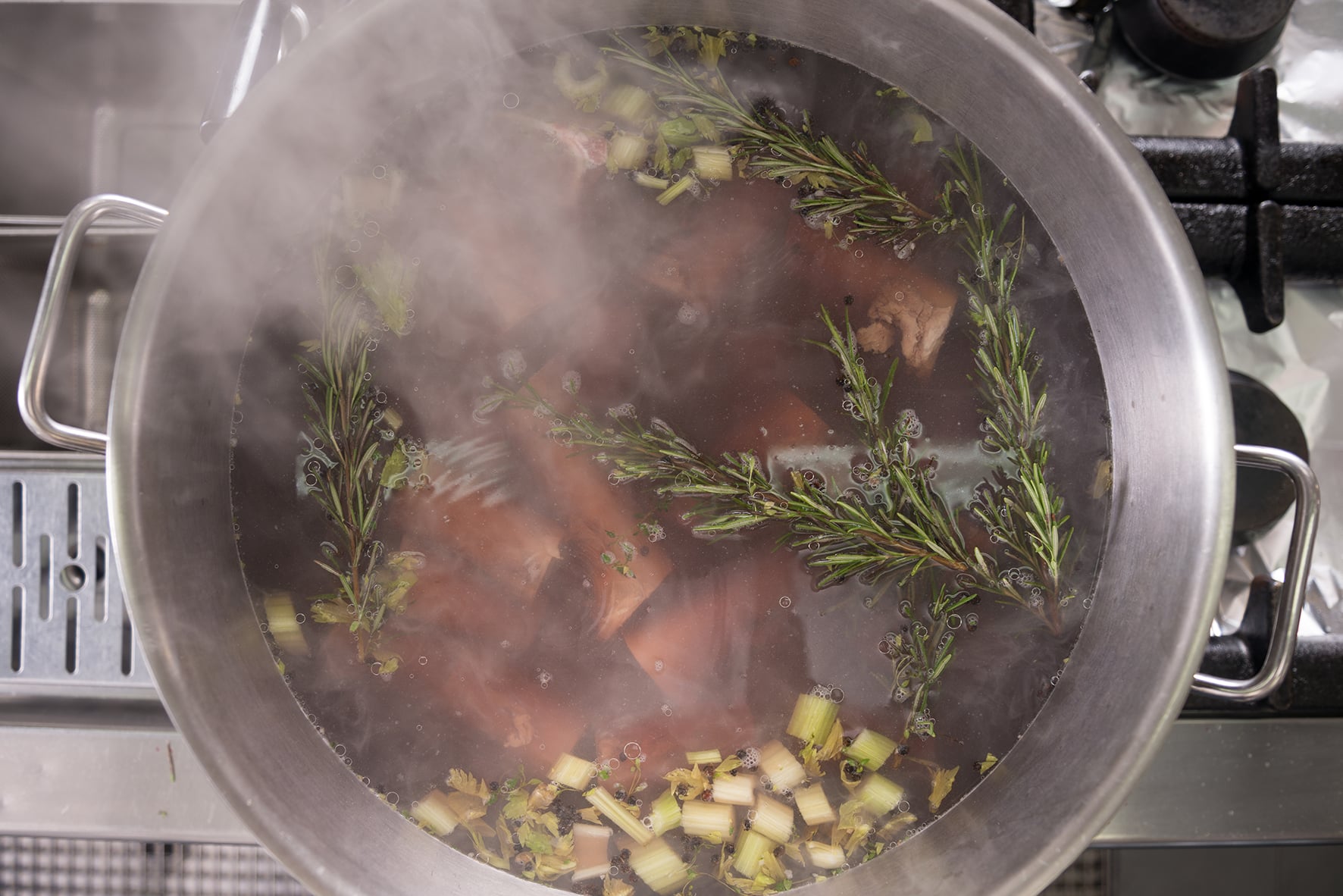 The latest celebrity diet craze to blow up in the region is drinking bone broth – a chicken or beef brew that is simmered for 48 hours so plenty of vitamins and minerals can be extracted. I tried drinking the stuff for five days in a row, replacing two meals a day. The Clean Living Company delivered five 500ml batches to me at the start of the week, but I was shocked at how little of the soup-like meal I had to help me detox.
Half the bag is one portion so by the time I had heated the dish up (it needs to be drunk lukewarm) and poured it into a mug, it didn't even fill it to the brim. The beef concoction – using marrow bones from 100 percent grass-fed cows and organic vegetables from Dubai's Ripe Market – which I was trying was very tasty and felt rather buttery in the mouth (in a good way).
After a full work week of living like this, I didn't lose as much weight as expected because I found I was eating a larger meal during the day to compensate for feeling hungry. But of all the ways to boost collagen intake this was definitely the tastiest.
The Clean Living Company owners, Dean Henry and George Ball, claim it can also help treat acid reflux and IBS so even if boosting collagen isn't your main concern, it's a great way to strengthen your immune system against illness and allergies.
AED55 per 500ml portion or AED870 for 21.
2) Drink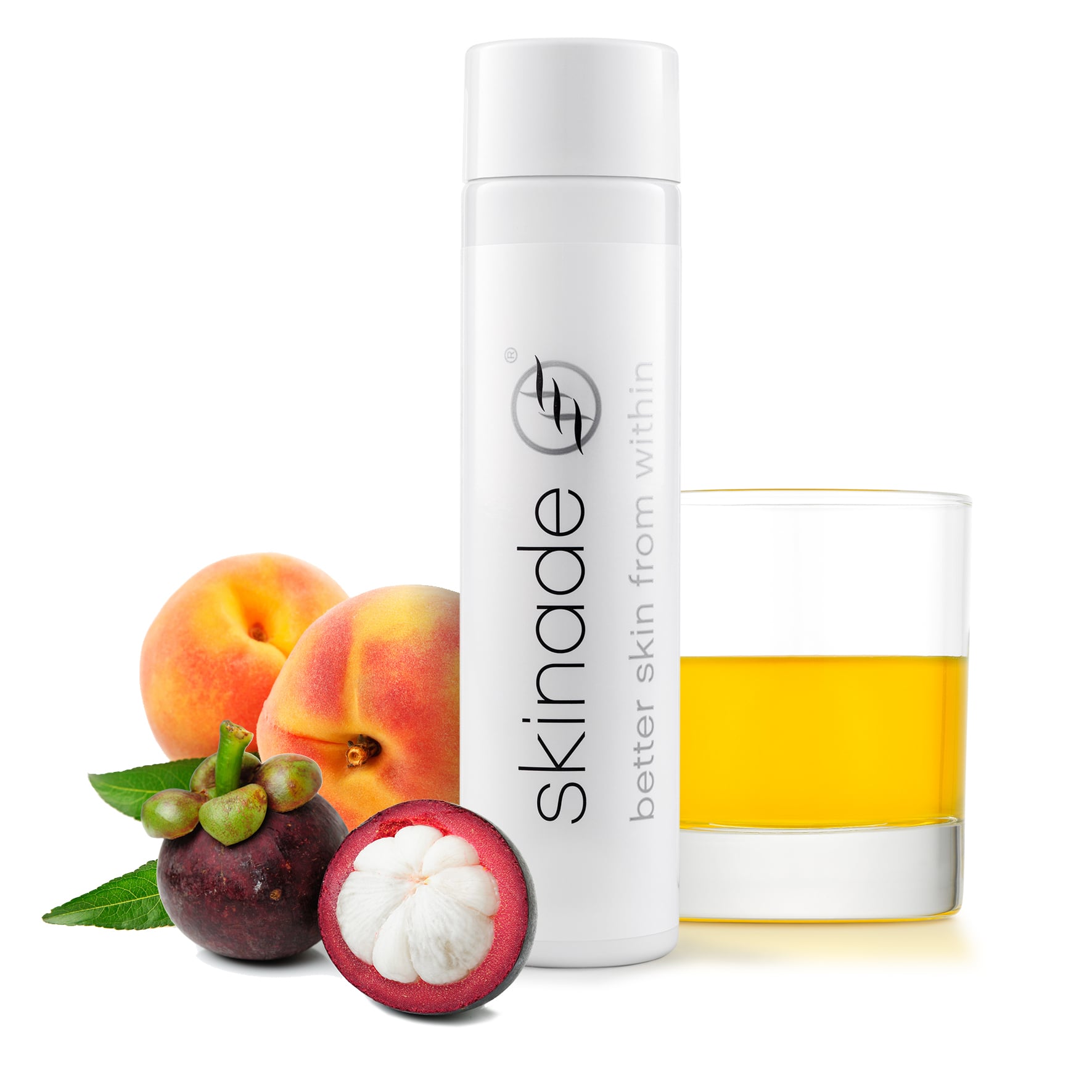 Developed by UK scientists, each bottle contains 7000mg of collagen from freshwater fish that's low in sodium and avoids mercury contamination. To put it into context, the brand claims you would have to swallow 20 large pills to get the same effect and the body would only absorb 30-40 percent while skinade's liquid formula can absorb 80-90 percent. With less than 35 calories in a peach-and-mangosteen-flavored portion, it shouldn't mess with the diet while plumping out skin. By increasing collagen in the bloodstream it also increases hyaluronic acid so my skin was more hydrated.
If, like me, you have a history with acne, it's a good choice as the ingredients help reduce inflammation you can get from the skin disease or conditions like eczema or psoriasis.
Thanks to the Vitamin B complex, Vitamin C, organic flaxseed oil, MSM, L-Lysine and hydrolyzed marine collagen, my hair grew faster and my nails appeared longer and stronger.
"skinade was born out of the need for a product that was truly effective and simple to use," creator, Christiaan J Haig, told POPSUGAR Middle East. "The market was full of products making claims without any real science behind them. Some of these have been inconvenient to consume regularly. We wanted to make a product that was organic, natural, efficacious and convenient to fit into a daily routine."
AED770-880 for one month's supply (depending on stockist).
3) Injection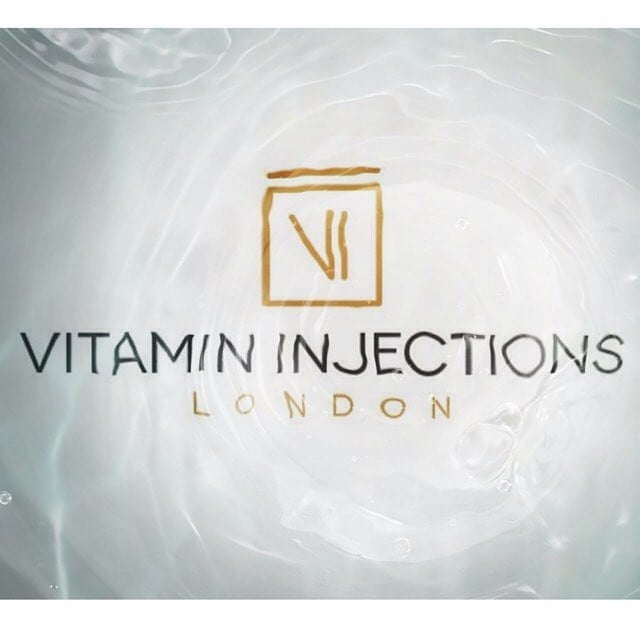 This intramuscular injection (IM) of 100 percent pure collagen, plus Vitamins B and C. Helping to restore the central nervous system, carbs, proteins, fats and Vitamin C can be metabolized which is vital for the formation of collagen. After the third session I noticed an improvement in the fine lines around my mouth and my joints felt better when exercising.
"Vitamin injections are much more effective simply because an injection by passes your large intestine and liver preventing the active ingredients from being broken down by the digestive tract," Vitamin Injections London's Clinical Director & Founder, Bianca Estelle, told POPSUGAR Middle East. "In addition we are able to administer larger doses via intramuscular injection whereby approximately 99.9% of the active ingredient is absorbed directly into the blood stream."
GBP110 (AED505) for one or GBP990 (AED4,450) for 12.
4) Pills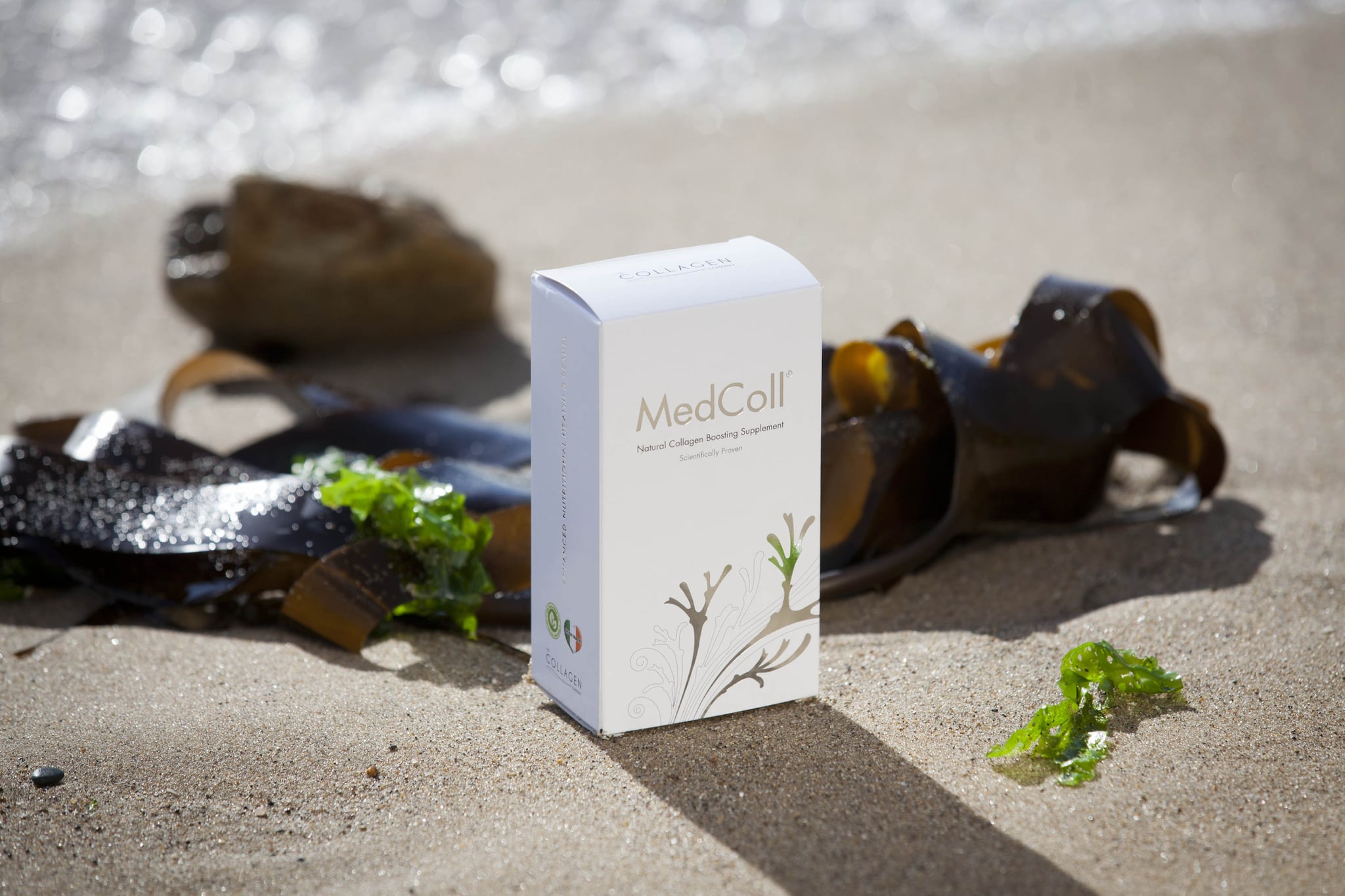 This skincare supplement increases natural collagen formation and combats free radicals using a unique paten-pending Marine Collagen Pre-Cursor Complex. With its hyaluronic acid anti-oxidant formula, MedColl claims to result in firmer, smoother, hydrated and plump-looking skin, plus slows down aging in the long-run.
While I didn't necessarily notice a drastic change in my skin's appearance, I did notice that the pimples I'd been getting previous to taking this had cleared up. However, it may have just been a coincidence. Perhaps trying the pills for a longer period of time may have produced clearer results but for my month on, I definitely finished feeling better about my skin.
AED295 for 30 pills.
Image Source: The Clean Living Company