How to Contour Eye Makeup According To Shape
Here's How to Copy Rita Ora's Makeup According to Your Eye Shape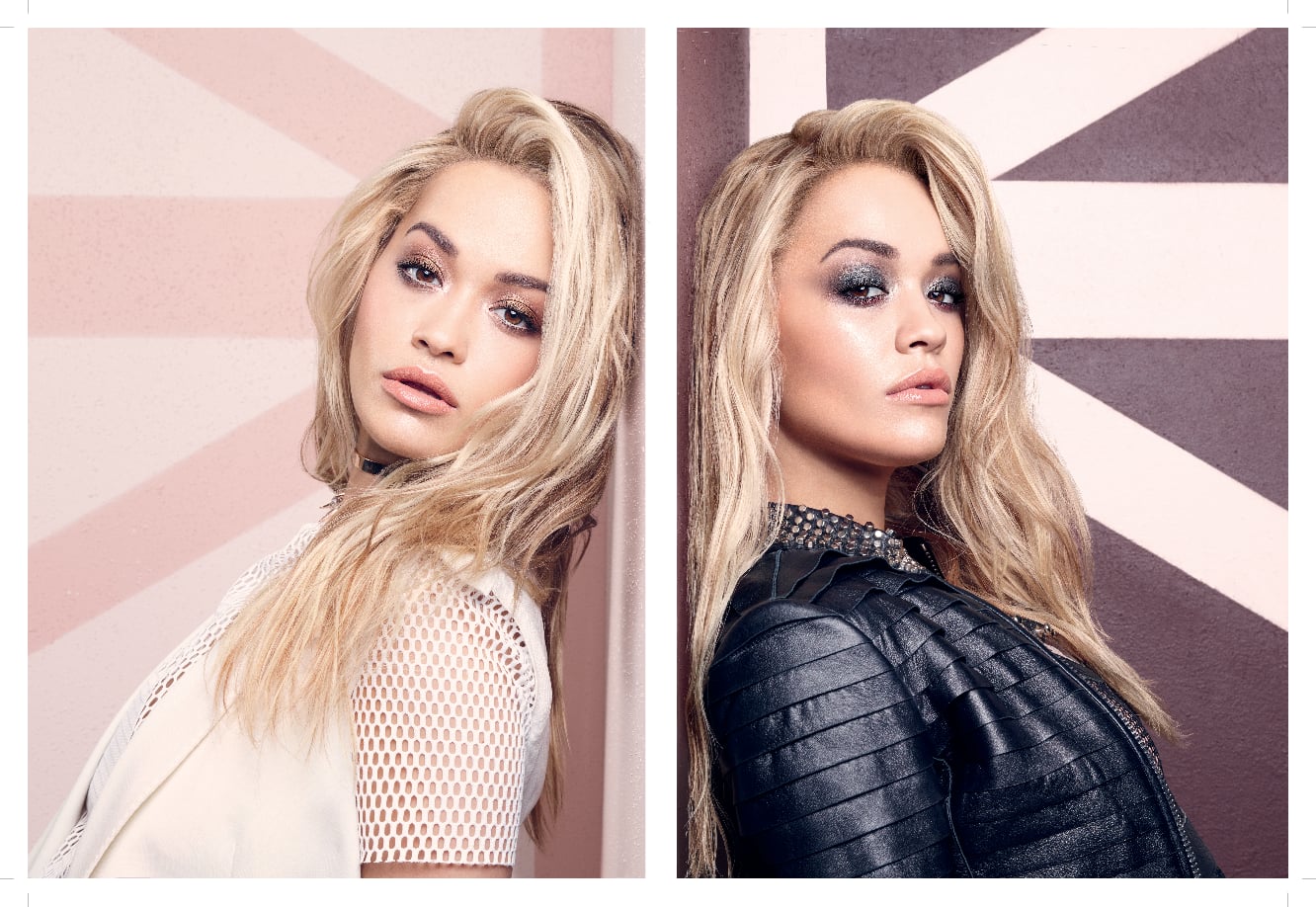 We can't all look as stunning as Rita Ora but thanks to this guide on how to contour eyes according to the shape, we can certainly try. The singer features in Rimmel London's Magnif'eyes campaign, showing off how great her peepers can look with their Keep Calm & Wear Gold and Grunge Glamour Palettes.
Whether you have an almond, round or monolid shape, the first palette offers a molten mix of gold and copper hues with pale taupes to highlight and rich coffee colors to define. The second, with its neutral grays and browns is the perfect palette for a sultry smokey eye.
Check out the diagrams below to see how to get the look.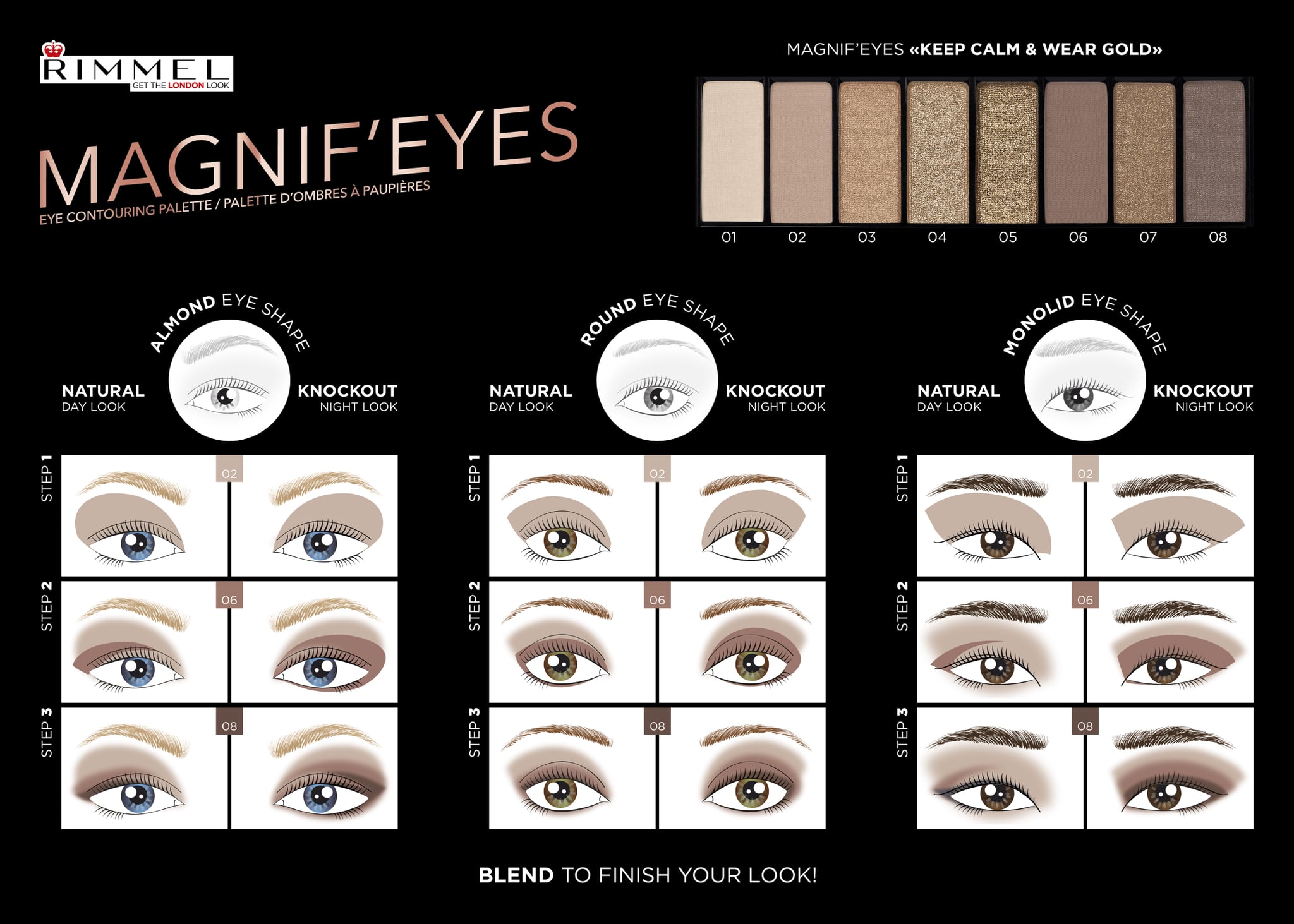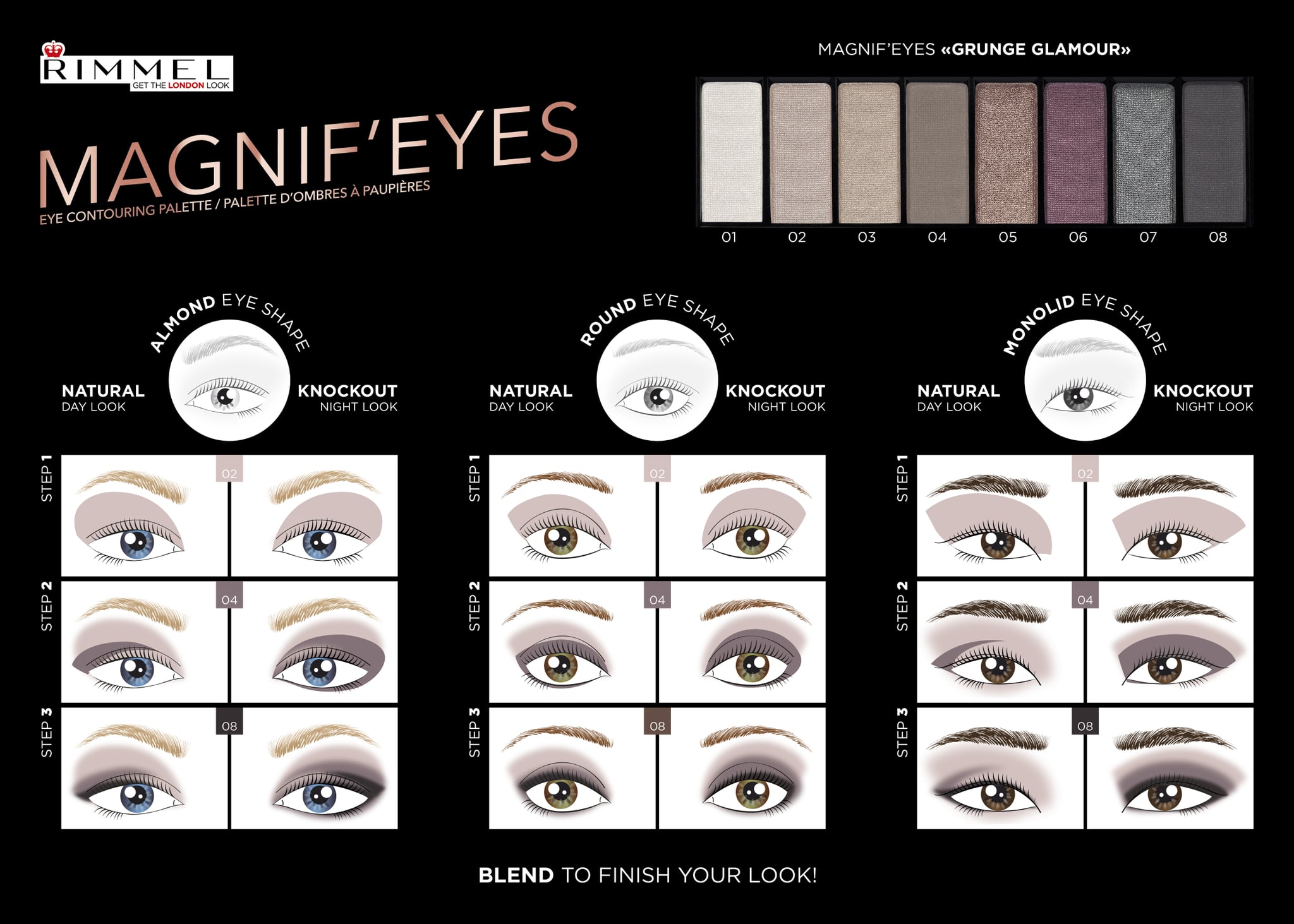 Image Source: Rimmel London